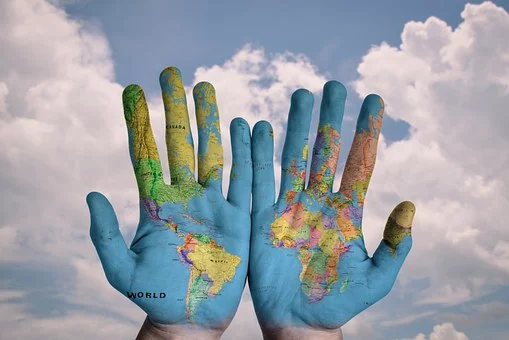 (pixabay)

Just three more days to push #reggaesteem
to the altar with #JPUD.
Are you ready?
Time to plan and prepare to do it all over again.
What a crazy and sad January we have.
Slowly we will move on!

Anyway this is not going to slow us down.
Just pour everything to the Almighty.
I was looking at #reggaesteem log for burning and staking token
we have a long way to go.
We are on course certainly, just need to trust one another.

JAHM Total =26,897,471.33
Circulating (99.73%)=26,824,973.66
Burn (0.27%)=72,497.67
Staking (45.82%)=12,289,872.44

Clearly more burn tokens and stake
will sweeten the pot for everyone.
This is a time to reflect in our lives and family and be positive.
This part I am not worry about it.
You guys are the most positive folks out there.

I came to find this #jahm and truly it will touch.
They are many versions of it and truly this is a world song.
So happy to fall on the reggae version.
What a life !
I knew about the words but the style captures my attention.
The artists did their parts. This song will never get old.
The choice is clear for us.
Enjoy it again. Plan to make this JPUD the horizon for 2020.
---
Posted via ReggaeSteem | Reggae Culture Rewarded