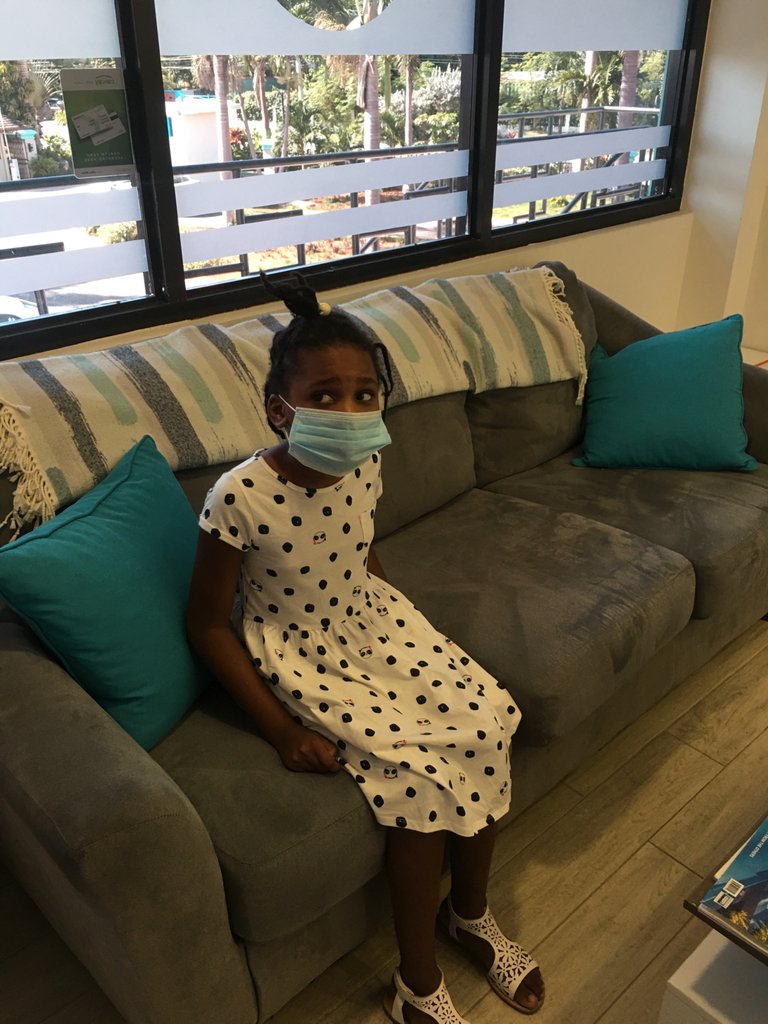 See those eyes? That's fear.
Today I brought my daughter, @shari.porter in for her first dental cleaning.
I chose a nice dentistry —up the beach 🙂 called Natural Smiles Dental . This place put a lot of the dentist offices back stateside to shame. More sad faces but the waiting room was elegantly prepped with my favorite drink, coffee 😉.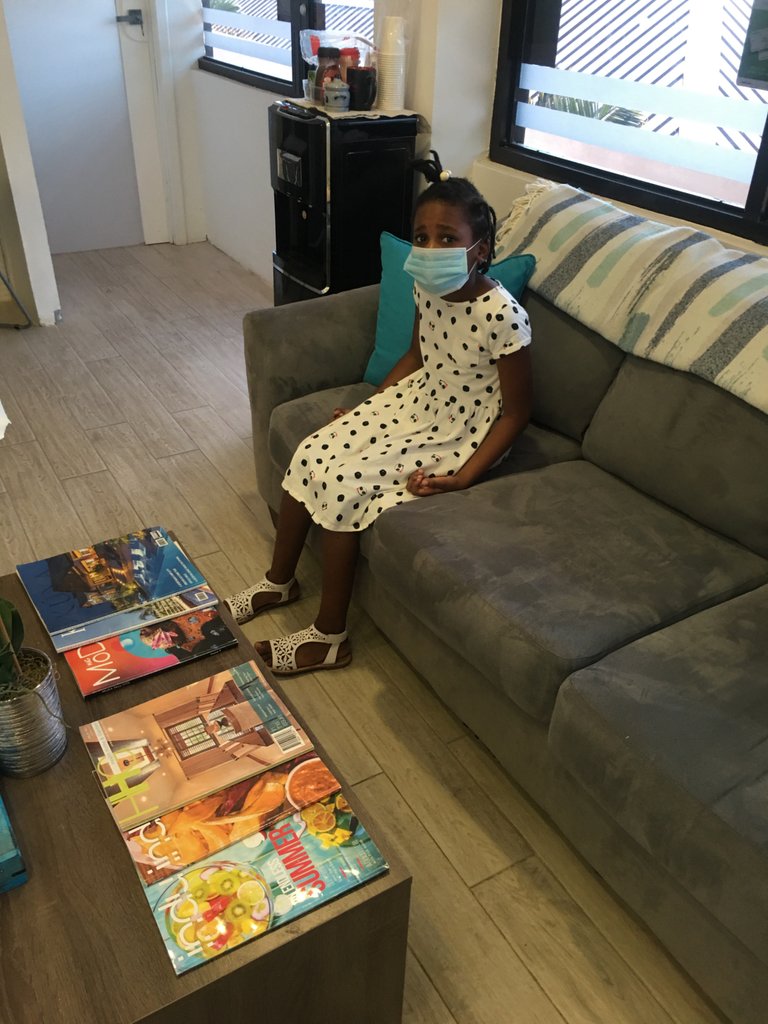 The (operating room?) was very modern and spacious. The dentist and her assistant were amazing 😉 and quickly got Shari to understand she was only here for a cleaning. Her first, in an every 6mo journey; forever 😅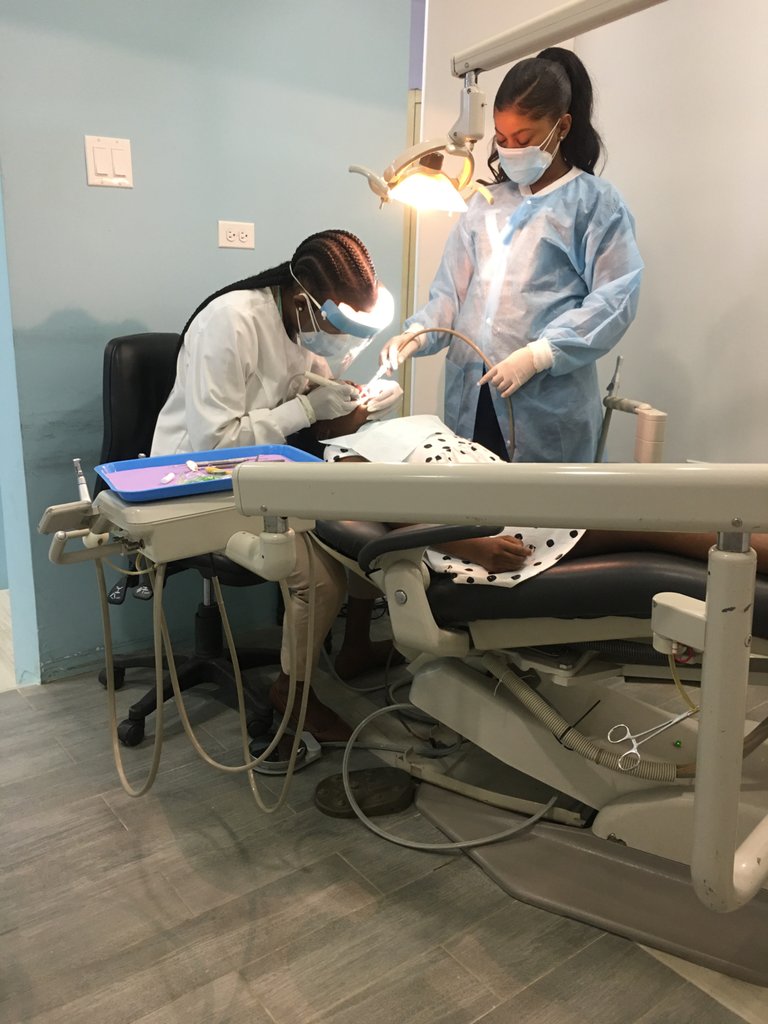 After a few laughs, some coaching on the proper ways to brush and a great job by the dentist she was all smiles!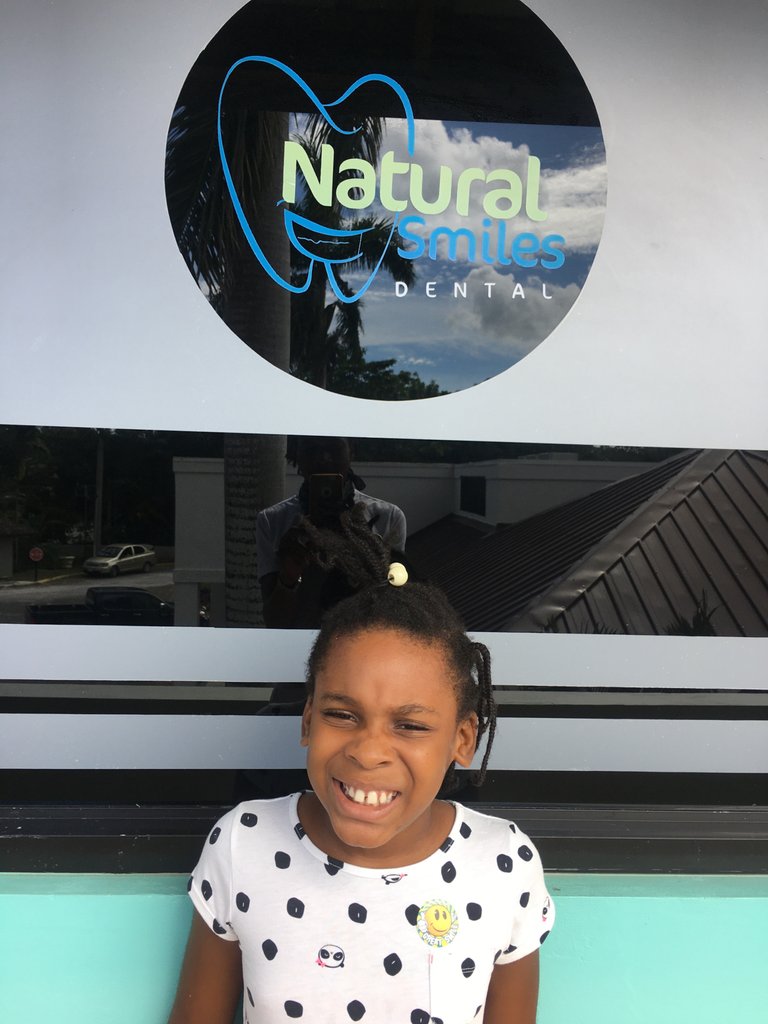 *Look Ma no mask! 😅
Thanks for reading these immutable memories. If you ever need a dentist in Jamaica, visit Natural Smiles Dental on Norman Manley Blvd. —they won't disappoint!