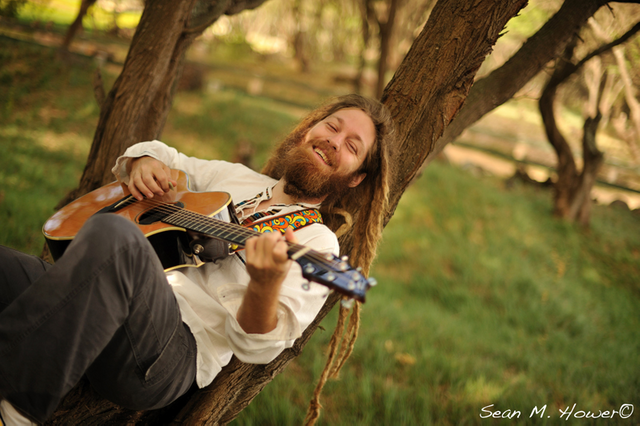 sourse
Hello friends, tonight I present a very Irie musical style based on the
Reggae and Rastafari spirituality, combines the sounds of progressive and classical rock, pop, R&B, soul, blues, flamenco, jazz ..
This style full of good vibes Belongs to musician Mike Love Artist Born and raised on the island of O'ahu, Hawaii.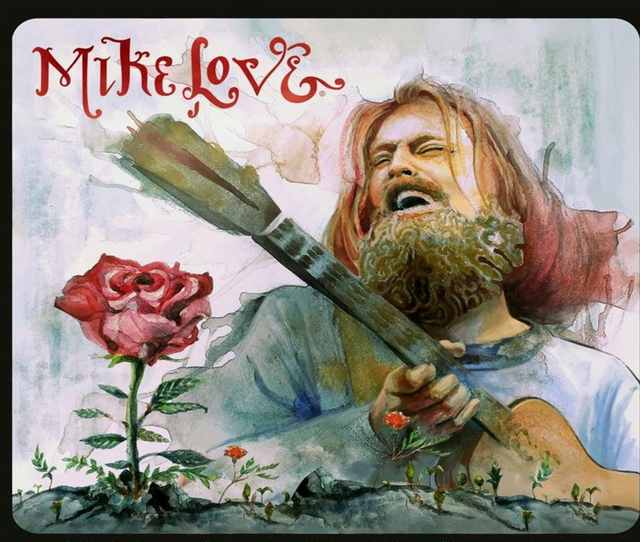 sourse edit

Love later led the Dubkonscious 10-piece band for a few years, entering his first studio experience as a producer and the band's album "At the foot of the mountain.
Mike developed his talent as a composer / lyricist and arranger
Currently, he has formed a super band, selected by hand from all the best musicians with whom he has worked over the years, aptly named Mike Love and Full Circle.
I share here some of his most important successes ..
Mike Love and the Full Circle - Time To Wake Up

Mike Love - I Love You & Permanent Holiday Live at Woodstock Poland 2016

MIKE LOVE - "Barber Shop" (Live at Reggae on the Mountain in Malibu, CA 2019) #JAMINTHEVAN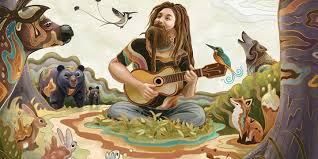 sourse
until a new opportunity dear friends God bless you. This artist really offers a fairly harmonious music, unique style, multiple instruments and a variety of different very creative vocal techniques, focused on the spiritual sense in forging a deep connection with nature filled with a Positive energizes your music.
his music goes against injustices and animal cruelty,
this artist thinks that music has a healing power ..
This artist has played for enthusiastic crowds in the western United States, supporting bands such as Groundation and Nahko and Medicine for the People. among other important musical groups ..
Mike Love "Human Race" Live at Salt