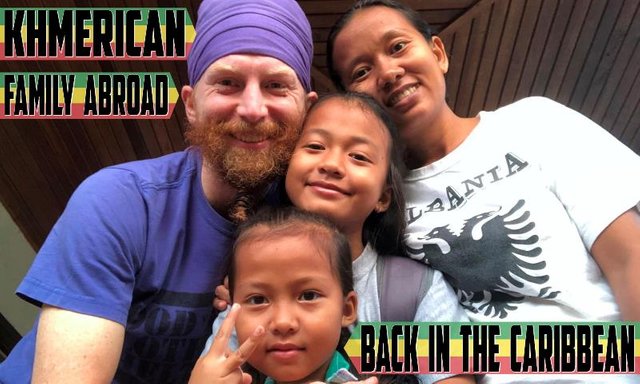 I didn't intend to be in the USA for over 5 weeks, but those are the cards I was dealt. I intended a short trip to see friends and family, and also bring back 5 suitcases of Ital kitchen supplies and stuff for the family.

An Exodus From Suriname ✈️

     I landed in Miami at 3pm to a temperature of 74 °F (23 °C), something I didn't realize would be unbearably cold for me. Accustomed to the Suriname climate, 74 °F is about as cold as I have ever seen it get here in Suriname at night.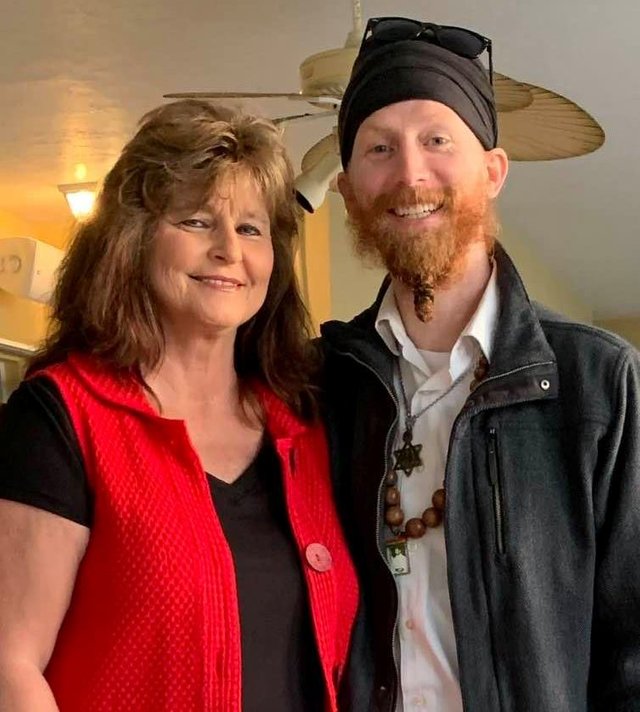 The mothership & I in Florida
     Things never go as planned, and a short trip turned into a 5+ week absence from ReggaeSteem.io, and the internet in general. However, I tried to make the most of my time there, visiting those unlikely to come to Suriname to see us. Unfortunately, @Sreypov and the @KidSisters were unable to go to the USA due to visa restrictions.
     The trip served several purposes, but visiting family is always the main priority. I've lived outside the USA for over 10 years, so I try to make each visit count, as they don't come often. I mostly went to deliver the news that @Sreypov and I have decided the western hemisphere just isn't for us.
     I knew this would come as a shock considering the struggle and effort it took to get out of Cambodia as a united family. I felt it best to deliver this news in person, and to let loved ones know now is the chance to get acquainted with my Cambodian family. Suriname is as close as we're ever likely to legally get to the USA, so it's up to the powerful passport holders to finish the last leg of the journey from Miami to Paramaribo, and come see Suriname's first Cambodians.

Random Sidenote 📝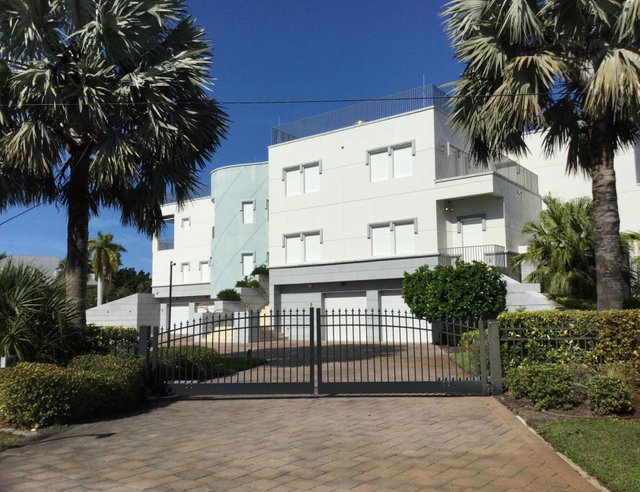 House of an AIG bigshot, a company that received $85+ billion in government bailout money
     On they way home from the Miami airport, we passed a house with bulletproof glass and shutters covered in security cameras. Since it was fairly close to my mother's house, I asked if she knew anything about it. Well, it turns out the house is owned by a former and/or current AIG employee who was very high-ranking during the USA government bailout in 2008.
     My mom actually walked through this house at night when it was under construction and unsecured. She told me it also complete with a fortified panic room in the basement. Apparently the house has been copied and rebuilt for the owner in several countries. The only way to know when he is staying there is all the bulletproof shutters are opened a couple inches. Seems like perfect Babylonian karma that he ends up living a prisoner of his own luxury.

Tough News 😞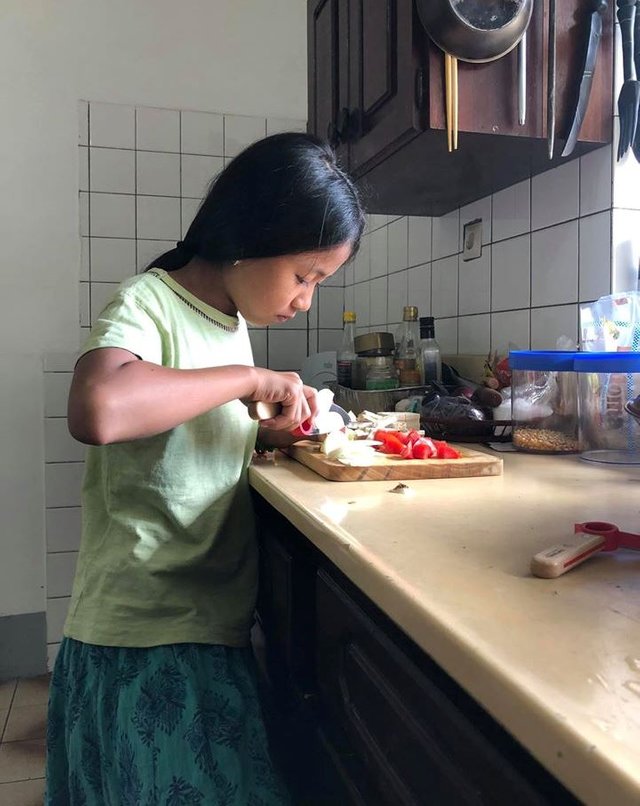 Ital chef Srey Yuu using her new knife
     It was hard telling family members our intentions are to head back to the East. They think because we are surrounded by Asians and Rastas that we would be happy here.
     There is however, much more to life than being among people that externally have a lot in common with us. The Cambodian countryside is actually the place where my Rastafari livity and spirituality have flourished most.
@Sreypov and I both feel, after living in Ecuador and Suriname, that the western hemisphere is too full of stress and complex lives. We miss roadside enterprise, the convenience of being able to purchase an ice cold coconut anywhere, a liter of gas and a phone card all within 100 meters of your house no matter if you live in the city or in the middle of the ricefields.
     Jamaica still has many semi-legal sidewalk cafes and a little bit of roadside hustle, but all-in-all it's a dying way of life in the west, as the cost of living is just too high to survive via these methods. My Surinamese friends tell me there were many mini mom-and-pop shops here 20+ years ago, but those days are long gone.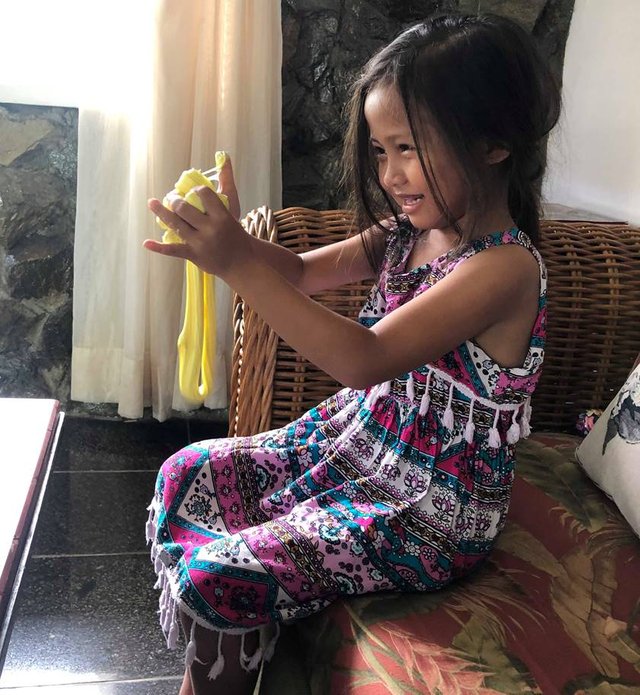 Monkey B enjoying her SLIME
     Our livity is very dear to us, so that's why after almost a year in the western hemisphere, we have decided we thrive more in the East. But heading back to Suriname without luxury goods from the USA would be a sin, so I treated to the family to some much apprecialoved surprises.
     Srey Yuu wants to be an Ital chef when she grows up, so I gifted her a kid-sized chef's knife. Monkey B wanted "SLIME", something she has only seen on a screen, so this was a cheap and easy purchase. As for Sreypov and I, I re-equipped our Ital kitchen with a cold-press juicer and and an Indian style blender/food processor. Of course there were many more surprises, but I'm just giving the highlights of my return to Suriname.

A Plan 💡

     In making a decision to return to Cambodia, we decided we will not depart Suriname before we accomplish the two goals we set. One was to get legally married, something impossible for us in Cambodia. In the USA I got an apostilled birth certificate, the last document I needed in order for us to get an internationally recognized marriage in Suriname.
     The other goal was to introduce my American family members to my Khmer family. This is set to happen sometime in April, with a visit from both my father and mother on separate trips. After these visits have manifested, we are off to Camboland.
     The goal is to buy a small plot of land in Pailin, Tatai, Pursat or Preah Vihear. These are the most peaceful and beautiful places we've seen in Cambodia, and the aim is to build a mini Ital bed & breakfast resort with very simple bamboo bungalows and an in-house farm-to-table restaurant.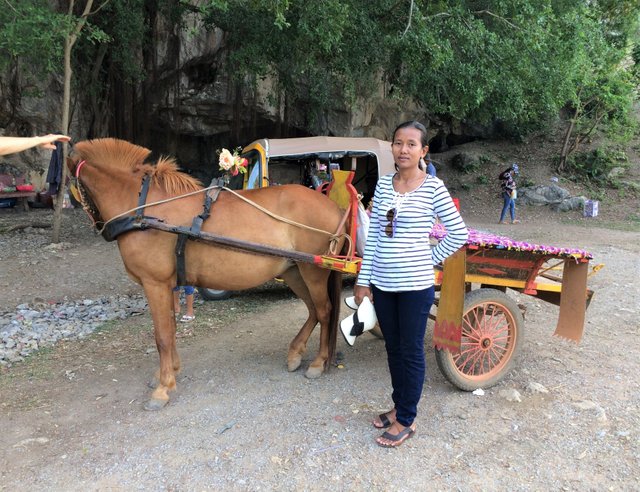 @Sreypov and I on one of many Cambodian adventures from the past - we miss the simple life

🙏 THANKS FOR READING 🙏
If you like this post, consider upvoting and resteeming. ♨️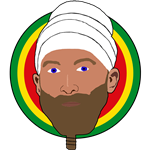 @JustinParke

ɪ sᴜᴘᴘᴏʀᴛ ᴀɴᴅ/ᴏʀ ᴅᴇʟᴇɢᴀᴛᴇ ᴛᴏ
@JoshMan ✭ @Canadian-Coconut ✭ @SreyPov ✭ @KidSisters

---
Posted via ReggaeSteem | Reggae Culture Rewarded