One of the more remote properties in Jamaica, The Westender Inn is located about a 15-minute drive outside of Negril on the south side of the far western tip of the island. The Westender Inn. is the sort of place to go if you want to get away from it all, the Seven Mile Beach and the majority of resorts in the Negril area are sandwiched between other places with people everywhere. In contrast to your typical resort, there isn't much at all near this property except a few houses, the jungle and the sea.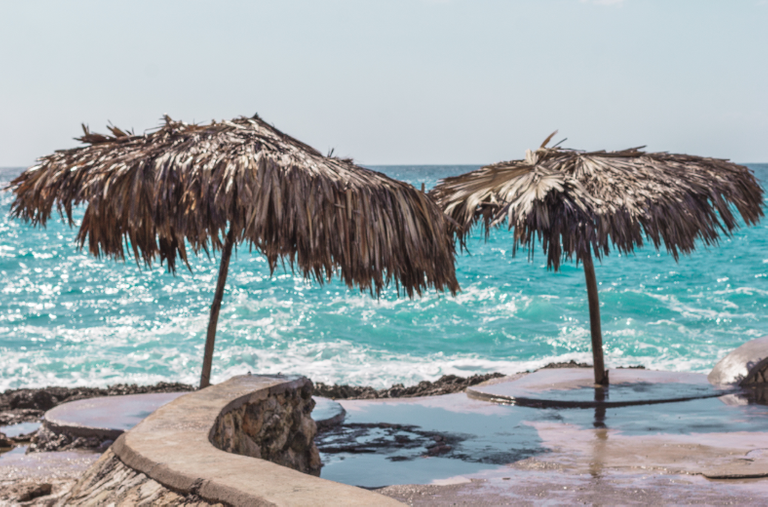 While we visited, the sea was far too rough for swimming, thankfully there are a number of pools. The property is well maintained, it is split in half by a quiet road and there are a couple of restaurants. The price is right at the Westender Inn with garden view rooms costing less than $100 per night; it was rated as the best budget hotel in Jamaica.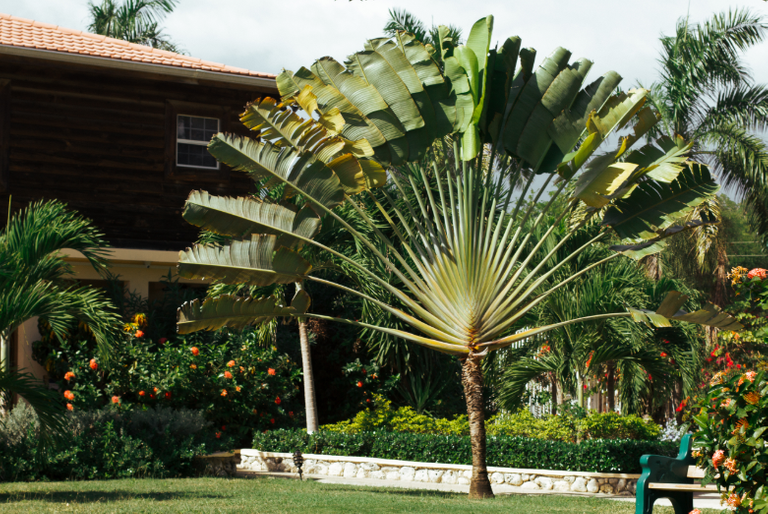 Well-manicured lawns and gardens aren't often found at a budget hotel. There are some Deluxe Seaview rooms that go for a premium and this is a great place for large family gatherings and parties. I could envision a ReggaeSteem event here in the future as the place has an exclusive feel to it.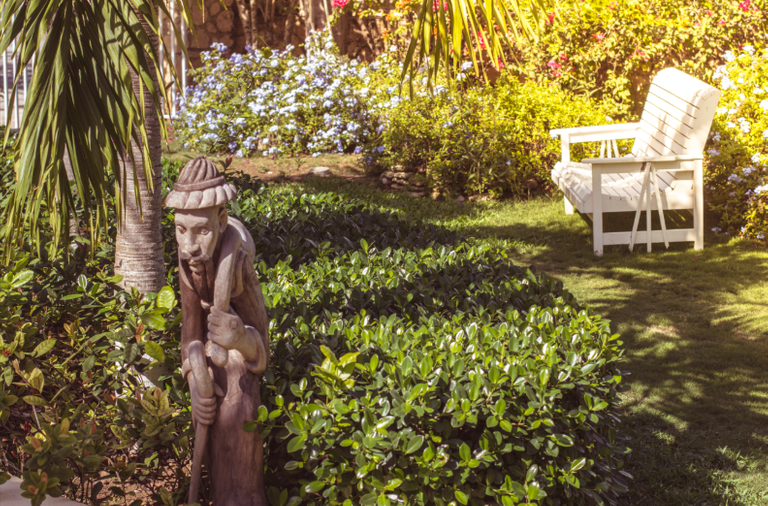 The seaside of the property is gorgeous, with tidal infinity pools, loungers, a seaside restaurant bar, and a small Inn-it has a 4 star feel to it. The back end of the property, where the cliffs are has a larger restaurant, cottages and is backed by a cliff. There is a football field-sized lawn and a nice freshwater pool, it's where you stay if you want to save some money and spend a couple of weeks in peace.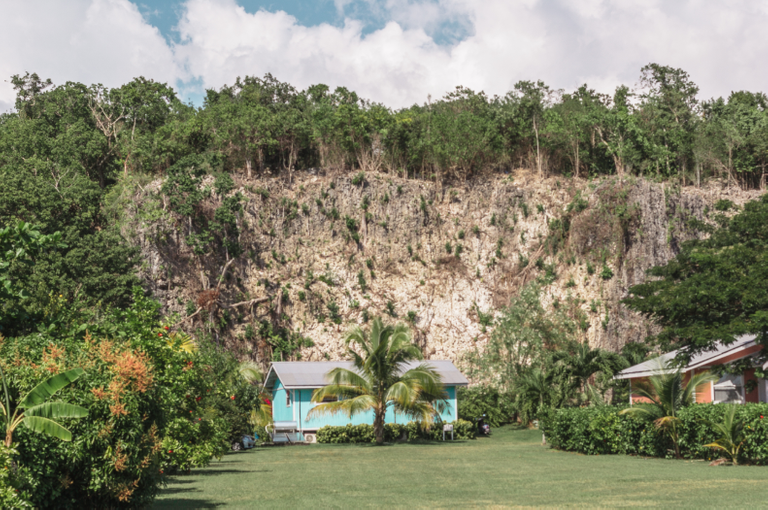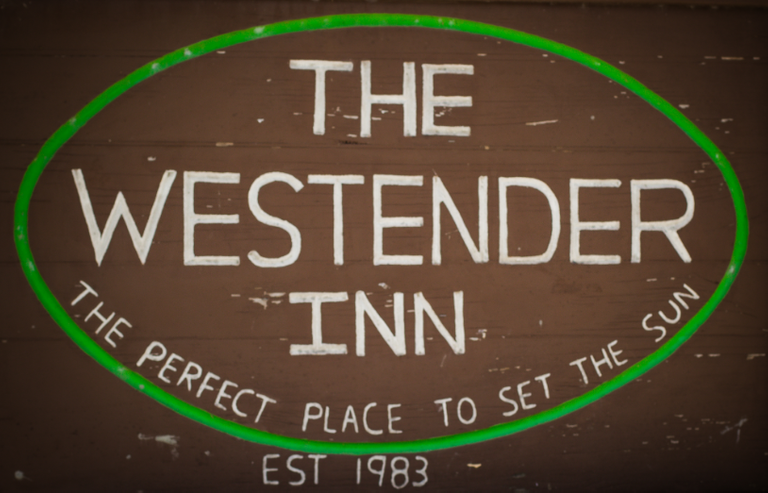 We didn't stay for long but I would definitely recommend this property. They maintain excellent ratings and I can best describe it as affordable luxury.
---
Posted via ReggaeSteem | Reggae Culture Rewarded