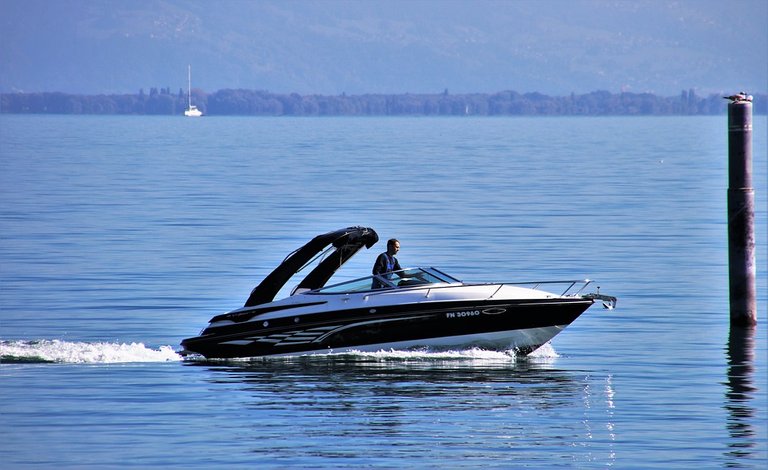 You can find a variety of peer-to-peer rental marketplace options for houses, cars, RVs, warehouses, and pools today, and now you can find several for boats as well.
A boat is a great luxury that many people cannot afford to own for themselves and renting a boat is often inconvenient, expensive, and there are limited in options, depending on where you are from.
In recent years however, there has been a rise in boat sharing apps that welcome this sort of peer-to-peer exchange between those who have boats that aren't being used, with those who are looking to experience something new on the water.
Currently, one of those options known as GetMyBoat has been dubbed the market leader in this space, with over 100k boats that have been listed for rent.
This company operates from San Francisco and has quickly grown to providing service in thousands of cities around the world, offering boat options in more than 180 countries.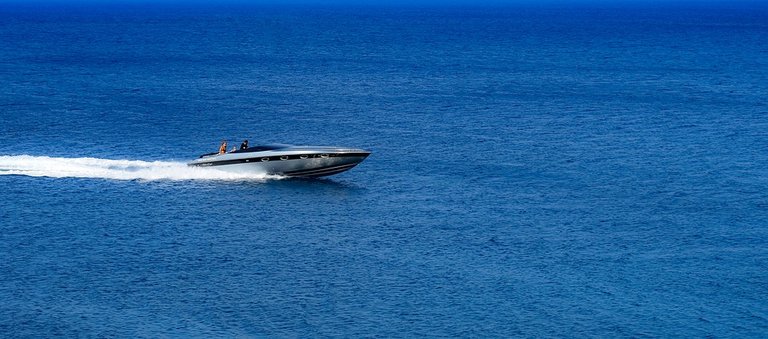 The average cost of a brand new boat is going to often be thousands of dollars, and the upkeep along with insurance and storage costs etc, can cost several more thousand over the year.
Renting a boat is a much quicker, cheaper, more convenient option.
Aside from GetMyBoat, you can find other marketplace options like BoatBound, Click&Boat, Samboat, and Boatsetter.
More than 100k people
have already utilized this market and thousands have rented a boat with this model, which is a rapidly growing market compared to its first year when only 53 people
reportedly booked a boat rental
through the GetMyBoat platform.
It's estimated that the average boat owner is only going to use their boat roughly 14 days out of the year, and there is a lot of cost that goes into something that will be sitting there for the majority of the time.
You see the same thing with RVs, with most owners only using it for a few days or couple weeks out of the year. Now, owners can monetize that property when it isn't being used with these Airbnb style marketplace options. And more people are becoming comfortable in engaging in this
sort of peer-to-peer renting approach
. The companies behind this approach claim to be on the mission to improve boat access and it looks like they're accomplishing their goal.
A Great Vacation Option: Caribbean Boat Rentals & More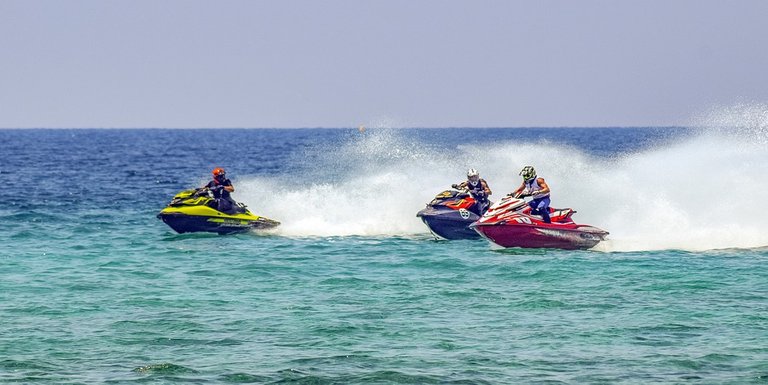 You can find boats listed on GetMyBoat that will take you around Jamaica, and other regions throughout the Caribbean.
Average boat rentals through the site for a boat in Jamaica range anywhere from $100 per hour to $250 per hour or more. There are options for chartering glass bottom boats, kiteboarding, renting catamarans, going deep sea fishing, flyboarding, and doing other water sports.
You can find boat rental options through these peer-to-peer sites for places like Barbados, Florida, Mexico, Bahamas, Dominican Republic, and many other regions.
Aside from giving tourists more options for entertainment in places like Jamaica, around the Caribbean, and elsewhere, this would also provide a new way for individuals living in those regions to essentially create their own tourist boating business, by investing in their own boat, or using one that they already own, and monetizing it through this site on days that it isn't being used.
Trying to find boat rentals in some regions can be difficult for tourists and these marketplace options help to simplify the approach and overall make it more accessible and understandable. I see it as a benefit to the boat market, as well as tourists and others who are opting for the rentals, and also provides great benefit to the boat owners themselves. It's a win-win situation all around.
Pics:
pixabay

Related Posts: