Raw Caribbean Talent!
Dancehall , Soca , Reggae on di hottest Mix on di Internet from Summer 2017.
What's good, Reggaesteemians!
I'm not Khaled, but here's "another one" :P
Yesterday i posted Vol.1 from the Unsigned Hype
Mixtape series saying i did 3 Volumes. Well i was
right and wrong at the same time.
I did 3 normal (HipHop Reggae) Volumes, and
this is Vol.4...straight caribbean, no Hiphop.
With more raw jewels from e.g. #Trinidad & #Tobago
or #Jamaica, for sure ;)
Check the Tracklist , listen and enjoy!
Blessings fall in my right and left hand :)
Toast!
Shoutout to Koffee.
Soon come.
Later.
1 Love
Tracklist:
1 Intro by Luca1777
2 Miss Thing by Kerwin Prescott
3 Weed joke (Death memorial Riddim) rass dizzle production by Dr. Planks
4 Higher by Zekedon
5 Higher by Radijah
6 Nah Guh Like We by Navino
7 INSIDE THIS CLUB by K LYRICIST
8 Satisfaction by Savage
9 Ram it Up by Andre Xcellence
10 Down In It by Dymez x Da Pixel
11 All of it by Patrice Roberts
12 AYAYAY by Pumpa
13 Calypso by MZVEE x LYRIKAL
14 BODY LANGUAGE by RICARDO DRUE
15 Serious Times by Fridge feat. K.kay
16 Giving Thanks by Tian Winter
17 One Life by Jonathan Burkett feat Ambelique
18 It's Alright by Kmetik Nyne
19 Amazing by Sure-D x Marzville
20 Timothy Turner by Trevor St John
21 All Day by Kaviedes feat. Fireman
22 Different Side Of Me by Michael Robinson
23 Calling (Island Version) by Tele Cruz
24 Way up by Kerwin Prescott
25 WHAT AH LOVE [CROP OVER 2017] by JUS D
26 Til Ah Morning by Khiara Sherman
27 24 by RudyLive
28 THICKNESS by CJ
29 De Best Head by Verzytile
30 Jouvert Mawnin by Soca Mafia Feat. Radio 973
31 WORTH IT { Prod. by Lashley ' Motto ' Winter } by Loose Cannon
32 REVERSE IT ( Press Gas ) Prod. by Lashley ' Motto ' Winter by Hypa 4000
33 JAB WUK { Prod. by Lashley Winter } by Fantom Dundeal
34 GUTTAH ROADMIX { Prod. by ' Motto '} by Motto
35 Wine Gyal Wine [Gallery Riddim] by The Banks
36 9 by JUS D
37 Oath by Tian Winter
38 Bumpa So Big by C4 Di Repa
39 Gyal Talk Up by Delly Ranx
40 Pretty Dream House by Agent Sasco
41 Interlude by Luca1777
42 A Nuh Hollow Dat by Hollow Point
43 Shoot by Xyclone
44 Word Sound And Power by Agent Sasco
45 Inna Reggae by Ataru
46 Outlaw by Fantan Mojah
47 Tomorrow You Won't by Natural Black
48 Babylon Nuh Come My Way by Nature
49 Keep on by New Kidz HD
50 Mama by Jah Defender
51 Reset & Restore by Pressure
52 Let Jah Be Praised by Dre Island
53 Lloro Cancion by Raggabund
54 Bull's Pipe by Smiley Song
55 Egyptian Serenade by Akinsanya
56 Keep thinking of by Dr. Planks
https://www.luca1777.com/mixtapes/
https://www.luca1777.com/mixtape/production/
https://www.luca1777.com/
https://www.luca1777.com/links/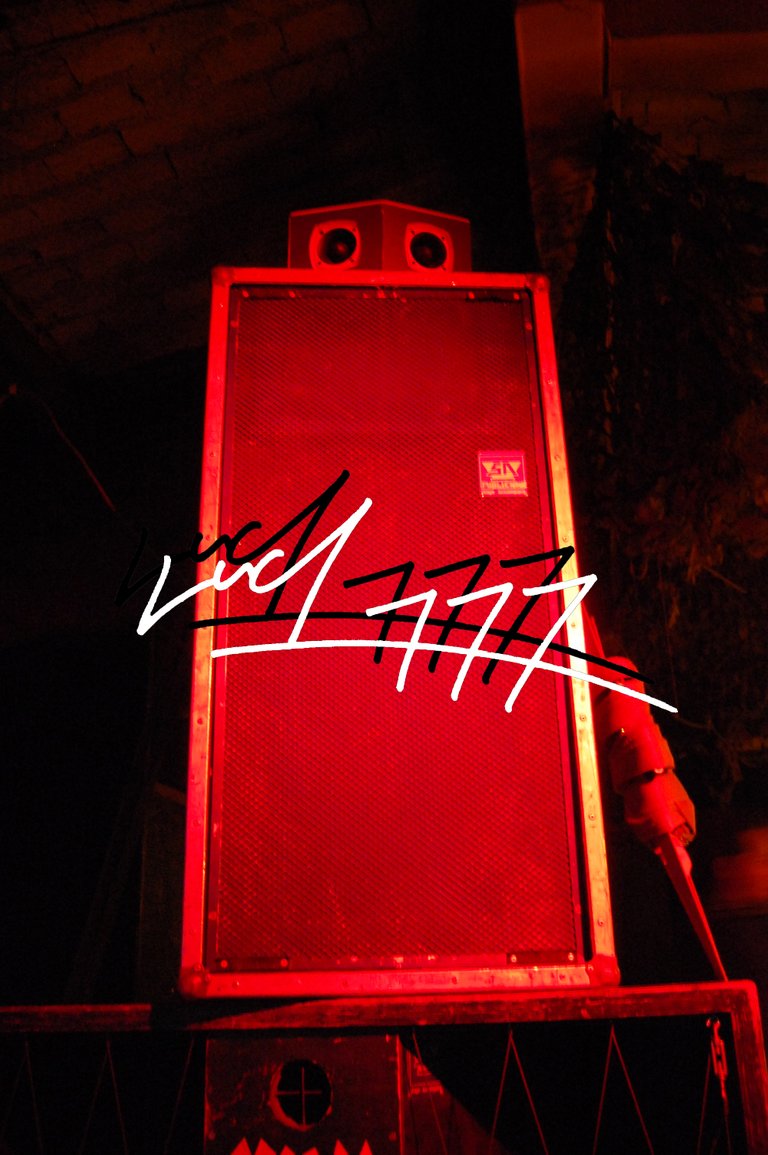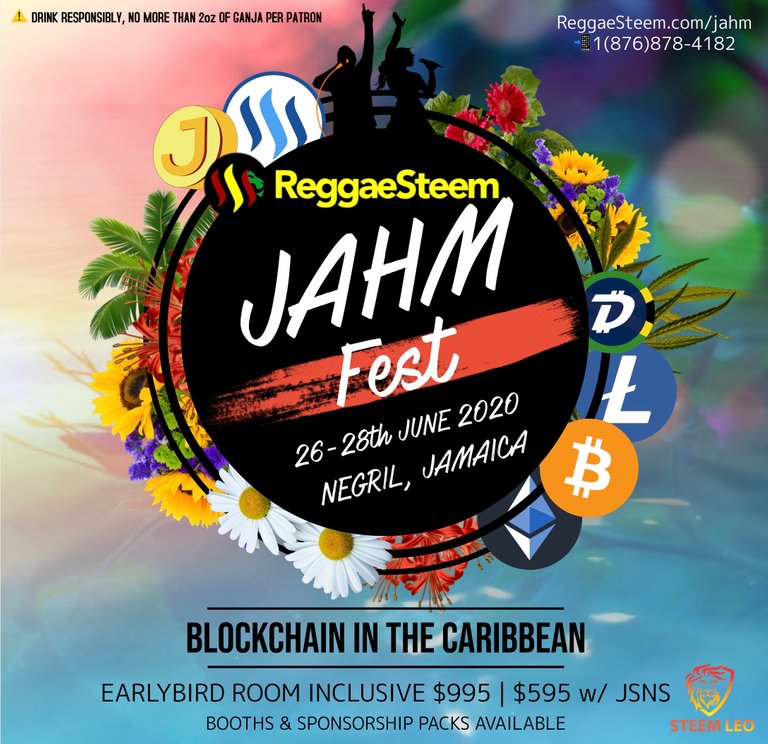 ---
▶️ ReggaeTube
▶️ YouTube