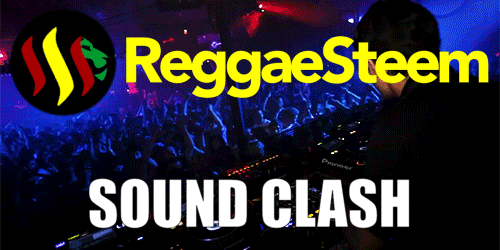 Testing, testing,
3, 2, 1
1, 2, 1, 2
ReggaeSteem, the hottest new tribe on Steem
Launching @ReggaeSteem has been loads of fun and hard work for each of us, the community included. We'd like to give everyone a chance to collect some extra JAHM by competing in the first Sound Clash test on the Steem Blockchain.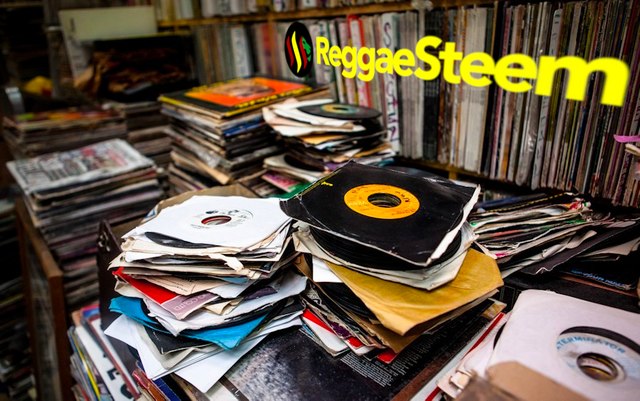 Get your old 45's ready ;-)_?
New Bounties, New Competitions on Steem
We're trying fun new ways to give some of our (personal) unclaimed JAHM rewards from the past couple weeks back to the ReggaeSteem community.
This is a totally new bounty infused competition and we'd like test the format and help find errors/bugs/loopholes before launching 'ReggaeTube'— in a risk free manner. It's also worth mentioning; JAHM Delegation will be enabled this week, and we'll be rolling out our ambassador program shortly after.
If this competition works out (can't see why not) we'll do another with the main account @reggaesteem.
What's at stake?
4,000 JAHM - (1st) First Place
2,000 JAHM - (2nd) Second Place
1,000 JAHM - (3rd) Third Place
500 JAHM - (4th) Fourth Place
500 JAHM - (5th) Fifth Place
100 JAHM - First 20 Participants
A total of 10,000 JAHM!
---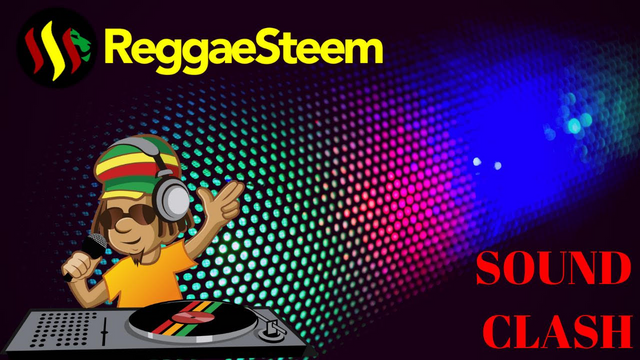 Without further ado...
Let the Clash Begin!
How to Participate?
Requirements:
Re-steem this post

Post a reggae song on ReggaeSteem.io with this template:
.
Title: "ReggaeSteem Sound Clash Entry: Song Info"
Content: Embedded reggae song with a short written review (or) why you chose this song
Source: "Source: url"
Tags: reggaesteem jahm soundclash
.
DTube or YouTube embed preferred.

Share your ReggaeSteem post on Twitter with this caption:
Add text: " #ReggaeSteem #JAHM #SoundClash @reggaesteem "

Post a screenshot of your Twitter post in the comments below
*This is a must.

Get your friends to upvote your post and comment
*Both will be used to select the winner.
---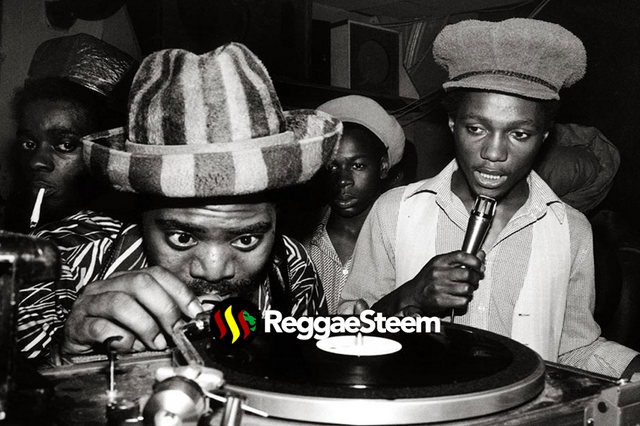 Stuff that should be in Fine-print
Play fair, most activity can be seen on the blockchain and we will find any cheaters using fake accounts for upvotes or similar ways of cheating.
Check the previous entries to ensure that you post a different song, each song will count to the original poster only.
This competition is for a total of 10,000 JAHM and will be shared to the first 20 participants and the top 5 winners based on value-upvote ratio (in STEEM).
ReggaeSteem team members may upvote your post, these votes count like any other.
Only entrants who meet the requirements will be considered for the top 5.
The Winning Formula
Vote counting will end next Sunday, August 4th at midnight UTC.
(STEEM post VOTE DOLLAR VALUE / TOTAL UPVOTES) +
(STEEM comment VOTE DOLLAR VALUE / TOTAL COMMENT UPVOTES)
The top 5 participants (using the formula above) will be chosen announced by August 7th, 2019 and rewards will be issued shortly before.
The first 20 participants will receive 100 JAHM after they post the Twitter screenshot in the comments below, in the order that they arrive.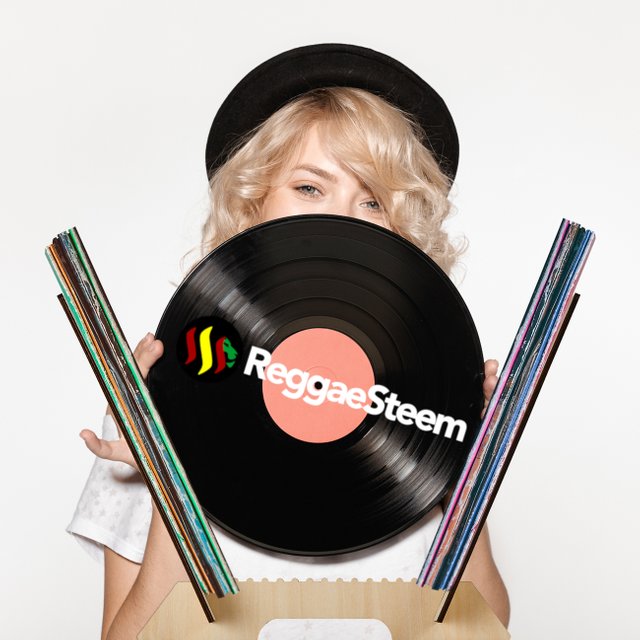 Thank you for reading and participating!
If I've made any errors above, please let me know in the comments. If you need assistance, feel free to contact Team ReggaeSteem or the community on Discord: https://discord.gg/UQNT9as
---

Website | Tribe | Discord | Telegram | Twitter | YouTube
---
Posted via ReggaeSteem.io | Reggae Culture Rewarded