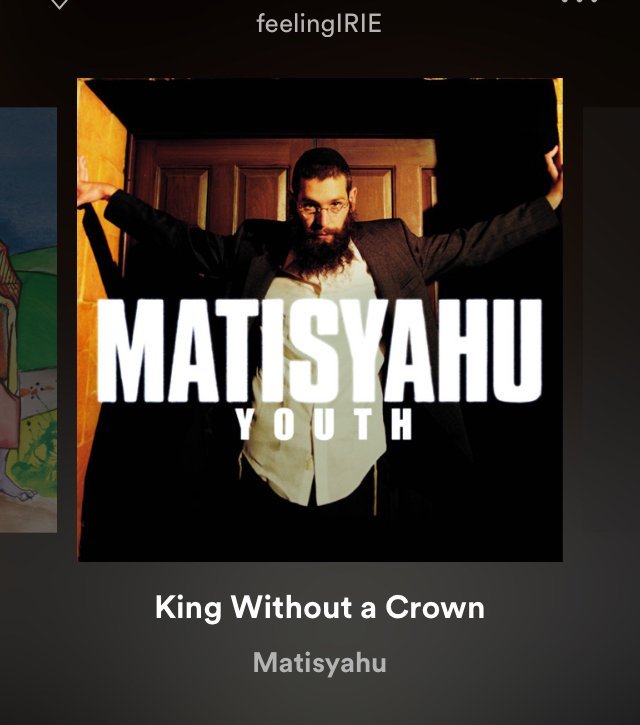 Delving into a little reggae this morning as I hop into the shower to start my morning here in Hoi An, Vietnam. I posted briefly last night of my thoughts on the (not) so old town anymore.
Today, I will touch just briefly on a very unique and diverse music artist by the name of Matthew Paul Miller (MPM), better known by his stage name, Matisyahu. This name is a Hebrew one, meaning "Gift of Yahu" (a Hebrew name of God).
MPM is an American born artist who dabbles in several genre areas ranging from rap and beatbox to rock and reggae. He's a very talented musician, probably best known for his hit single "King Without A Crown," as he blends and mixes his orthodox Jewish vibes with the one love reggae music we so desire and love here on Reggaesteem.
I heard this song way back in the day and have loved it ever since. He incorporates reggae and rap so effortlessly together. The song also has a hoppy and catchy tune, making it fun and easy to want to sing along with (if you can can keep up). Matisyahu spits his verses devilishly quick, yet still smooth as silk.
I will attach a link to King Without A Crown below. Many of you may have heard this one before since it's probably his most popular song, once hitting the top 40 in the U.S. back in 2005. MPM has worked and collaborated with several reggae artists in the past, showcasing what it means to represent and act as a diverse musical figure in the reggae music space.
Link to YouTube video (live version - EPIC!!):
https://m.youtube.com/watch?v=dsFpUW48Tnc
Share with me your thoughts on Matisyahu
Have you heard of him before?
What is your favorite tune by him?
Album?
Did you know he was also an actor?
Comment Below 👇🏼
Welcome to Reggaesteem
---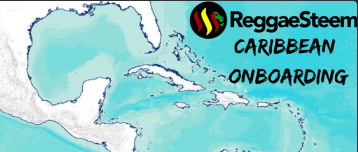 @conradsuperb's onboarding project to help newcomers from the Caribbean get a 'head start', if you want a free JAHM delegation click HERE
---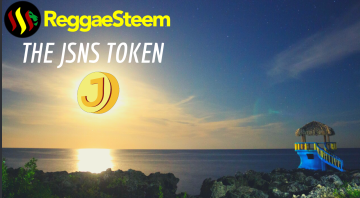 @reggaesteem's ultimate reward system. The JAHM Stake and Stay Token is explained in detail Keep Powering Up and you can JAHM your way to JAMROCK!
---
Posted using Partiko iOS