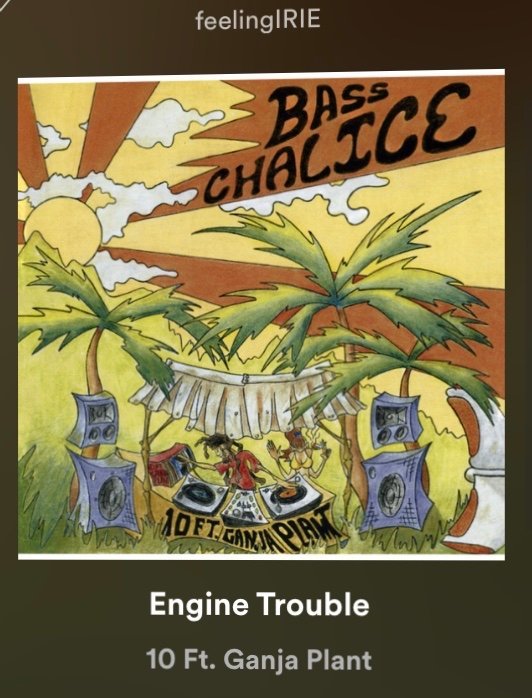 Yesterday, I featured Matisyahu on Reggaesteem and now I bring you 10 Foot Ganja Plant.
10 ft. is another new feature here on Reggaesteem (I believe). Their music ranges widely, but their sounds are traditional reggae/roots/dub style. They originated in Massachusetts, USA back in the late 90s (1999), but are currently based out of upstate New York.
They have some fire tracks, most notably, in my opinion, from their album Bass Chalice. The roots reggae band is a spin-off of John Brown's Body, but 10 ft. currently has no association whatsoever with the band, nor do they share any members. Completely unique group with a lot of irie vibrations for the common music lover.
Full Album here:
https://m.youtube.com/watch?v=6BLJWqnCk5o
Most of their songs are strictly vibrations and no lyrics. Pretty easy to vibe to if you ask me, similar to the dub lounge from tune-in radio on amazon music.
Since 10 ft. Ganja Plant's origination, they've collaborated with several unique talents across the musical spectrum and have even had 5 albums on Billboard's Reggae Albums Chart. Not too shabby for a bunch of white guys.
Take a listen to the album and let me know what you think. Engine Trouble is probably my favorite track on Bass Chalice.
Welcome to Reggaesteem
---
@conradsuperb's onboarding project to help newcomers from the Caribbean get a 'head start', if you want a free JAHM delegation click HERE
---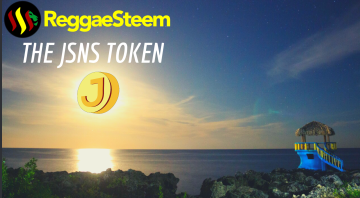 @reggaesteem's ultimate reward system. The JAHM Stake and Stay Token is explained in detail Keep Powering Up and you can JAHM your way to JAMROCK!
---
Posted using Partiko iOS