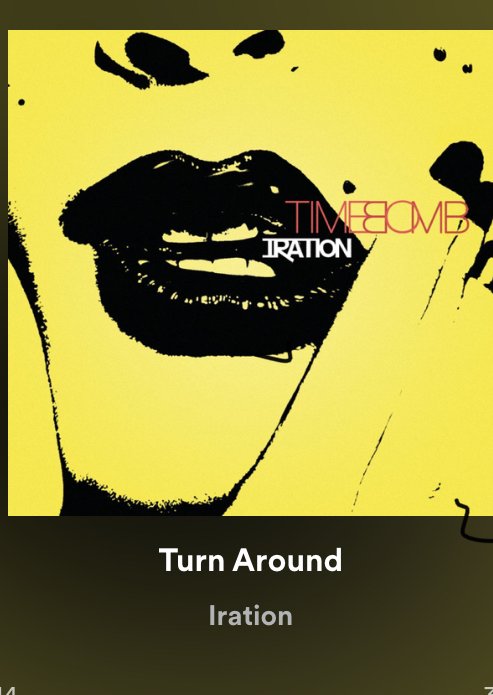 I continue this introductory series of American reggae bands on ReggaeSteem. I'm finding that many of you have not heard of the bands or artists I've been introducing. If you've missed any of the previous posts, I'll reiterate them now. So far I've brought to you: Matisyahu, 10 Foot Ganja Plant, SOJA, and Pepper.
The original posts from each feature may be referenced at the following links below.
American Reggae Bands Cont.
I now bring to you another unique American reggae group called Iration. They may be the most popular of all the group/artists I have touched on up until now. Their stuff is widely known, especially in the US, but they have also spread their influence to other countries outside the US in both Europe and South America.
Iration is from Santa Barbara, CA, but all band members originally come from Hawaii. They use their background as a means to express their vibrations through a unique sub genre of reggae called sunshine reggae.
Sunshine reggae specifically brings tropical vibrations with an uptempo attitude and enlivening mood. Iration's vibes are just that and many tropical locations have added this group to their playlists because of it.
They specifically dabble in the reggae genre known as dub and also the subset, sunshine reggae, previously mentioned. They are similar to the group SOJA in that they fuse elements of rock into their deep-rooted reggae influences as well. They're definitely worth a listen.
I leave you a link to listen below:
https://m.youtube.com/watch?v=ePhKoD1b4vw
Welcome to ReggaeSteem
---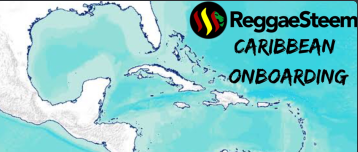 @conradsuperb's onboarding project to help newcomers from the Caribbean get a 'head start', if you want a free JAHM delegation click HERE
---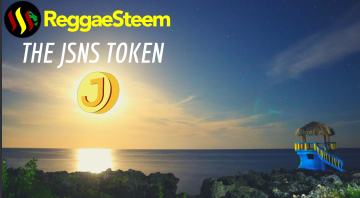 @reggaesteem's ultimate reward system. The JAHM Stake and Stay Token is explained in detail Keep Powering Up and you can JAHM your way to JAMROCK!
---
Posted using Partiko iOS