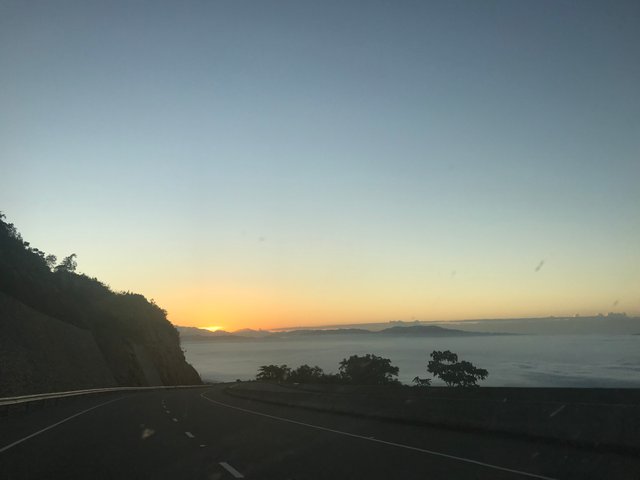 Mek a tell yuh something, mi dear
anuh everybody a go be yuh fren
anuh every fren a go walk wid yuh far
some a dem wi lef yuh a road
Nuh mind.
Yuh might need people and reach out to dem
an dem gi yuh all kind a hexcuse
some a dem claim sey dem love yuh cyaan done
but when yuh call in a fayva, no sign a dem
Nuh mind.
Ef one day yuh drop out dem fuss a go sey
den why him never haks fi 'elp
or ef mi did ongle know sey a dat did a gwaan
but is not like yuh never reach out
but dem see and blind and hear an deaf
Nuh mind.
All a di time dem when lonely would a kill yuh
and tears would a wash yuh wey
and wen yuh try an explain an dem sey, be grateful
so yuh put on smiley face and gwaan like everyting kriss
and dem satisfy with dat cause dem nuh have needa time nor desire
Nuh mind
We like fi sey, yuh born alone and yuh a go dead alone
an in this life, some a di time, yuh haffi walk alone
an nuh feel nuh way all wey dem a sey,
an all 'ow one mine a tell yuh sey yuh cyaan mek it
Nuh mind.
Memba mi tell yuh, tiday, tiday, yuh can dweet.
Any ting weh yuh haffi do
Any ting weh yuh haffi go through
Any fight weh yuh haffi fight
Any which part yuh haffi walk fi reach weh yuh a go
Weh dem really tek yuh fah?
Weh yuh tek yuhself fah?
It no matta wha
It no matta when
It ho mata 'ow
tell yuh self, an tell dem sey,
"dem a go tired fi si yuh face."
Mi na'av nott'n else fi sey.
---
Posted via ReggaeSteem | Reggae Culture Rewarded