Lyric Poetry Contest 32th Edition is promoted by Professor
@felixgarciap
and is a meeting place for writers, both in English and Spanish. In this edition the keyword is
Lemon
.

If you want to participate you can check the following link to know the rules.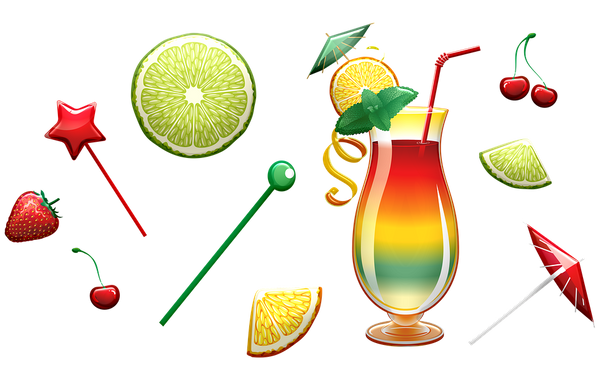 Source: Pixabay
Freshness cocktail
The rumor of the swing
of Caribbean waves
the sea breeze rocks the hammock
and the sun tans my body.


A freshness cocktail
quenched my thirst
and the heat drowns
in the exquisite taste of lemon.

Acid at the beginning
sweet at the end,
the coconut trees move
to the sound and tropical flavor.

Sweat becomes drops of happiness.
I listen to the music, I approach
my body doesn't resist
I drink another cocktail
for Reggae dance.



Original poem @marcybetancourt
© 2020, Marcy Betancourt. All rights reserved
Source: Official Image of Lyric Poetry Contest. Blog @felixgarciap

Invitation to participate: @soyunasantacruz, @trucklife-family, @josediccus, @nancybriti, @isauris, @oacevedo, @josemalavem and @katrina-ariel
Thanks for reading. Welcome your comments
Infinite Greetings!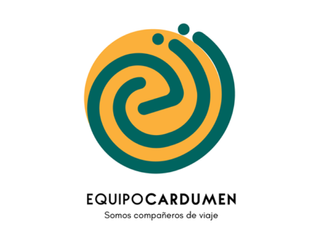 Somos compañeros de viaje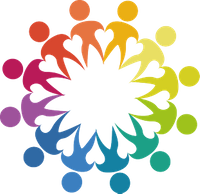 Soy miembro Club12