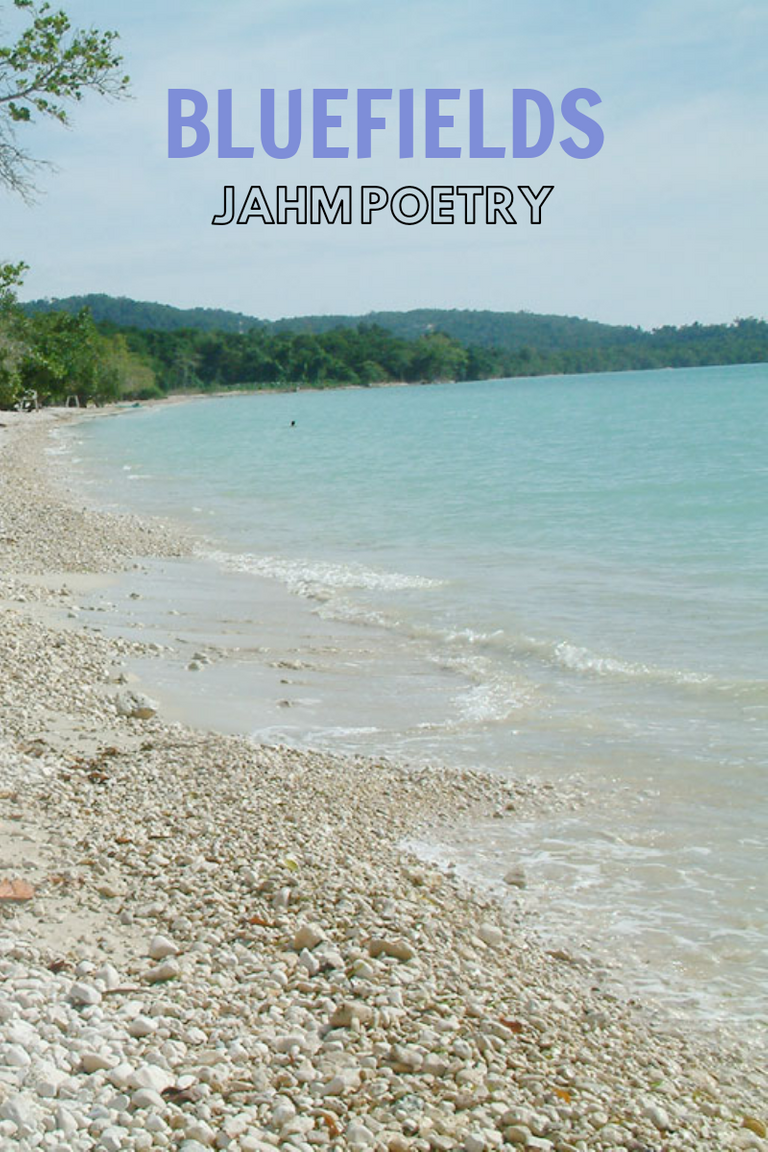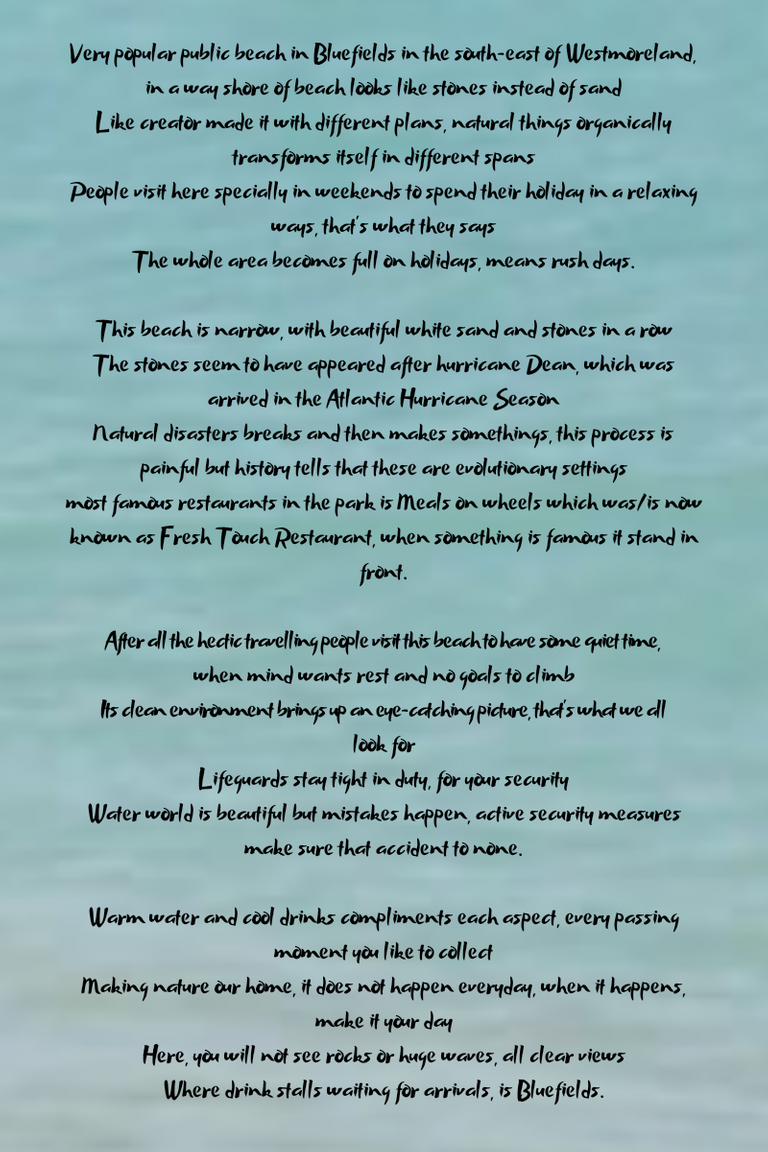 Very popular public beach in Bluefields in the south-east of Westmoreland, in a way shore of beach looks like stones instead of sand
Like creator made it with different plans, natural things organically transforms itself in different spans
People visit here specially in weekends to spend their holiday in a relaxing ways, that's what they says
The whole area becomes full on holidays, means rush days.
This beach is narrow, with beautiful white sand and stones in a row
The stones seem to have appeared after hurricane Dean, which was arrived in the Atlantic Hurricane Season
Natural disasters breaks and then makes somethings, this process is painful but history tells that these are evolutionary settings
most famous restaurants in the park is Meals on wheels which was/is now known as Fresh Touch Restaurant, when something is famous it stand in front.
After all the hectic travelling people visit this beach to have some quiet time, when mind wants rest and no goals to climb
Its clean environment brings up an eye-catching picture, that's what we all look for
Lifeguards stay tight in duty, for your security
Water world is beautiful but mistakes happen, active security measures make sure that accident to none.
Warm water and cool drinks compliments each aspect, every passing moment you like to collect
Making nature our home, it does not happen everyday, when it happens, make it your day
Here, you will not see rocks or huge waves, all clear views
Where drink stalls waiting for arrivals, is Bluefields.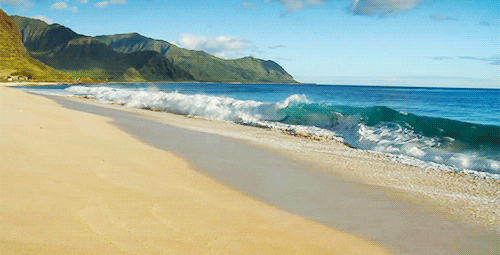 SOURCE
Steem On.

You can support my work through below mediums too.
BTC:
3GJCQPyxQMc5zQasc3EoW7vnV2fKpp9aY9
ETH:
0x514d948ead79d7f8db680173c266a39cd2677c98
LTC:
3DxFQhqaxetpGUciAT5axAdztVVr9QowEb
BAT:
0x193ce1410d4acefd0ee24577d575f087f164ed48
DASH:
7aNhxUxH8NbYDL9TciuGHHERwjL143NCUo

Discord Channel Links:
TEARDROPS: https://discord.gg/wC7H4Rt NATURALMEDICINE: https://discord.gg/wQnDNpv

(Cover picture is used from Wikipedia and edited with Canva).
"This is my original work and based on research."
Stay Blessed.
Spread love and spread kindness.
Thanks and regards, Chiranjeevi Sarikonda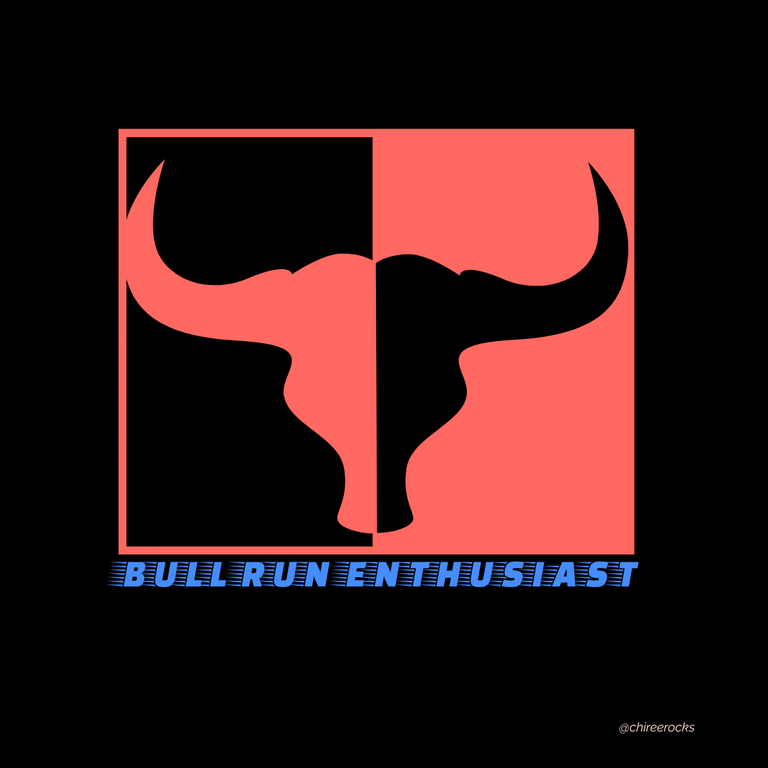 (If you want this logo, let me know in the comment section.)