There was a party next door for my cousin on Saturday. He lives and works in Montego Bay, so he and his co-workers were coming to Negril for a bit of fun. He mentioned that his girlfriend and her friends wanted some HQ edibles for the occasion, and I knew just the place 😊: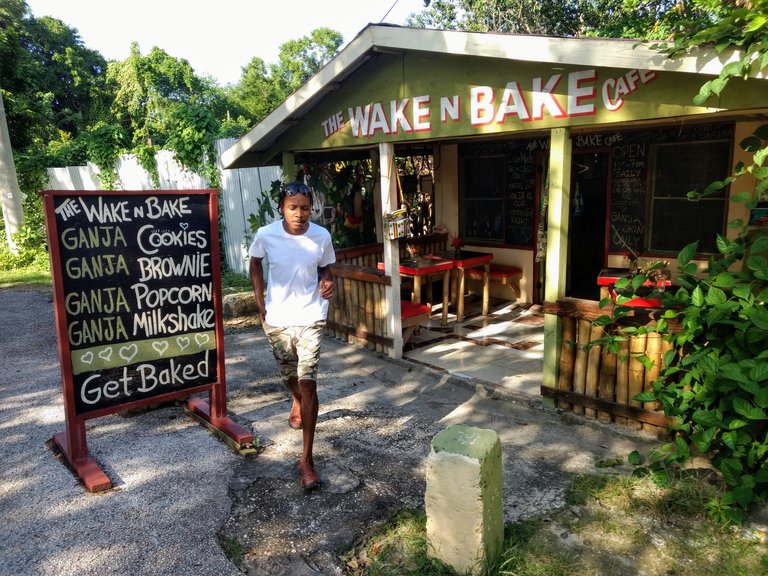 The Wake N Bake Cafe on One Love Drive in Negril
Mission complete— just look at that face...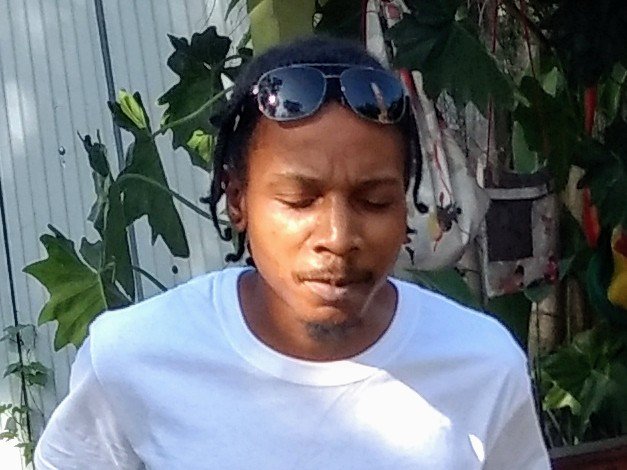 The Wake N Bake Cafe makes premium cannabis edibles, everything from popcorn to pizza (see menu board). The best part is this place can be trusted to be consistent. I haven't touched the stuff in years 😇 but I can vouch, you won't have a terrible experience by eating a single (1) macadamia nut, chocolate chip or ginger snap cookie 😉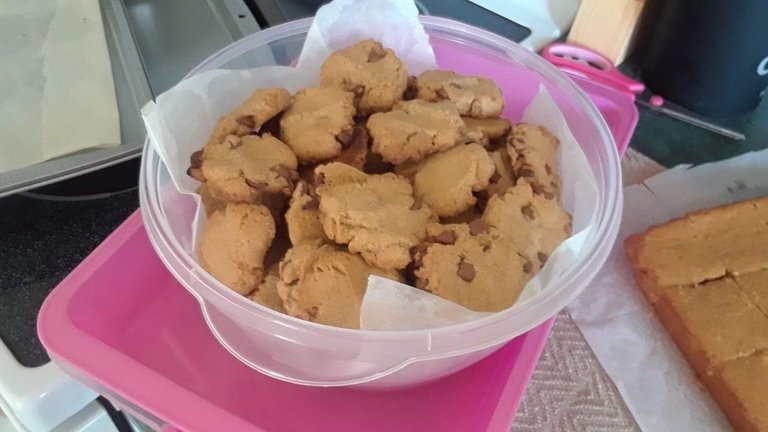 Located just a 5min walk from the world famous Rick's Cafe and 5mins before the Light House; during the tourist season this place is an irie stop for cannabis and ganja edibles while in Negril. The also provide home-made Jamaican jewelry, bags and souvenirs.
Truly unique Jamaican jewelry and bags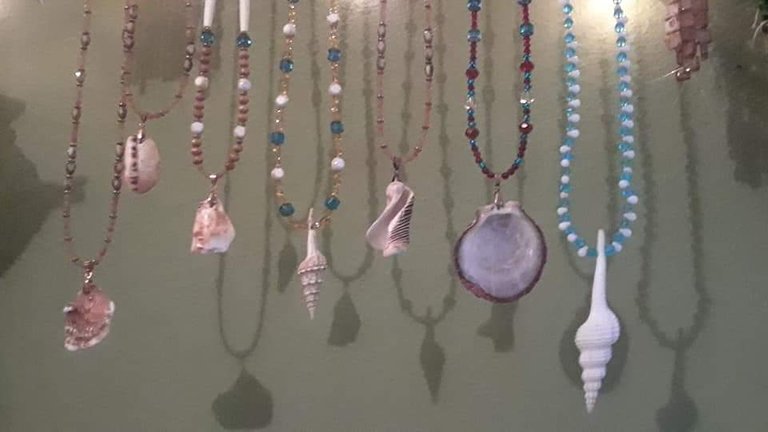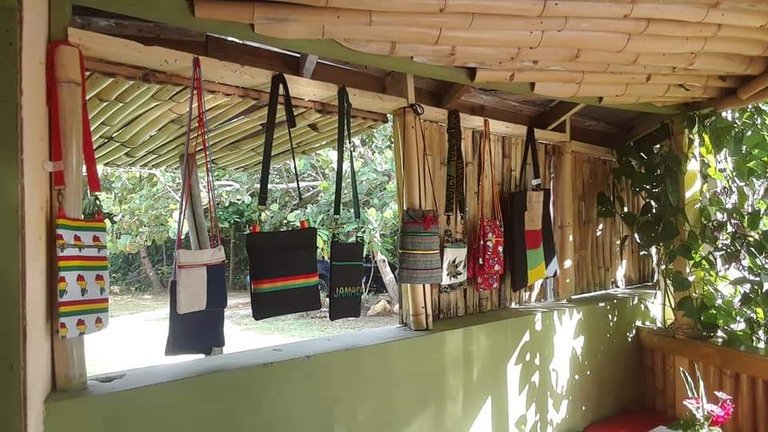 An irie dining space to enjoy your fav cannabis treats while in Negril.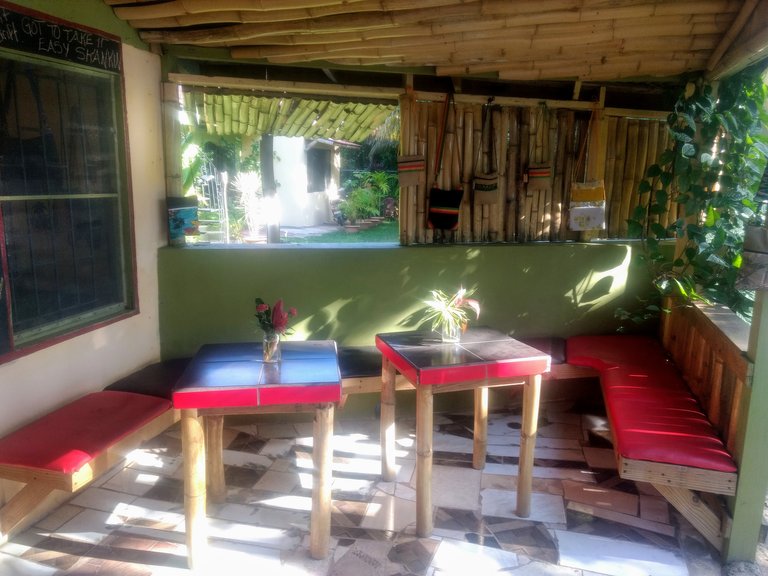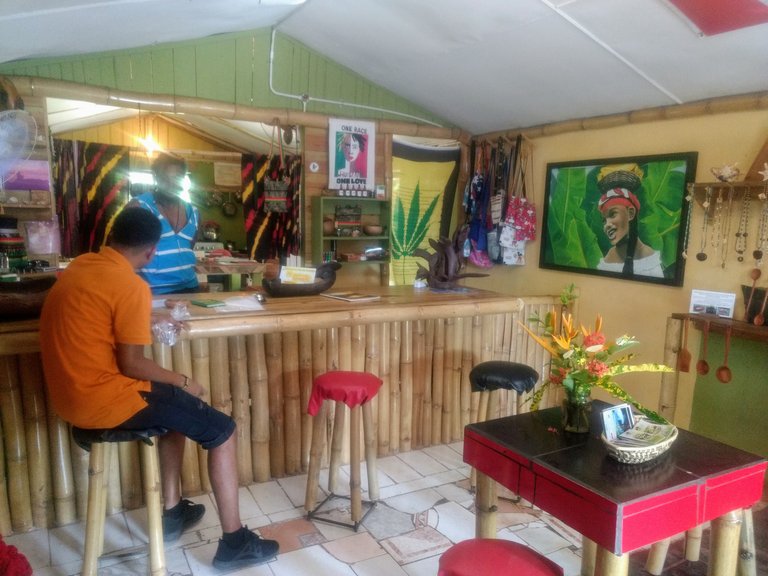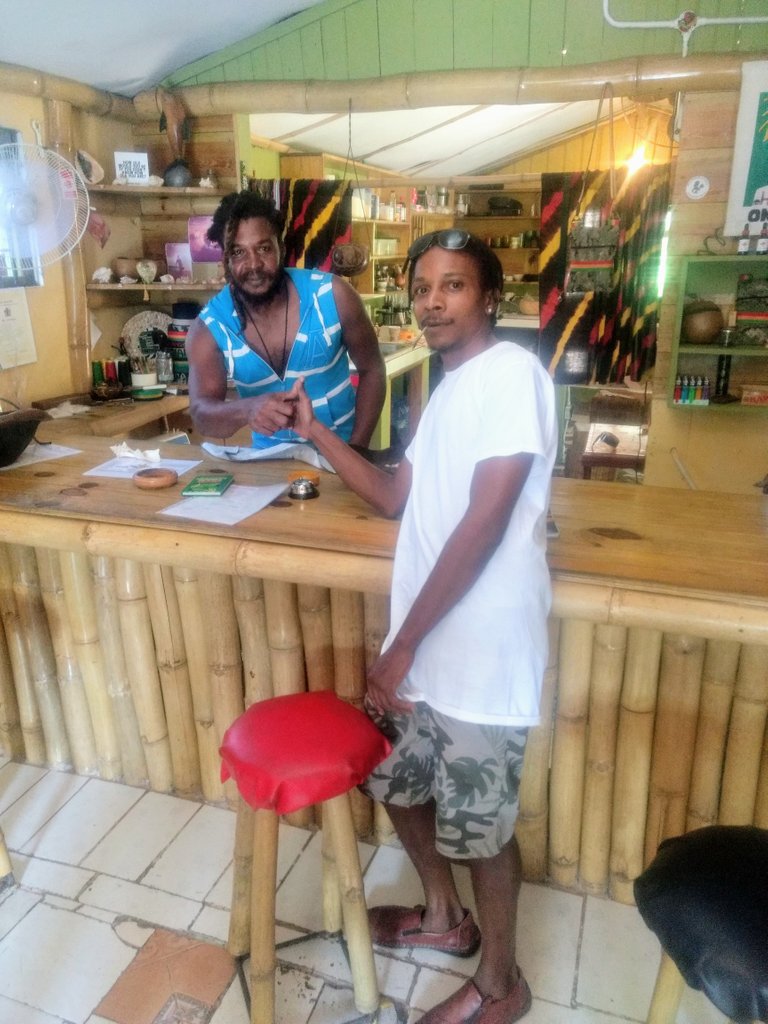 *Excuse the spliff 😜
Ras Anthony was attending the Cafe, there's also Canadian lady, Karen who's there during the season. I'll be sure to make another stop sometime and talk to her about ReggaeSteem. Here's Anthony's IG info, the placement is truly holistic: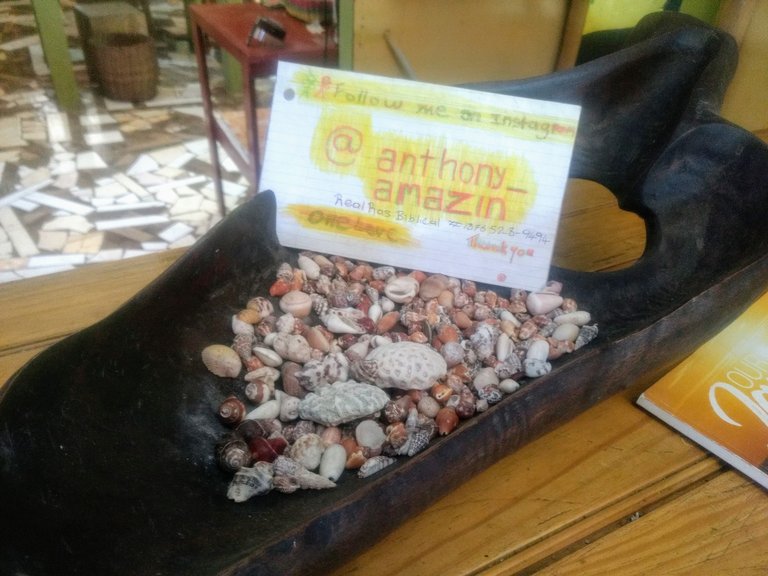 The Wake N Bake Cafe is a part of CanJam Retreat, on the same property. There's a couple rooms available for the season, if interested you can find out more about them on The Wake N Bake Cafe Facebook Or call 1(876)536-6642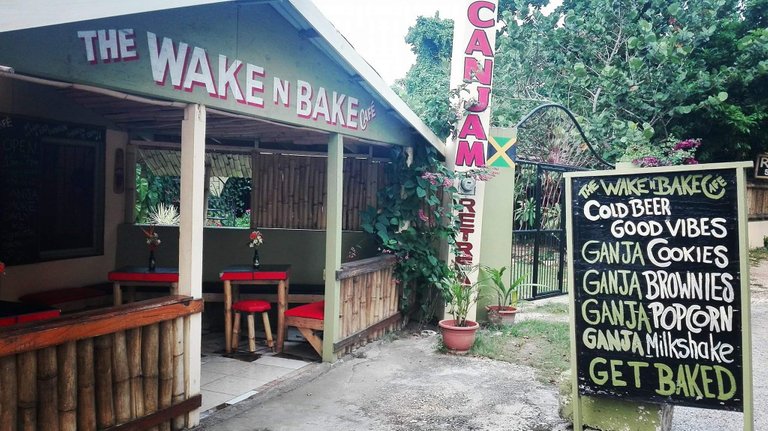 Jah Bless
---
Posted via ReggaeSteem | Reggae Culture Rewarded