Looking at the market lately only gives insurance
the value will never be stagnant, unless you stay in one place.
Gradually you have to move and grow.
This is life in a nutshell.
Today you have 100 steem, tomorrow you manage to have
150 and so on.
Why not grab some steem-engine token along the way?
Power to the one who gets the message.
No doubt was a group I listened to in the 2000's with many songs
that still entertain our ears still. I mean many people heard of them
and the group just like any other broke into pieces.
Their musics as always still shouting on our ears since then.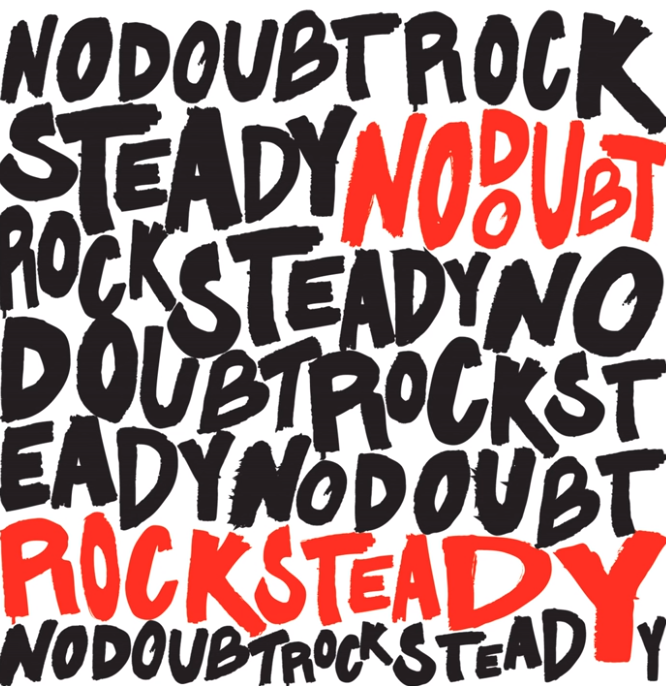 source
I found it really delicate to see Gwen with the song underneath it all.
Cool way of laying it down. I guess I know the song well but never pay deep attention
it was #jahmmin'
When you hear the song, you might jump and say it is #reggae.
I am gathering my thoughts to dissect the rhythm of the song.
Indeed it is #rocksteady baby.
no Doubt is a rock band, what do you expect?
Steadily they stick it to us.
What a way of making it #jahm!
At least they go to the roots to record the song.
Adding Lady Saw is an upgrade to their insinuation.
Glad we still can share this amazing tune through this day.
The world always goes around and round for those who look
deeper.
Much said enjoy it again