I admit, there are worst subjects to write about. Doing research for this post about the 10 most beautiful women from Jamaica, was without exaggerating, eyeopening.
I think we all know, that women from the Caribean have that 'little' extra. Joyful eyes, a quirky smile, exotic skin colour and the most beautiful black hair.
There must be something in the water.
If you do plan on going to Jamaica, I wrote this post about the 10 most pretty women that are from this tropical Island. Not to scare you, but to give you the opportunity to cancel the ticket of your wife, before she also boards the plane to Kingston International Airport.
Just saying.
If you have no clue what to expect when you put your feet on the ground, the next couple of images and videos should give you an idea.
10 MOST Beautiful Women From Jamaica 2019
This list is my personal opinion. I find these the hottest and most sexy women that are from or have roots in Jamaica. Please feel free to add your favourites in the comments below.
+Extra: If you feel that YOU should be on this list, contact me ;)
I have to number this, but out of respect for Mother Nature, these numbers mean nothing. Here we go.
10. Gloria Rueben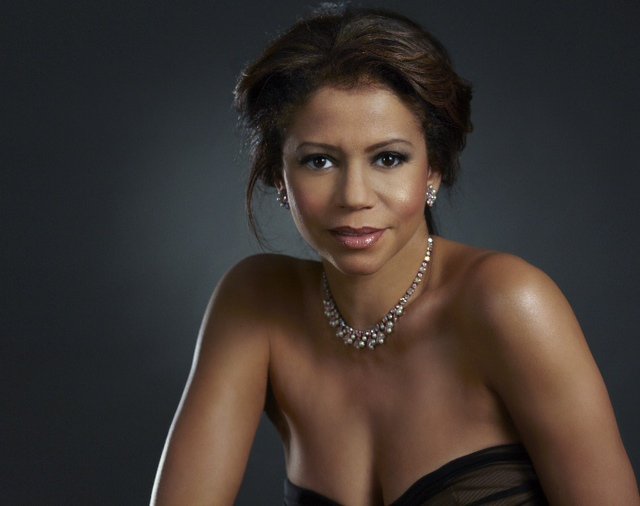 source
To start with this complete list of beautiful women from Jamaica, I chose Gloria Rueben. Her parents are Jamaican and even though she is Canadian with United States citizenship, she just belongs on this page.
She is an actress, singer. and producer. She even was a backup singer for Tina Turner during her world tour.
Her most famous appearance was in the TV-series ER where she played the outstanding role of Jeanie Boulet.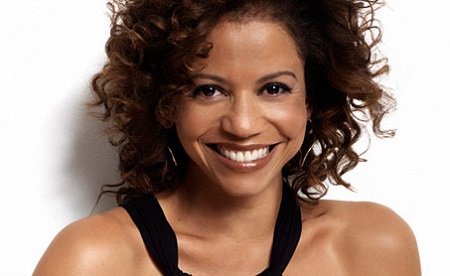 source
9. Kerry Washington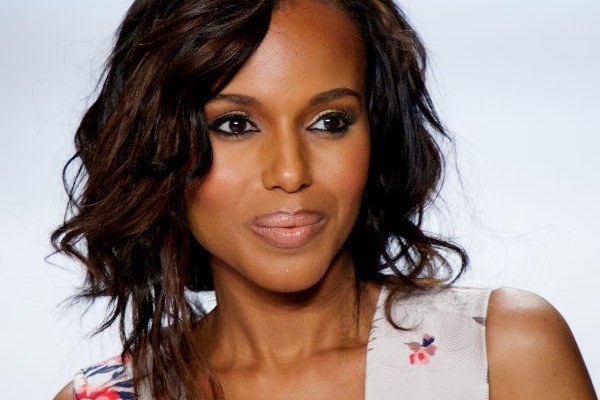 source
Kerry grew up in the Bronx New York. She is descendant from the Caribean African Slaves and her parents are Jamaican. As a Hollywood actress, she starred in the movie hit Django Unchained and in the ABC-series Scandal. If you would tell me she is 30, I would believe you without questions. But this Jamaican Beauty is turning 44 in January.
8. Sara Lawrence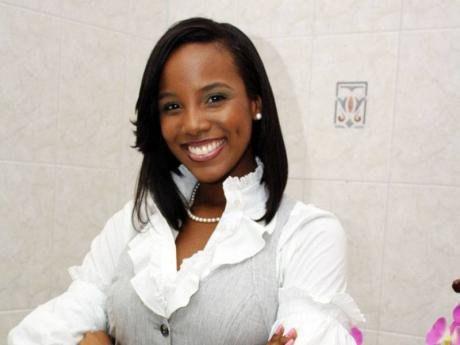 Although this woman isn't that famous anymore, I couldn't make this list complete without adding this gorgeous on here. Sara was Miss Jamaica in 2006 and born and raised Jamaican. Kingston was here birth town where she grew up and also raised her kid. For this kid, she gave up the crown because apparently, being a beauty queen and mom does not coexist.
7. Janelle Robinson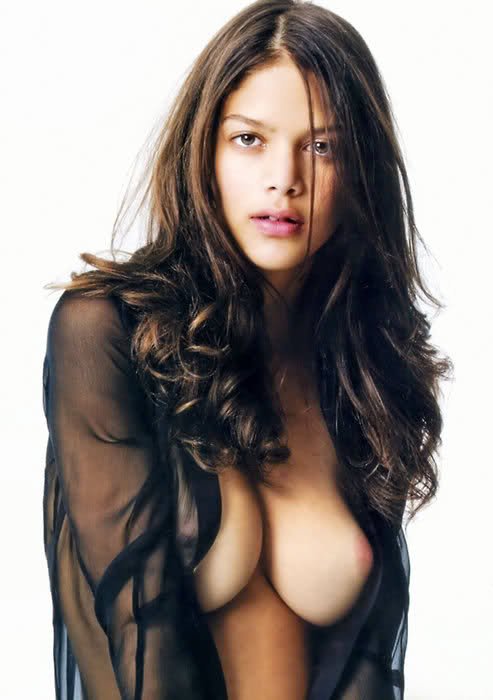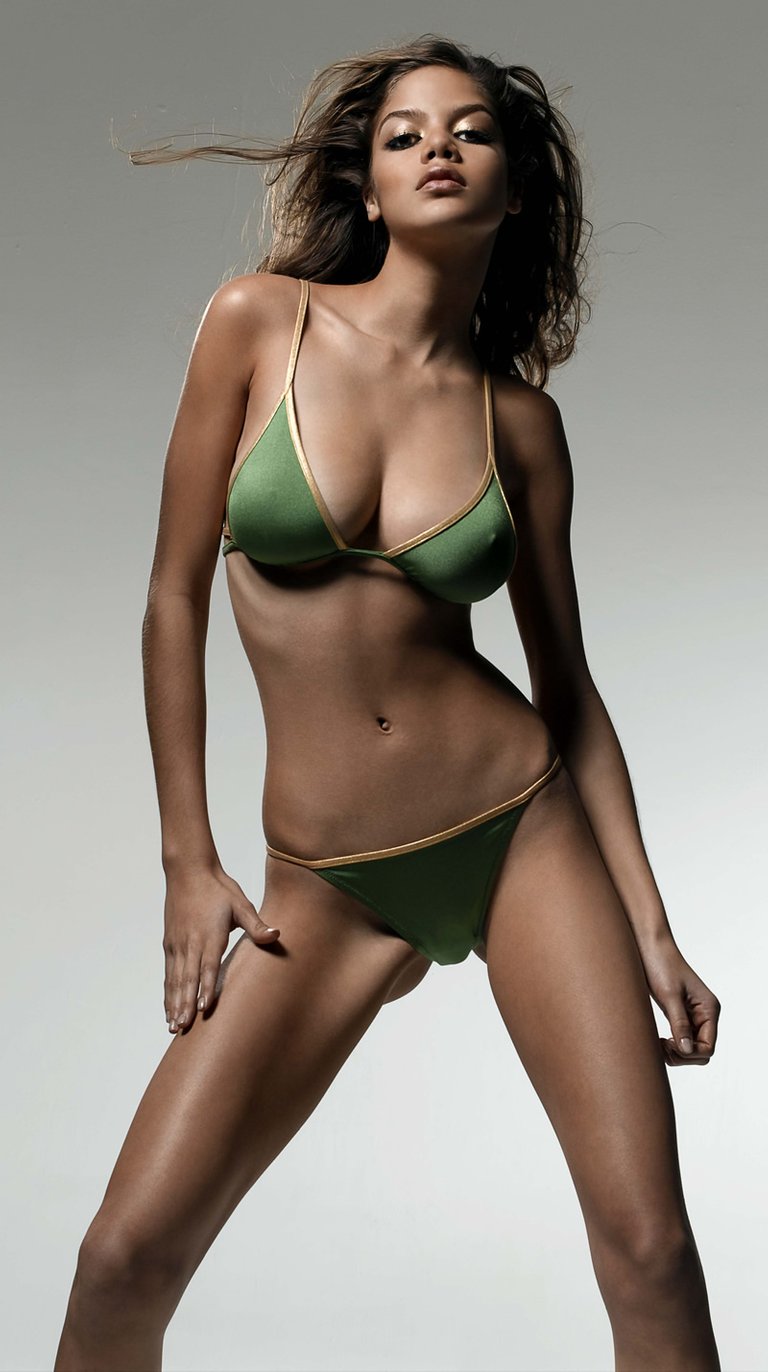 Janelle (Nell) Robinson won the first contest of Supermodel of the Caribean. This super sexy Jamaican woman was born in the city of Kingston and also loves piano and dancing. Dance with me, just once please. You can find her on Instagram here.
6. Soyini Philips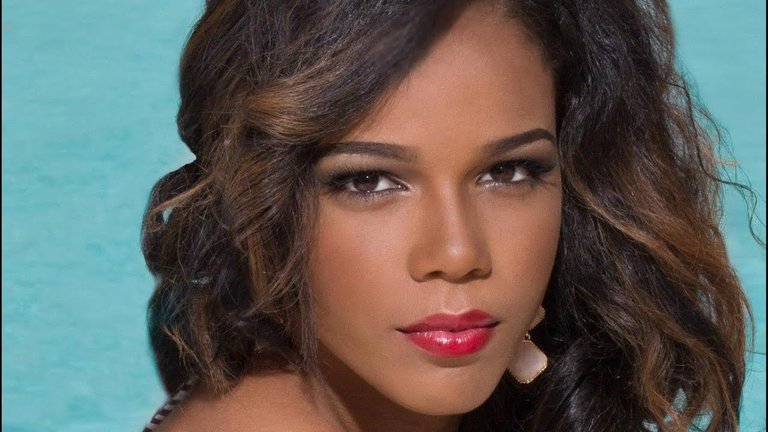 This cutie, man those eyes. She is a former Miss Jamaica World and I can totally get why.
5. Kadijah Robinson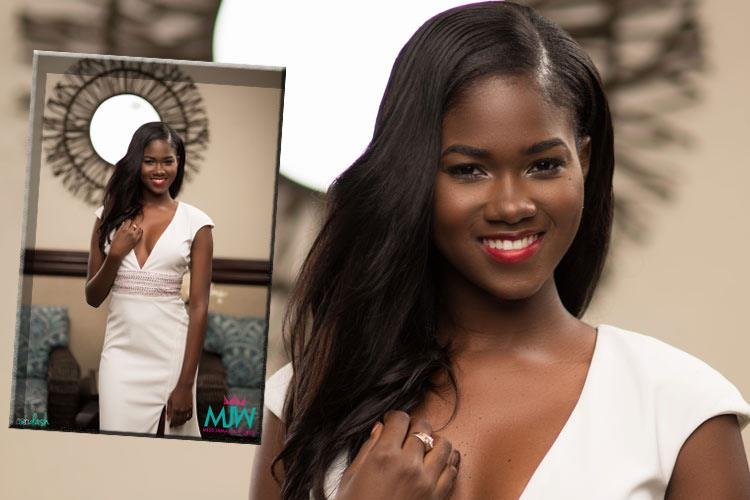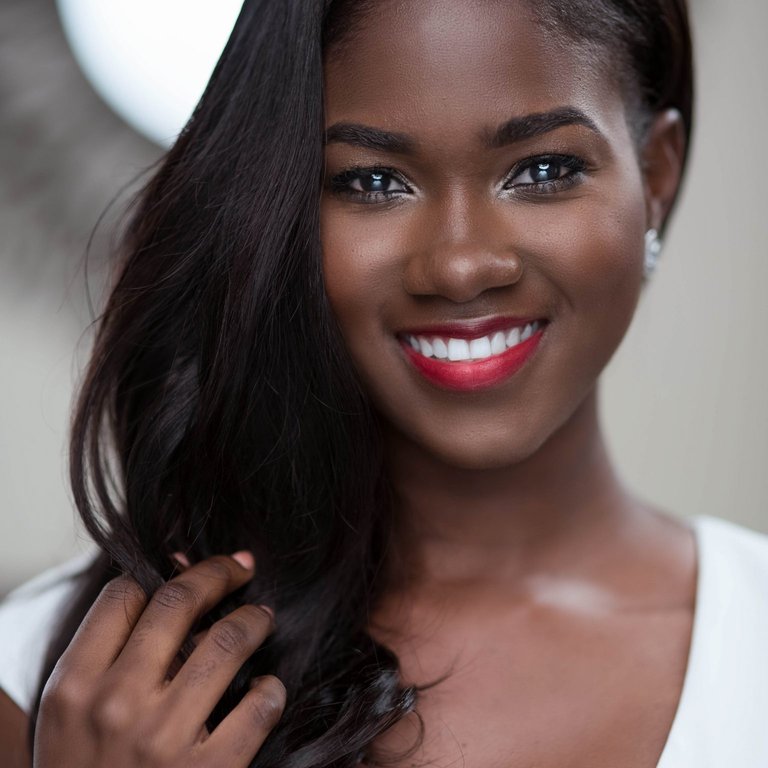 Also a former holder of the Jamaican Miss World crown. I wonder how many women in the Caribbean Islands are looking like THIS..

4. Toni-Ann Singh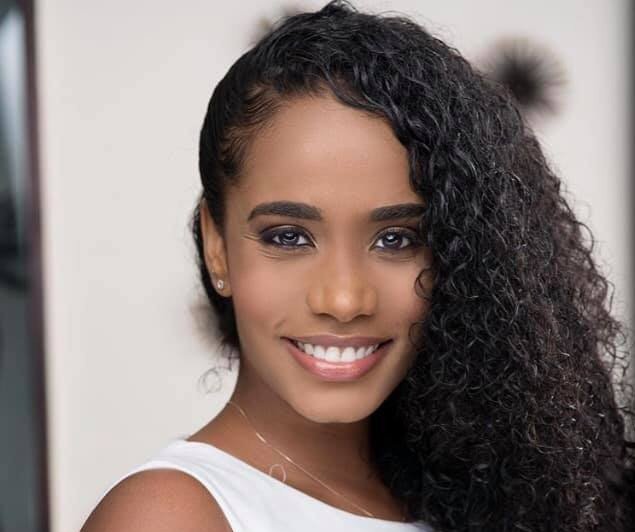 This is the most recent Miss Jamaica World. She got crowned on the 23th of September 2019. Those magnificent eyes must have done it all.
3. Naomi Campbell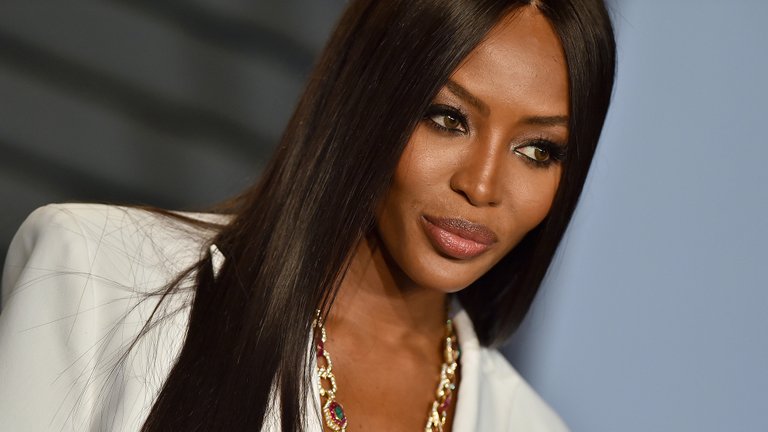 I can understand, you are probably thinking: The real Naomi Campbell?? YES, she is from Afro-American/Jamaican/Asian descent. This super Top-Model, who lives in the UK, is nowadays a business woman. In 'her' days, she was the highest paid model on earth.
2. Solange Sinclair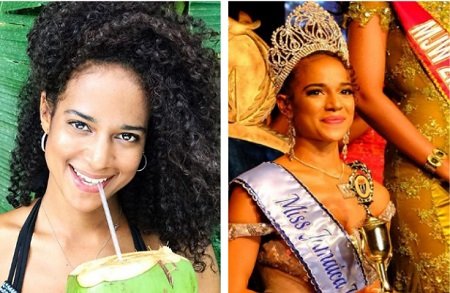 If you like curly hair as much as I do, you are gonna appriciate this 'one'. Former Miss Jamaica 2017 is such a beauty. If I was the only man on this planet. I could have a chance.
1. Ashlie White Barrett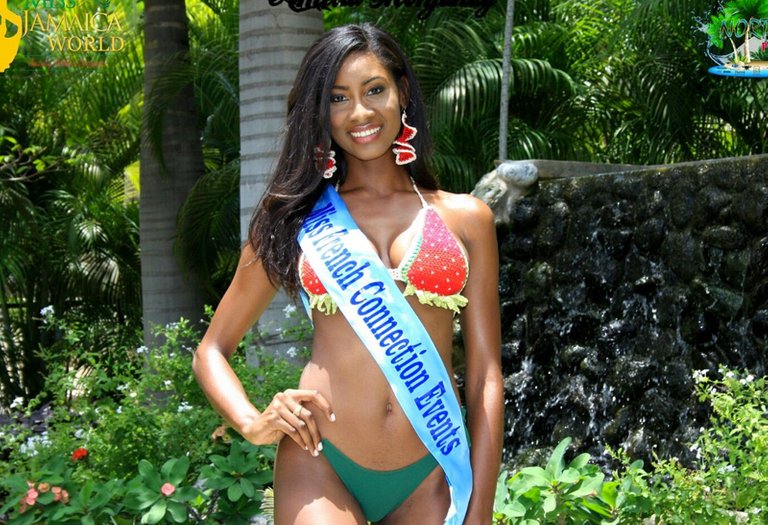 Well, everything comes to an end, also this comprehensive list. I really hope you liked this post about the most beautiful women from Jamaica. The last one is also a former Miss of the most beautiful island of the Caribbean.
Thank you for reading, who is your favorite woman from Jamaica? Let me know in the comments below!
Kuddle the upvote button if you think number 7 is not human >