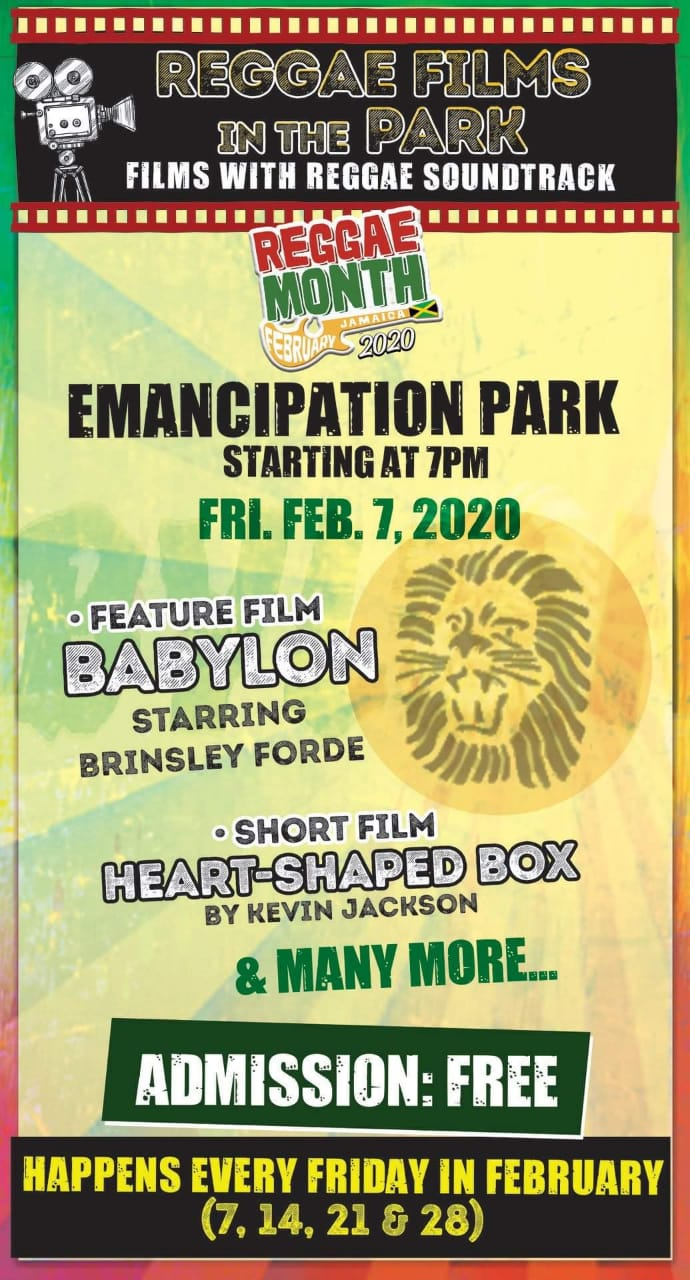 Who said there was nothing to do in Kingston, Jamaica? Well that is if you just don't like doing anything.
February is Black history month but in Jamaica February is also Reggae month.
Reggae month was started in 2008 by the Ministry of Culture and powered by the Jamaican Reggae Industry Association (JaRIA). The focus of Reggae Month is "edutainment", highlighting Jamaica's musical history and heritage.
Just imagine that, an entire month set out to celebrate the legacy of Reggae music and culture. Everyday for the month of February there are events being held. (But wait...there are events 247, 365 in Jamaica showcasing Reggae..but you know what they mean)
Today I shall highlight an event that is being held at Emancipation park that will showcase films made by Jamaican directors or have a Reggae soundtrack. Anyone can go to the park and watch the Reggae films free every Friday night for the month of February. So if you are in Kingston you have 3 Fridays left to watch some Reggae films in the ambiance of the New Kingston area. ( If I were in Jamaica I know where I would be .)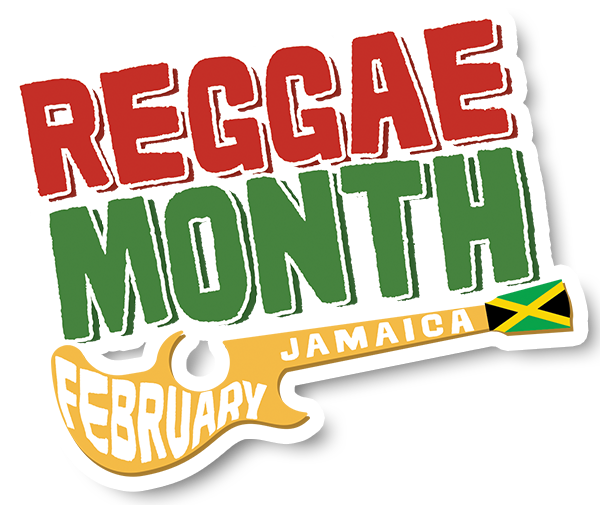 Source
Reggae Films in the Park kicked off last Friday ( Feb 7th. 2020 ) with two films. The feature film being Babylon (1980) which showcases the hardship of living in South London as an immigrant with a career path not inline with Babylon. Blue, played by Brinsely Forde is the star of the film. He is a young Dancheall DJ who along with his friends struggle with the cards that were dealt via racism, discrimination and Xenophobia. Apparently many weren't pleased with a film with an R rating being shown in a public setting with families and children around. My older brother who was in attendance, @nivekpro had this to say about the film.
"I don't know how I have never actually seen the film before tonight. Anyways, I enjoyed it even while it was not my expectation that there would be so many expletives. It was great, but for a mature audience. Sitting here with my friends, we actually humored one another about counting the number of b@#%c%@#ts spoken," Jackson shared.
Source
My sentiments exactly, I did not know about this film....
Babylon Movie Trailor
---
The other film that was shown was Heart Shaped box written by @nivekpro and directed by Robin Chin of Enhanced realizm Studio. This award winning short film aired before "Babylon" to rave reviews. The film tells the story of a hopeless romantic looking for true love only to be rejected. But beware, he doesn't take rejection too well. The all Jamaican cast do some pretty good acting in this one and fans are eagerly awaiting part 2. Watch the short film below and tell me what you think.
Heart Shaped Box Part 1
Well if you are in Kingston, be sure to check out Reggae Films in the Park and all the grand events taking place for the month of February to celebrate Reggae month.
I wonder what films they will be showing on February 14, 21 and 28?
Well word through the grape vine is that "One Love" staring Ky-Mani Marley, Cherine Anderson, Idris Elba will be shown. You can actually watch it on YouTube right now. But the vibe if watching it in Jamaica under the open sky cannot be compared.
One love movie Trailer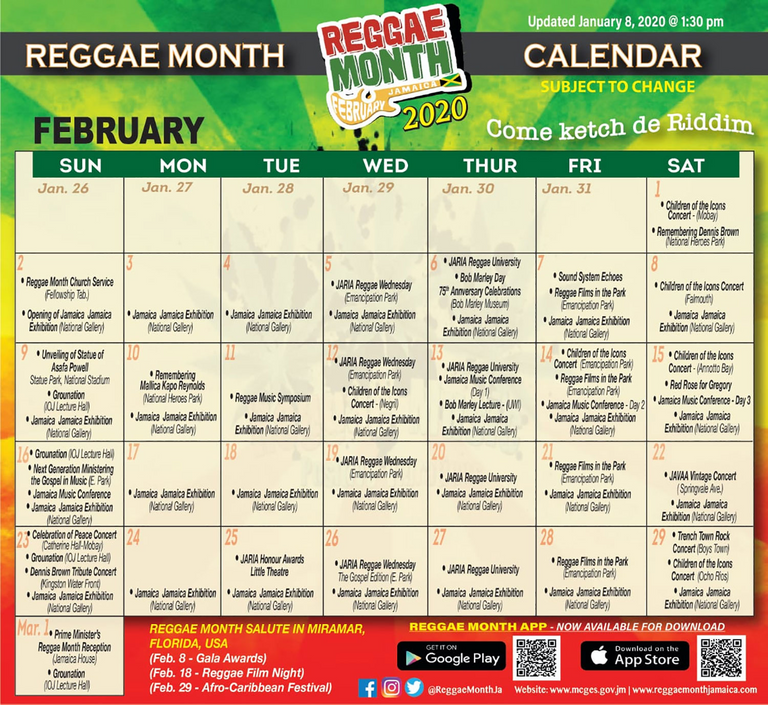 Source
Feel free to write about any upcoming event for an up-vote from me.

---
Posted via ReggaeSteem | Reggae Culture Rewarded