The Rondel Village has a diverse set of options available for travel-goers, either staying for the more expensive beach side villas or opting for the cheaper roadside bungalows (commonly named after various fruits). Either way, you can't go wrong, but always depends on personal preference.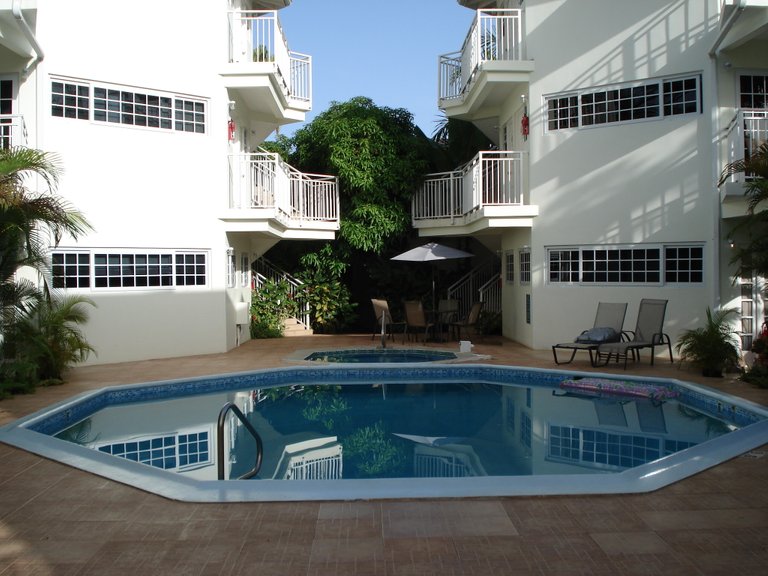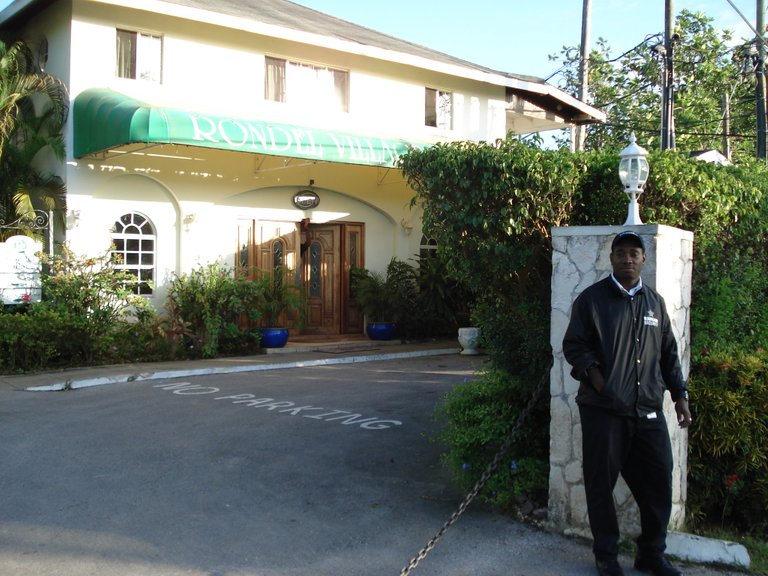 I usually decide to stay at the Rondel for various reasons, and generally opt for the cheaper roadside options - garden rooms. My reasons for being in Negril in the first place are not to live as luxurious as humanly possible. With that said, the roadside bungalows do the trick for me whenever I'm visiting and chilling the seven-mile.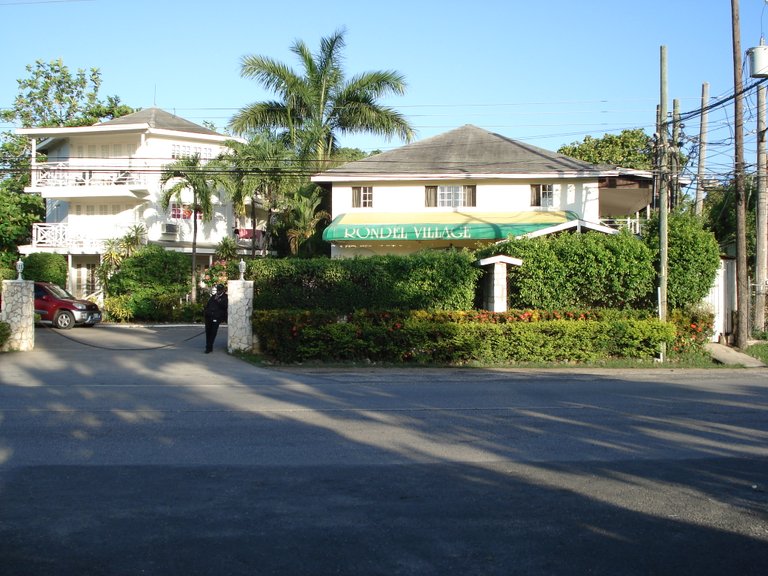 For one, the staff is extremely helpful and welcoming. The Rondel Village employs a staff that primes themselves on customer satisfaction, and will do anything to ensure your stay is of 5-star quality. This at least has been the case each and every time I have stayed at the Rondel, but I cannot speak for everyone. If you visit trip advisor, you will see all sorts of customer reviews for any location. I can almost bet your bottom not all of them are good even for five-star hotels.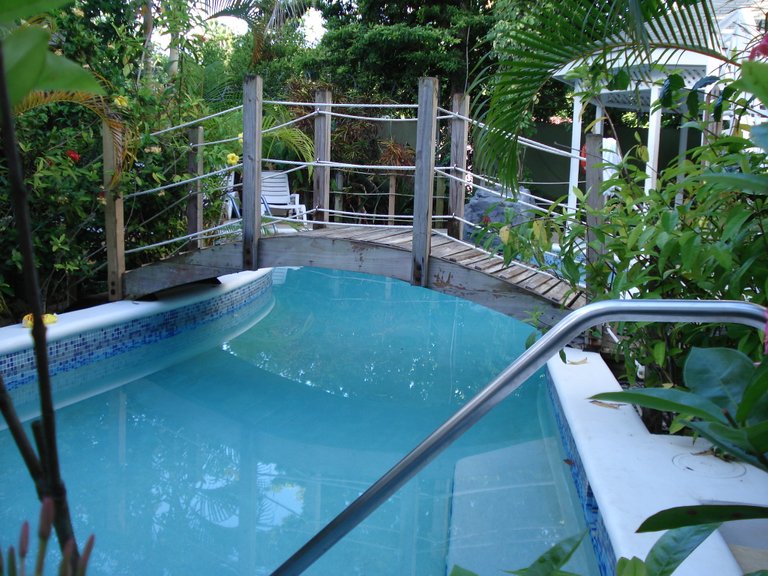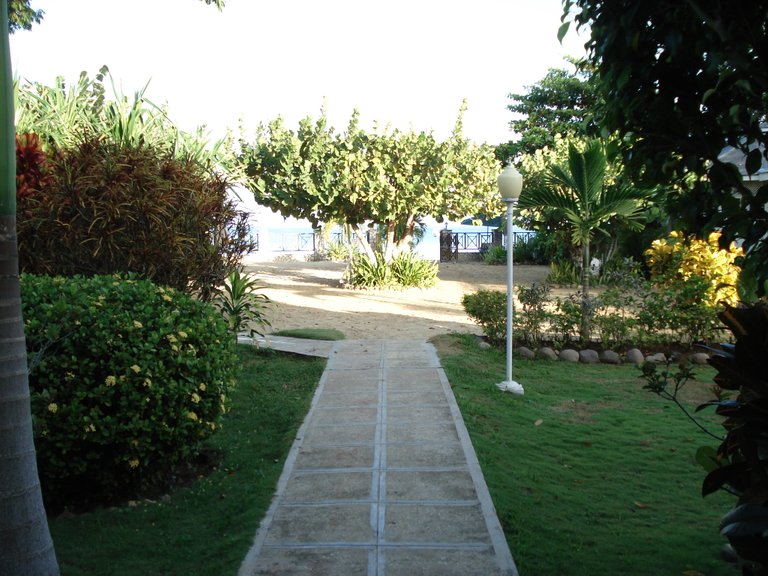 The staff at Rondel is so friendly that I have even become friends with some of them. I personally know John-O and Carl the security guards (day-shift), Christopher the security guard (night-watch), and even our guy Elvis the gardener who was recently featured in one of @super-irie's posts on Reggaesteem.io. Super's post just included a photo of Elvis since he posted via Partiko, so if you were looking for some of that luscious green vegetation he spoke of, you can find it in this ReggaeSteem.io hotel review for The Rondel Village.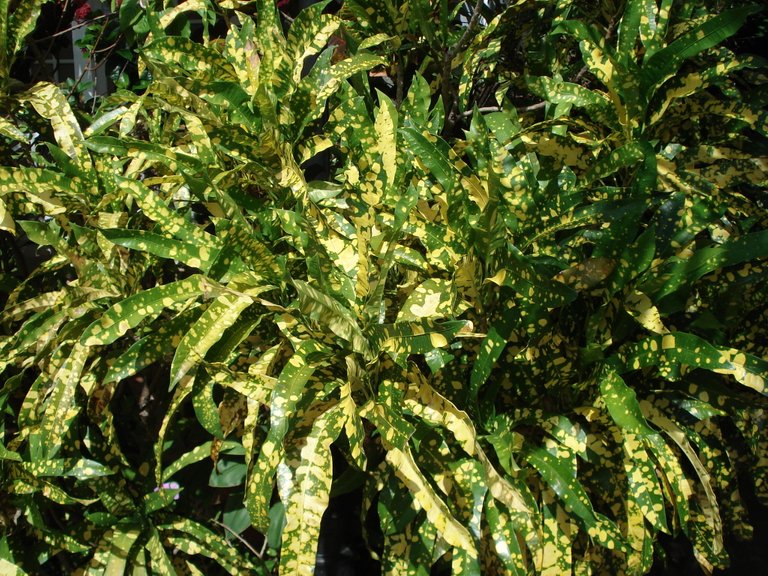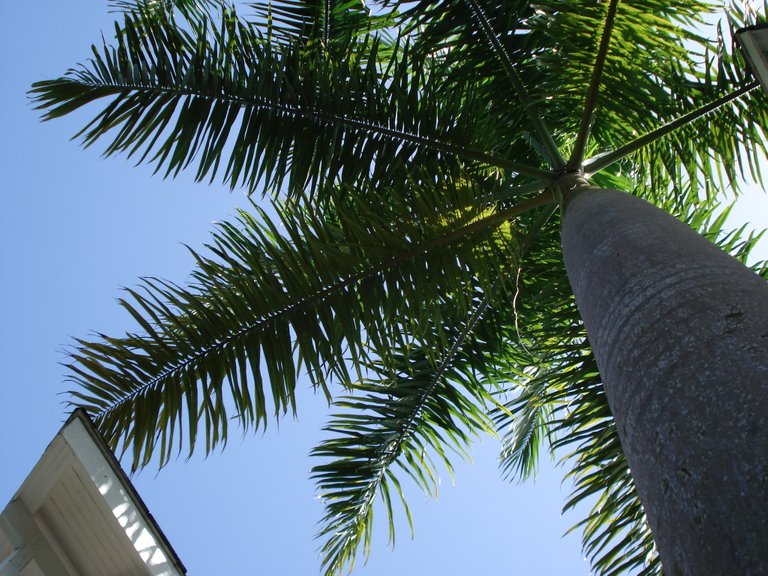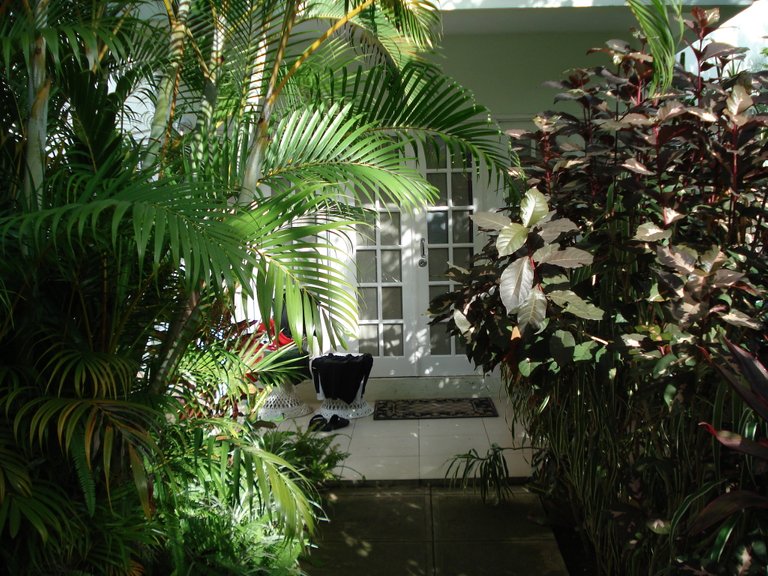 All of the staff ensures you have what you need at all times, and if not, they will help you as quickly as possible until you do. The grounds are kept well-maintained and free of trash and other various debris. The Rondel Village, however, is more than just aesthetically pleasing.
I've stayed at Rondel Village on multiple occasions (in the poolside grapefruit bungalow) and the friendly and inviting atmosphere is what brings me back. I usually like to try new places, but the rooms are so quaint, the staff is almost too friendly, and the location is top-notch. The only side note to this that may need to be considered is the location, although right on the seven-mile, is also quite close in proximity to The Jungle Night Club. This place sometimes gets popping late into the night, so if you don't want to have to contend with loud noise, then get a beachfront condo if you can swing it. Personally, I have never had any issues with The Jungle being right next door, but as I said before, I cannot speak for everyone.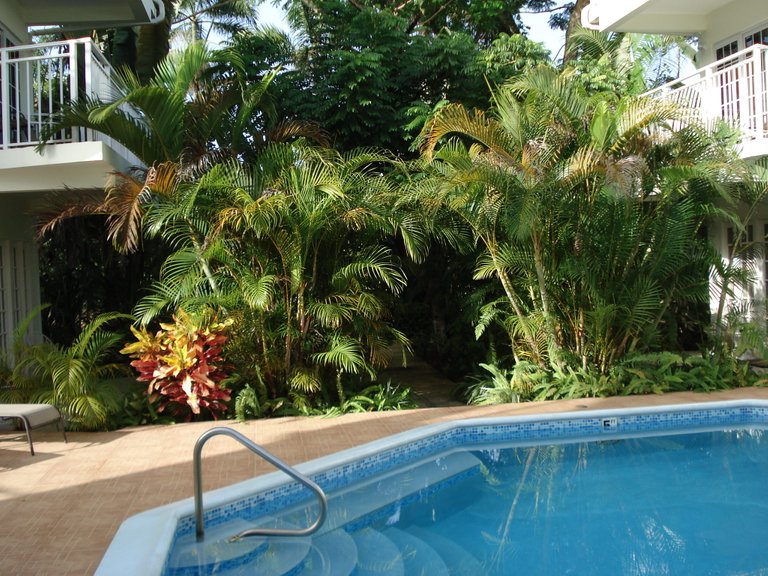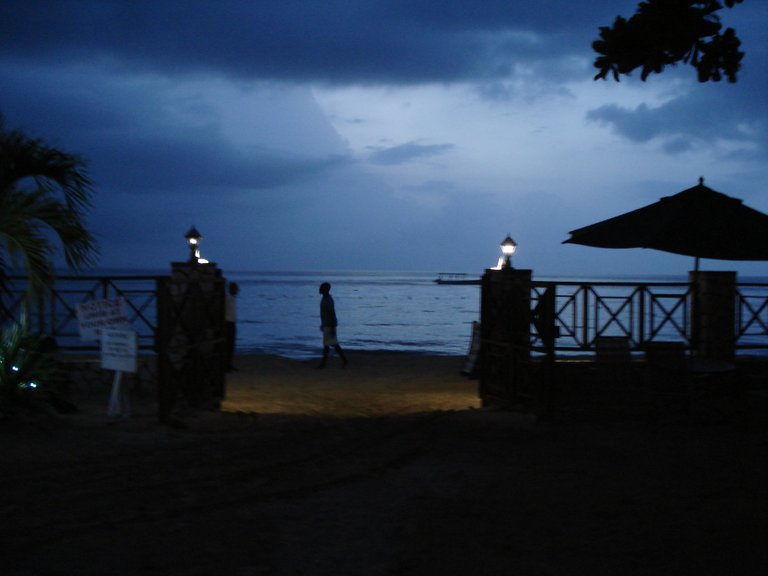 The Rondel also has a restaurant on site with reasonably priced meal and beverage options if you like to eat at your hotel. Again, this all boils down to personal preference, and personally you won't find me eating at a hotel when I'm on vacation. It's nice to see almost all the staff from previous years --all great people from maids, beach security, bartenders, management, and the like.
My stays over the years here have always felt like home away from home and is why you will find me back at some point once again. I'm thinking a good time might be in June as the recent news have flooded the feed about JAHMfest dates being set for June 26-28th. The fest weekend will be up on the cliffs, but I will surely be finding my way down to the beach to chill and vibe the seven-mile as I have in the past, catch up with friends from previous trips, and blend in with the locals as best as humanly possible.
See you soon, Jamaica and Rondel,
CS
---
Posted via ReggaeSteem | Reggae Culture Rewarded