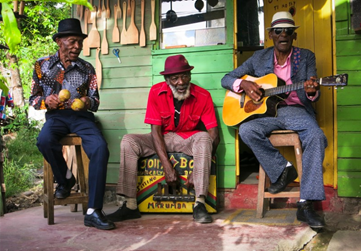 Jamaica is well known for its Reggae, but it turns out that this genre is not the only one in that country, there are others, of which through some post we will get to know them, starting with: The Mento.
EL Mento: is the precursor of ska and reggae, two musical trends in Jamaica as well. To accompany the mento, acoustic musical instruments are used: the guitar, the banjo, drums and the marimbula that functions as the bass.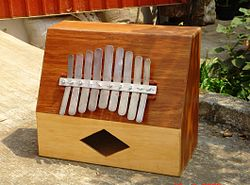 This is the marimbula, which also receives other names such as: marimbola, marimba or marimbol. There are many models but with the same function.
While I was looking for information, I saw this instrument in some photos. As in the first image of this post.
It was, in fact, the first popular music of Jamaica commercially, it originated during the slavery that took place in that country, it has similarity with the Jamaican calypso and Trinidad calypso.
It is a rhythm that also had and has its interpreters, solo singers and groups. Of the singers are: Stanley Beckford Laurel Aitken Lord Tanamo.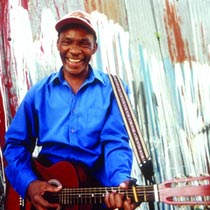 Stanley Beckford, born in Portland, Jamaica, on February 17, 1942 and died in Riverdale, Jamaica, on March 30, 2007, Jamaican musician of mento and reggae.
Here's one of his songs, really catchy if you had seen me moving my body while I was writing ha ha ha.
This rhythm still sounds in Jamaica, as part of its musical tradition.

---
Posted via ReggaeSteem | Reggae Culture Rewarded