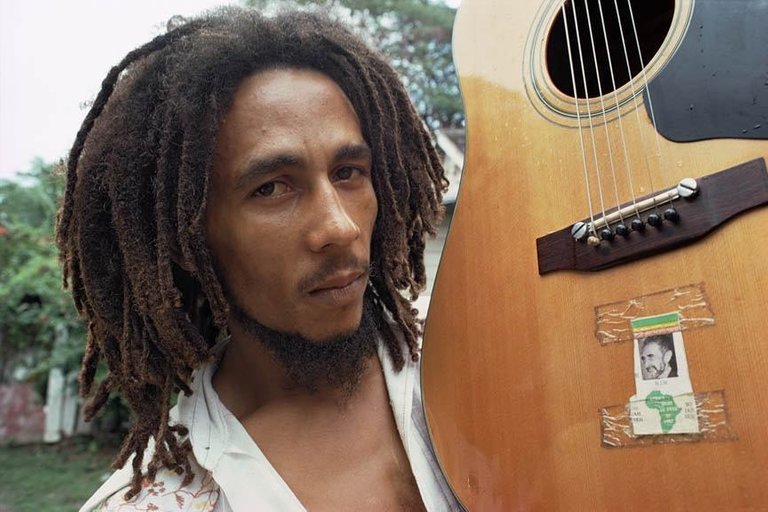 Bob Marley was noted for his great artistic work and his strong commitment to the cause of peace and politicians of the Afro-descendant community around the world. You could say that this is the reason that even today his legacy remains intact.
That's why today afternoon I want to share with you reggae lovers that relaxing and special music, the most important songs of Bob Marley:


I Shot the Sheriff is included in the Burnin 'album released in 1973. A year later, Eric Clapton would make a version that reached first place on the Bildboard Hot 100 billboard.
The song is based on the unfair accusation of a person of a crime he did not commit, the murder of a deputy, after having injured a mayor in self-defense. The subject is thus trapped in the networks of power, and struggles to act in self-defense ...

This song was first recorded in 1974, and is included in the album Natty Dread. The authorship of this song was legally attributed to Vincent Ford, this was an agreement made with Bob Marley, since at that time Ford faced problems with the music industry.
There was a beautiful friendship between them because Vincent Ford had supported Marley in his dining room when he was homeless. That dining room was one of the spaces where Bob and Bunny met to play, and where they received the spiritual teachings of the Rasta George Headly Robinson.
This song is about a man who must say goodbye to a woman, and comforts her evoking the happy memories they have lived together.


The song Is This Love was released on the album Kaya, 1978. It is a love song that highlights the love commitment from the simplicity of poverty and the effort to get sustenance for day to day.
speaks of a form of agape love, that love, which is given without expecting anything in return, is the love that expresses the manifestation of God ..
puts the love in which God is the beginning of the whole provider, the sustainer, God is love and certainly it is so God is the purest love our greatest creator ..
..
It is a beautiful declaration of love ..
It is a pure and sincere love

The genre of reggae that Bob Marley worthily represented to me personally I love since these songs are a shout to the defense of social causes and have great spirituality
Bob Marley played a super important role in the international recognition of reggae. I hope you like these three emblematic songs that you select today feel free to leave your comment and opinion God bless you ..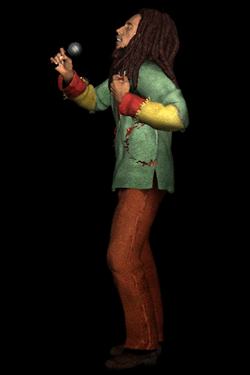 ---
Posted via ReggaeSteem | Reggae Culture Rewarded