Greetings friends in this opportunity I will share with you my entry for the contest that is being promoted from the community @reggaesteem who is celebrating its second anniversary here in Steemit
This challenge consists in carrying out an analysis of 4 publications published from the community platform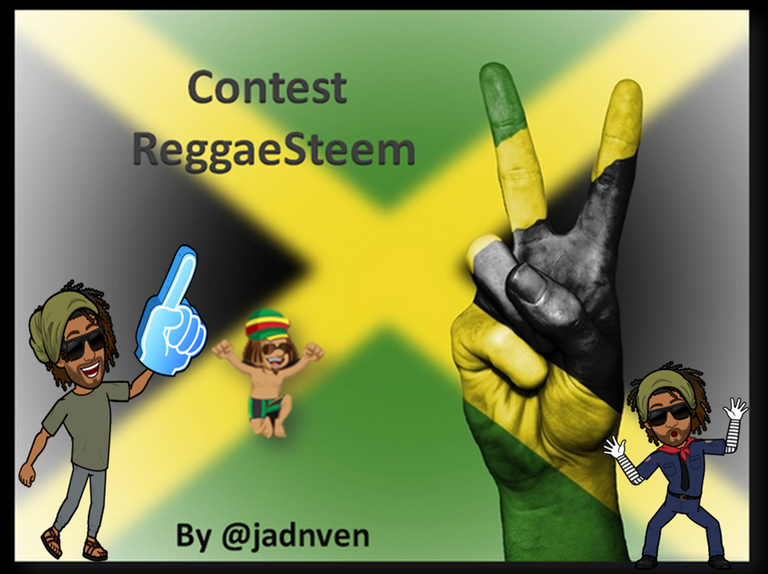 https://www.reggaesteem.io/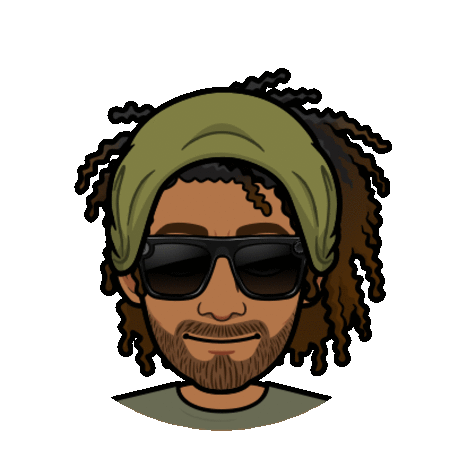 ---
Selection N°1
-@conradsuperb-
Reggae: Transcending Cultural Boundaries Throughout The World of Music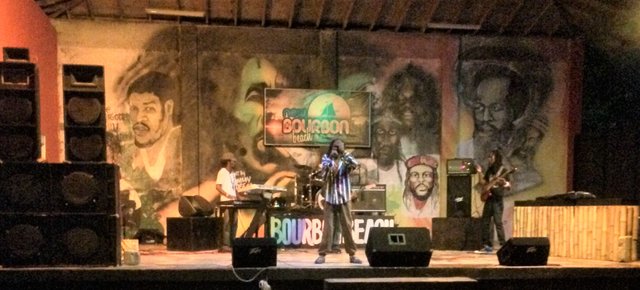 Analysis
In this publication the author talks about the cultural impact that reggae music has generated in Jamaica, from its customs to the way the reggae movement has influenced much of Jamaican society. He makes an interesting analysis on the evolution that this cultural and musical movement has had since it emerged in the 60s and 70s.
There is no doubt that this is a publication that shows us from his thinking the importance of the cultural impact of the reggae movement in Jamaica and in the rest of the world.
---
Selection N°2
-@bahagia-arbi-
No Woman, No Cry [cover] Reggae busker (street performance) | One of the best cover of the reggae's legend song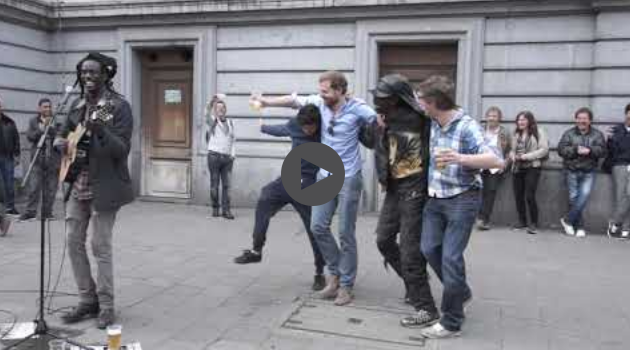 Analysis
In this publication the author shares with us a video in which two musicians are playing in a duet the song No Woman, No Cry in a square and the crowd is slowly approaching them. This song is very well known by many and has a great value for the raggae community worldwide.
---
Selecction N°3
-@dmilliz-
JAHMFEST Tips ( Airport & Transport )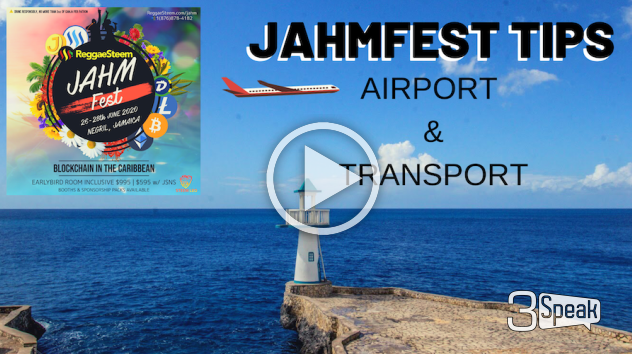 Analisys
In this publication the author is giving guidelines to the people who are going to attend the JAHMFEST which is going to be held in Jamaica, in this publication there is a quite complete guide of which will be the route of the person who is going to attend the event. It also gives some advice to users regarding which airport to arrive at and the amount of money required to pay for transportation, it also emphasizes that those users who buy the tourist packages for whose event they will not have to spend on transportation since the transportation is included with the room rental.
---
Selecction N°4
-@crypticat-
Justin Sun of Tron Who Just Met Warren Buffett Buys Steemit Inc.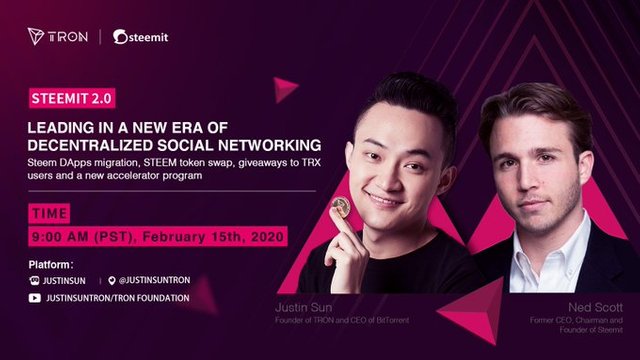 Analisys
As you all know the acquisition of Steemit Inc by Justin Sun, CEO of TRON, has been an event in our social network and block chain, this user brings us this publication giving his opinion about this event.
---
This was my entry for challenge #reggaesteem
---
-@reggaesteem-

---

Communities I follow and support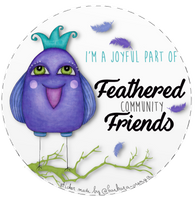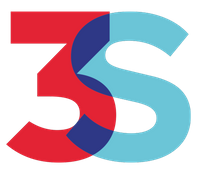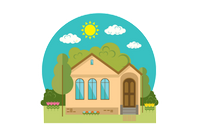 ---

---

Do you want to know more about me?





---
The Gifs, Banners, Stripes and the Maquetado are the product of my creativity
---

Thanks for reading, I'll see you in a next Publication !!!

I still have a lot to tell
╭══• ೋ•✧๑Mars๑✧•ೋ •══╮


╭∩╮

(︶︿︶)

╭∩╮


╰══• ೋ•✧๑Mars๑✧•ೋ •══╯

✳ S̻͛̊̅i̤̫͇m͙̖̾͋̃͗͗ͭp͖̘̒̋l̰ͬ̒̋͐y ̮͙̞̺ͩͪ̍ͨM̻͛̄a͍̩͚̪̤ͮ̒r̜͇̠ŝ͖͔̩̋̉ ✳

.

Posted via ReggaeSteem | Reggae Culture Rewarded