Another walk through one of the wonders of Jamaica, although it is not unique in the world if it stands out for being the brightest lagoon in the world.
I speak to you about a lagoon that seems to have a life of its own, Brilla, I invite you to visit virtually:
Luminous Lagoon- Glistening waters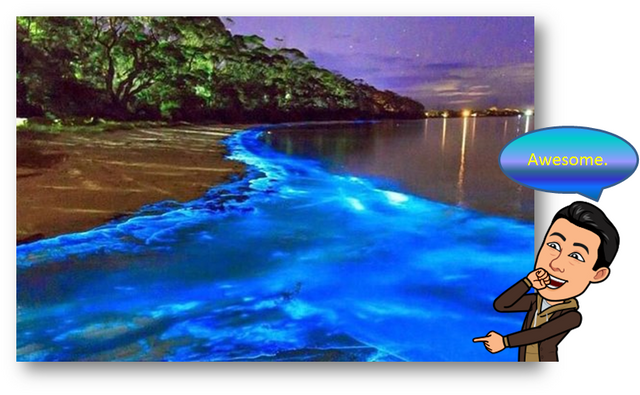 Source
It is located in Falmouth, north of the island at A1 altitude, about 20 minutes east of Montego Bay and 45 minutes west of Ocho Rios. That is, very close to other spectacular and iconic sites in Jamaica.
It is obvious to think, by the same characteristics Brilliant, which are the most striking of this site, that the visits to witness this phenomenon are nocturnal, as it is the time of day when you can fully appreciate.
While the tour is taking place the locals will let you know some stories about the place that are related to what you are seeing, some are mythological, they usually say that you will know why the water shines in such a way once you leave Jamaica, in short, it should be an experience simply MAGIC...
Shining water, who'd think? Heh, heh, heh
But if nature is like that, it never ceases to amaze...
Are you interested in knowing why it shines so brightly?
This whole process is conditioned and facilitated by the union of the fresh water that comes from the Martha Brae river (I recently made a publication of this river) that joins the salt water of the ocean.
I leave a video where you can appreciate this wonder, with a very good background music:
I am making a special publication to explain this phenomenon that makes this place of Jamaica so wonderful, based on some data that I have been able to collect, purely scientific, but do not worry, I will explain it in such a way that it will be impossible for you not to understand.
See you in the next publication.
Note: the emojis used are from the Bitmoji application..

I invite to be a part of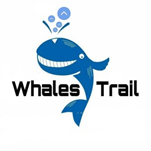 I invite you to follow the tribe