We know that Jamaica is known worldwide for Reggue, Bob Marley made it world famous and now there are many exponents of this genre and its derivatives (Dance hall for example). Also in athletics he has done his thing, led by Usain Bolt, the fastest man in the world, there is no competition in which they do not fear the Jamaican team.
Another thing to highlight about this island is the diversity in terms of natural environments, forests, mountains, lakes that shine, Rastafari as a lifestyle and philosophy of life and many other things.
However, there is something that few stand out but it is one of the reasons why its beaches are usually very sought after by tourists from all over the world, I am talking about...
El Surf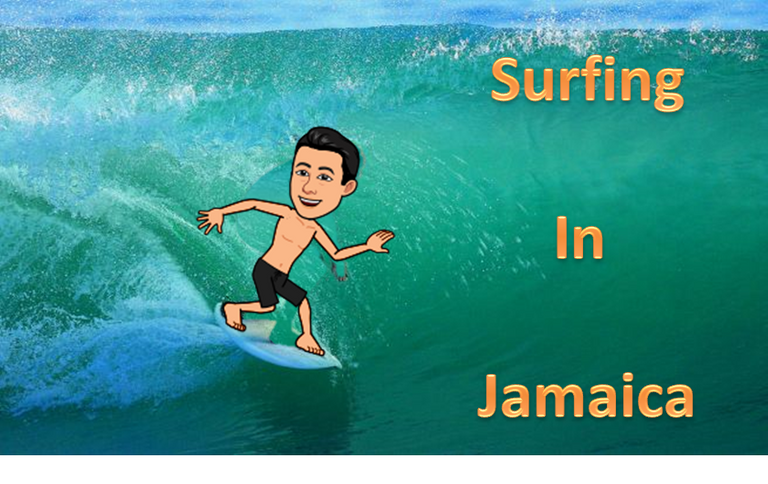 Edited Image Source
Obviously, it is a Caribbean island, and its geographical location allows it to receive winds from different parts of the world that make part of its coasts enjoy good waves and make it possible to practice this sport.
Among the beaches that can be visited for this purpose are:
Boston Bay
Located in the parish of Portland, on the northeast coast of the island, very close to the communities of Boston and Fairy Hill.
There are rock formations on the sides, which somewhat naturally divide the beach into two sections. The waves are very strong, which makes them special for this sport.
In this site you will find a restaurant, surf shop, restaurant, bar, shower, bathroom, and changing rooms. Everything you need to have a very good time.
It also has important vegetation, as you can see in the picture.
Also another one that is very frequented for this purpose is: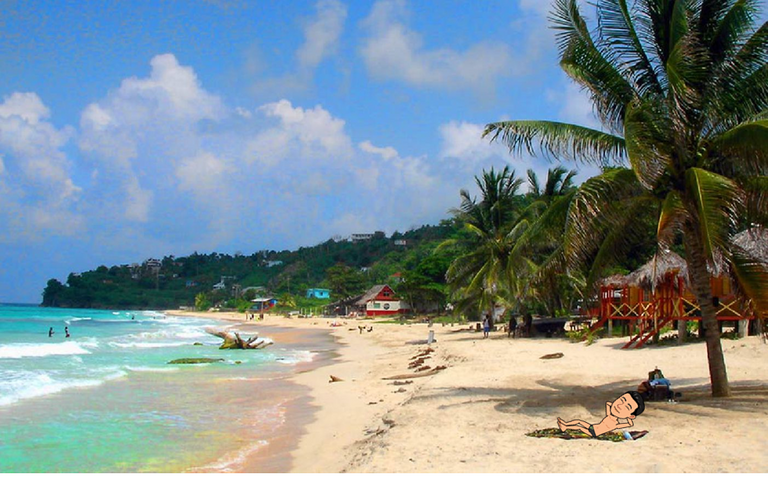 Edited Image Source
Long Bay
It is approximately 1.6 kilometres long, located on the south central coast in the Parish of Manchester.
It has a peculiar crescent shape, and abundant vegetation can be seen. In the northern part of the beach is that there are large waves, and is the site that seek those who practice surfing.
*I leave a video in which you can appreciate the adventures of this character that shows us not only a good experience from the surfboard but also allows us to appreciate other places on the island, surely you will enjoy it accompanied by a good background music.
.
.
JAMNESIA SURF CAMP 2018 JAMAICA

For now the only way I have practiced surfing has been in this publication and through my emoji he, he, he of course, is not something that I discarded so as to entertain myself, but hardly as a trade or profession.
JAMNESIA SURF It is a school located in Jamaica, for those interested.
The emojis used are from the Bitmoji application..

I invite to be a part of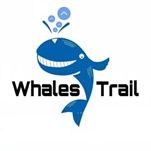 I invite you to follow the tribe