Second installment of the series of publications that take us (Virtually) to know different places of Jamaica. In the first post we visited and learned a little about the history of Rose Hall Great House, Montego Bay, with its dark protagonist, that evil woman who sowed terror in a few decades from her hacienda...
However, one does not decide to make a trip only to experience these tragedies, but to know everything that can be and take the best memories of that visited site. That's why this time we go to a beautiful natural place, recently declared in 2011 Heritage of Humanity by UNESCO (The Organization of Nations, Education, Science and Culture).
I invite you to meet:
Blue Mountains and Jhon Crow Mountains National Park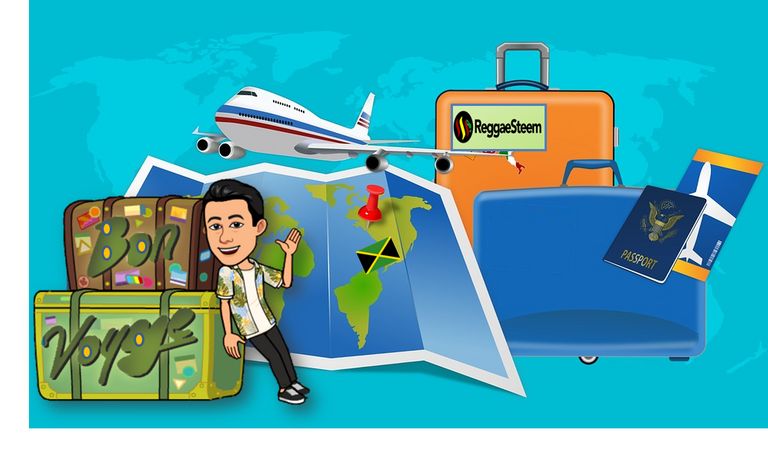 Edited image of source Source Source Emoji de bitmoji
In order to emphasize the importance of a space being declared patrimony of humanity, of mixed character, that is to say Cultural and Natural, it must be considered that there is a special committee for these matters, and they are in charge of protecting it, taking care of it, encouraging the community that makes life in its surroundings to take care of it even more.
Blue Mountain is the highest point in Jamaica, at an altitude of 2256 meters. It is located near the cities of Portland Parish, St. Thomas, St. Andrew and an area southeast of St. Mary. It is 495.2 square kilometres in size and represents approximately 4.5% of Jamaica's land area.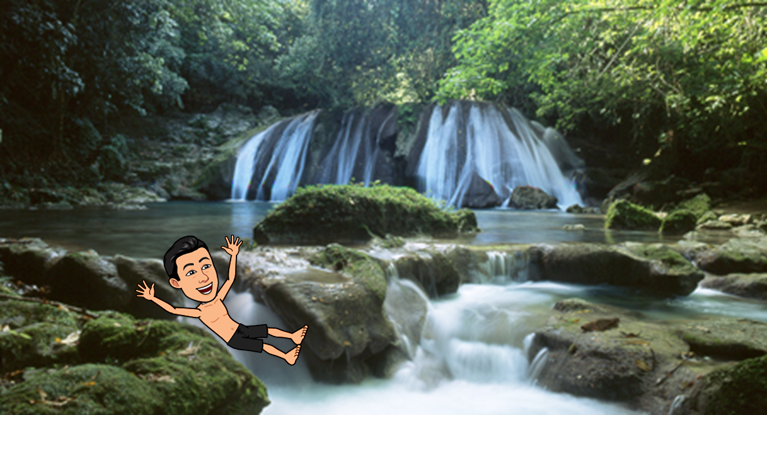 Edited image of source
It is estimated that this park has approximately 40-45% of the water available to the Jamaican population, this on the one hand, on the other:
The foundation of this park was carried out in 1992, and the reason: "they needed to protect the fauna and the flora that it possesses".
Biodiversity is a feature that makes it a global knowledge.
It was founded in 1992 to protect the fauna and flora that resides in it: the park is known worldwide for its biodiversity. The records and studies confirm that it has within its ecosystem more than 1800 species of plants that only exist in that area, the same happens with more than 270 species of birds and flowers. For example the Giant Butterfly of the swallowtail, currently in danger of extinction, as well as some species of birds.
You can see me walking happily through these mountains, but its wooded quality and the possibility of hiding in its vegetation, is what gave it the other characteristic to be catalogued as Cultural Heritage Mixed, I already mentioned and explained why the natural, now let's talk about cultural symbolism.
These mountains, located in southeastern Jamaica, served as a refuge for the Taino Indians who escaped from slavery in colonial times, and later the Maroons (former African slaves) also escaped to these forests, managing to create real passages, hiding places, trails and settlements in this thick vegetation.
This forest gave them everything they needed to live freely, far from the colonial system they opposed.
This is why its cultural aspect is also relevant to Jamaica.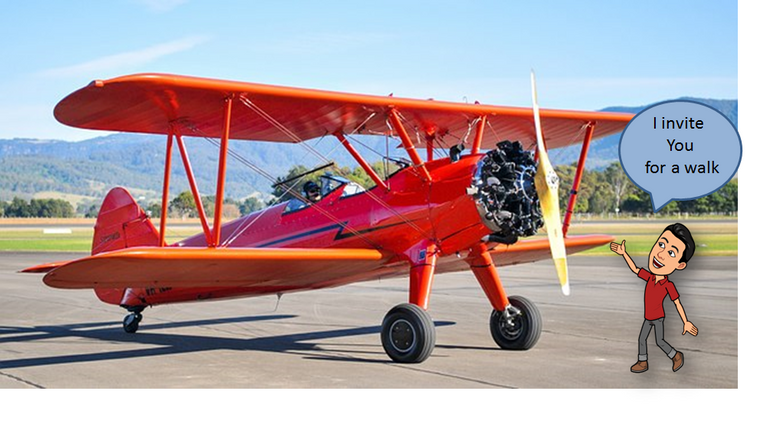 Source
Well, with this I say goodbye, I invite you to take a trip to know this wonderful space, doing a bit of natural and historical tour through this Heritage, invited to know it, to know more and more, that knowledge and knowledge do not weigh.
Thanks for visiting my blog.
See you in the next post.

I invite you to be part of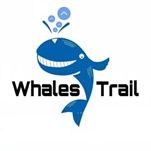 Te invito a seguir la tribu