Again with you bringing another post about Because reggae also smells and sounds like a woman, I bring a singer with a wide musical background in the rocksteady reggae genres.
Let's talk about:
Marcia Griffiths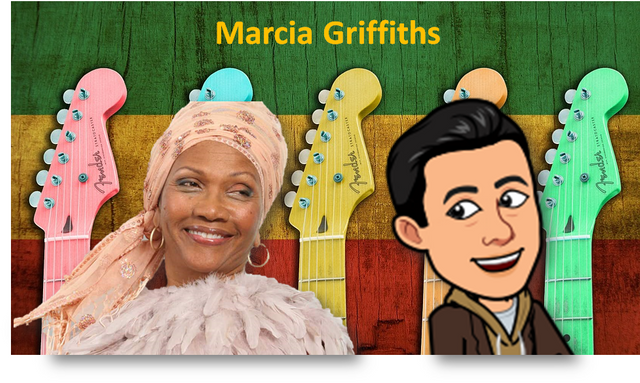 Bitmoji appSourceFuente
Her first name is Marcia Llyneth Griffiths, born in Kingston, Jamaica on November 23, 1949. A very extensive musical career that began in 1964 with countless hits. She has shared the stage and recorded songs with many world-class artists. Let's start with something old, it's not exactly reggae, but it's a song recorded with Bob Marley and the Wailers.
Bob Marley And Marcia Griffiths - Oh My Darling
It is evident both from the sound and style of the music that it is an old song, and from the presence of Bob, who has been dead for over 30 years.
Now we go with a newer song, reggae genre, with very good rhythm and no doubt with a lot of feeling, in which we can appreciate a lot of Jamaica, both its nature and its culture.
Marcia Griffiths - Holding You Close [Official Video 2016]
Within his discography the following stands out:
• Sweet Bitter Love (1974), Naturally (1978), Steppin (1979), Rock My Soul (1984), Marcia (1988), Carousel (1990), Indomitable (1995), Land of Love (1997), Collectors Series (1998), Truly (1998), Certified (1999), Reggae Max (2003), Shining Time (2005), Melody Life (2007), Marcia Griffiths & Friends (2012), Timeless (2019).
Now a song he recorded with Busy Signal:
Marcia Griffiths & Busy Signal - Love Is Automatic (Remix)
In the image on the left you can see the singer in the middle of her youth.
I have to point out that Marcia was part of I Threes, that trio of women composed by Marcia, Rita Marley and Judy Mowatt who were chorus in Bob Marley's band and The Wailers.
I have to emphasize that before and join I threes and Bob Marley she already had a great musical career as a soloist, with great musical hits. In 1971 she and Bob recorded "The Pied Piper ", with which they were again present in the important musical lists. She worked with Bob and The Wailers until 1974, when she released her second album with great success, "Sweet bitter love".
From then on, he has not left the musical stages of the world.
In the following image you can see I Thres, Marcia Griffiths is the one on the right, in a concert held in Dalymount Park (Dublin) on July 6th, 1980.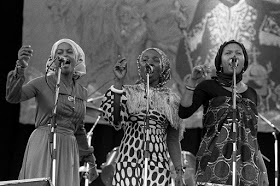 Source
I hope you enjoyed this presentation of one of the greats of Reggae.
I'll be back soon with more

I invite to be a part of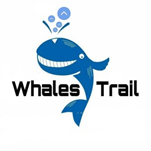 I invite you to follow the tribe