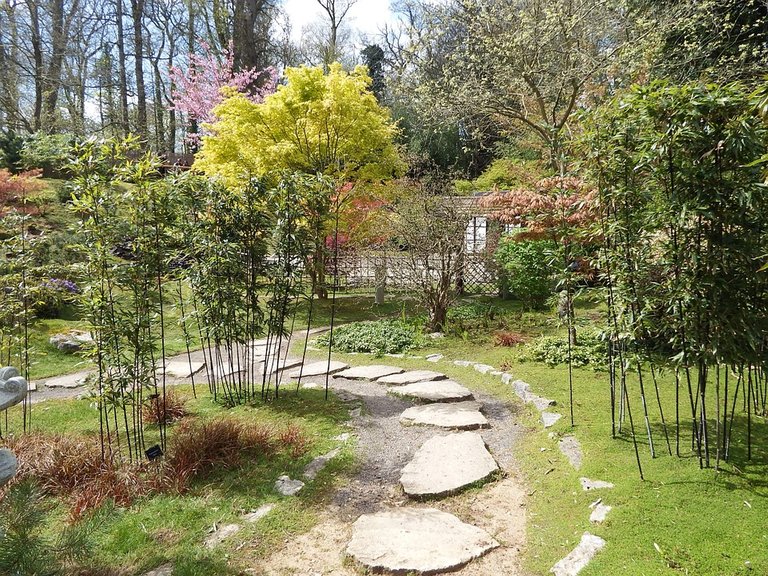 PIXABAY
Land of strength and perseverance, which rises after the storm to show the world the power of Jah's blessing. Nothing calms its beauty, not even an earthquake or an imperial invasion, like a phoenix born again after a forest fire, it took its ease in the face of so much calamity and its beauty began to recover, stealthy as the hawksbill turtle did not stop advancing. There it is splendidly guarded among the blue mountains to counteract any other natural disaster.
Tierra de fortaleza y perseverancia, que se levanta después de la tempestad para mostrar al mundo el poder de la bendición de Jah. Nada apacigua su belleza, ni siquiera un terremoto o una invasión imperial, como fénix nació nuevamente después de un incendio forestal, tomó calma ante tanta calamidad y su belleza comenzó a recuperar, sigilosa como la tortuga carey no dejó de avanzar. Allí está esplendorosa y custodiada entre montañas azules para contrarrestar cualquier otro desastre natural..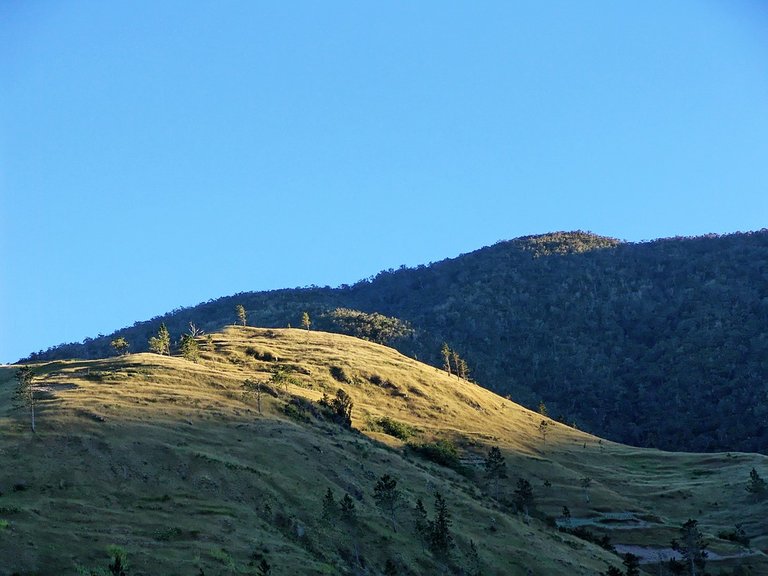 PIXABAY
It is beautiful, I have not seen another one like it, not so much because of its beauty because in the adjacencies there are others that are beautifully the same, it is its strength that is worth admiring. Kingston is its name, represents the power of the national flag, hope, wealth and light are the slogans that it defends, between keys it adorns itself to call the attention and from its cradle talents of export have left, Buju Banton the singer and Patrick the central defender.
Es hermosa, no he visto otra igual, no tanto por su belleza porque en las adyacencias existen otras hermosamente igual, es su fortaleza la que es digna de admirar. Kingston es su nombre, representa el poder de la bandera nacional, esperanza, riqueza y luz son las consignas que defiende, entre cayos se adorna para llamar la atención y desde su cuna han salido talentos de exportación, Buju Banton el cantante y Patrick el defensa central..

Today, its beauty stands out like the song of the little Bird, who hides among guanos and coconut trees, its bay is charming, it has a transparent soul, there the brave ones fought, who defended these lands until their death.
Hoy por hoy, su belleza resalta como el canto del pequeño Bird, quien se esconde entre guanos y cocoteros, su bahía es encantadora, tiene alma transparente, allí pelearon los valientes, quienes defendieron estas tierras hasta consumada su muerte..

This is a small literary exercise, this time taking as reference a historical character of the Jamaican community. I invite you to promote good literature. As you practice and write more, it will become easier for you to do so.
This is an Invitation to join #ccc for Guaranteed 👍 Daily Income 💵 and Payout 💸 for Newbies (2.0) 🐟 🐜 🐛 in #ccc 👣 and Follow 👣 the Honor Code 🏅 - the Creed (Conditions and Limits Inside)com/ccc/@freedomshift/guaranteed-daily-income-and-payout-for-newbies-2-0-in-ccc-and-follow-the-honor-code-the-creed-conditions-and-limits-inside)
AND
the latest update <<< please click to read.
I hope you enjoyed it, if you have any recommendations, please can leave it through a comment
This has been all for the moment.