The president of the republic of Ghana H E. Nana Addo Dankwa Akuffo-Addo yesterday legalized marijuana/cannabis in Ghana for health and industrial purposes.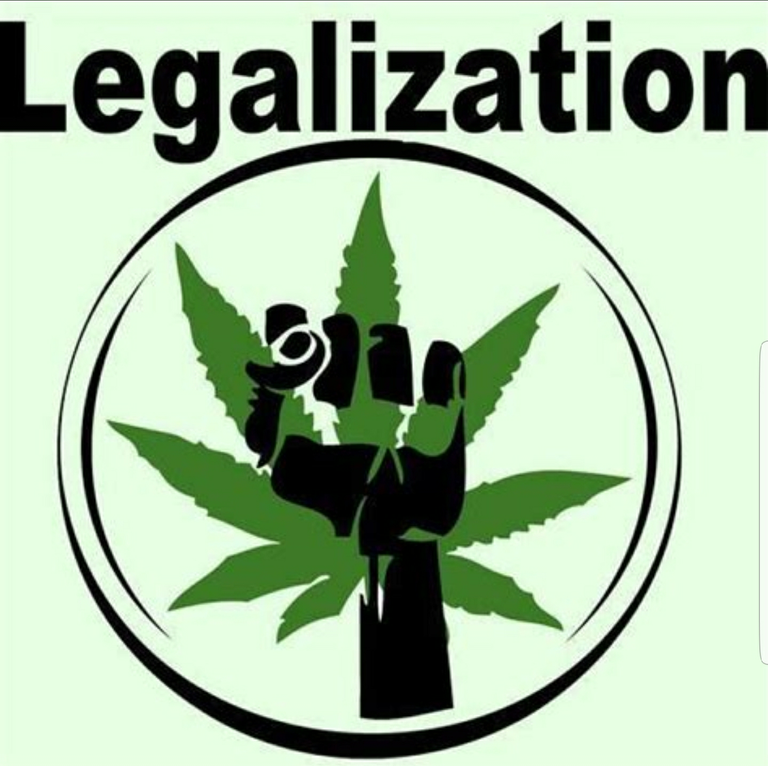 CREDIT
There's been calls over the years from groups asking for this and at the same time, there's been calls for civil societies and religious bodies against the legislation .
In a time where majority of the citizens are focused on the Coronavirus outbreak, this is the best time for the legalisation because there will be minimum restrictions.
Narcotics Control Board (NACOB) are to ensure that the law works the way it's supposed to. The estimated Global Cannabis Market is over $100 billion, and the government of Ghana which is in dire need of money seeks to benefit from this new law.