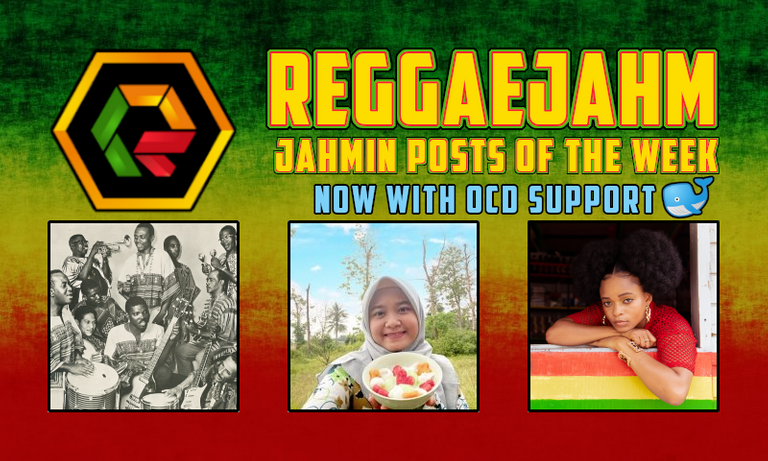 Bless up! From the far east to the Caribbean, it's @JustinParke again with a collection of the JAHMIN Posts Of The Week.

WHAT'S NEW?
     It's Sunday again, and that means it's time for another JAHMIN POST OF THE WEEK curation from the ReggaeJAHM Community.
     I would like to remind you all about some cultural initiatives of ReggaeJAHM. There is #DashoutSunday, #APART, and more recently, #RJNAS. To learn more about each of these initiatives, see the following posts: Dashout Sunday, APART, and RJNAS.
     The globe has been in a state of flux for far too long, and it's now more important than ever to remain positive but vigilant as we watch world governments struggle to cope with the pandemic and determine how how they will move forward.
Here in ReggaeJAHM, it is forward ever, backward never.

WHAT'S JAHMIN' THIS WEEK?
     Our community continues to grow, and we give thanks for the diversity, from Jamaicans abroad in Japan to our many Indonesian and Venezuelan members, to those on the edge of the Caribbean here in Suriname.
     Every week, I select a 5% beneficiary of this post, and this week's winner is @rarej for sharing with us a not so well-known music from a not so well-known country.
🎙️ DO YOU KNOW KASEKO?? 🎸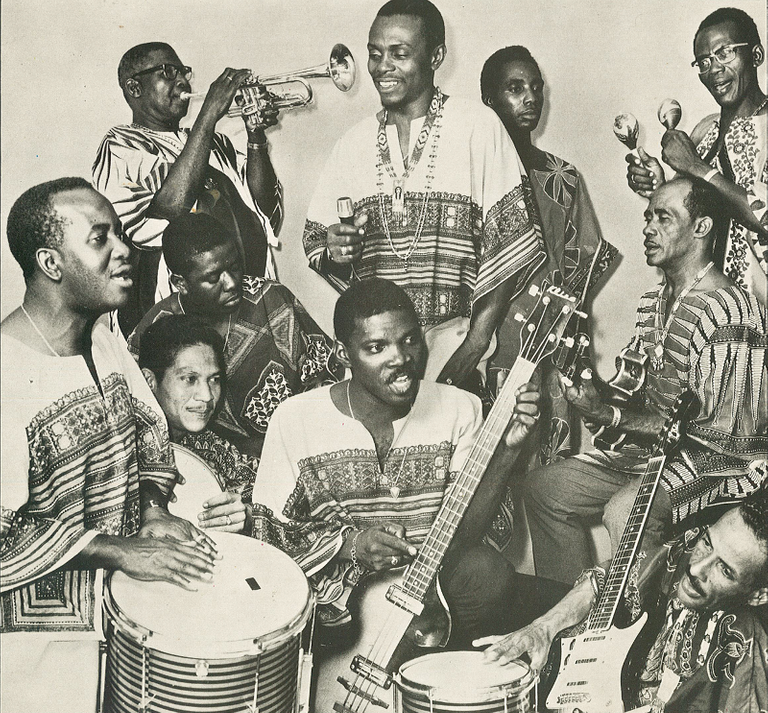 by : @rarej
     When most people think of Caribbean music from the 50s and 60s, they probably think ska or calypso, but kaseko is Suriname's own invention, with a very noticeable African influence. This post is a very insightful and educational look at this music genre and it's most well-known artist, Lieve Hugo. From my understanding, this music is starting to become popular again with some youth in Suriname, and that's very promising news.
💋 NOT TOO HOT FOR THE BLOCKCHAIN 💔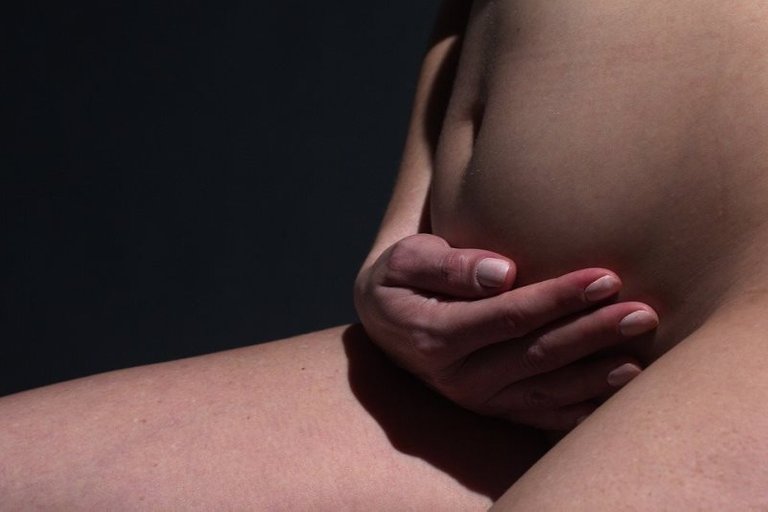 by : @cleotheclepto
     Potentially NSFW at times, just a fair warning, but ReggaeJAHM's undisputed erotica writer @cleotheclepto is back again with a continuation of the Gypsie series. I am glad to see she has persevered with her writing, and is now getting better post payouts. Here is an excerpt for your enjoyment...
"Mi couldn't come here and nuh come link yu." I said donning a perfect mask and hugging her. "Mi wi call you soon alright". I said as I walked toward the VIP area, the men in tow. I didn't wait for her reply, the rage in me was boiling.
🛫 A QUICK DASH TO INDONESIA 🛬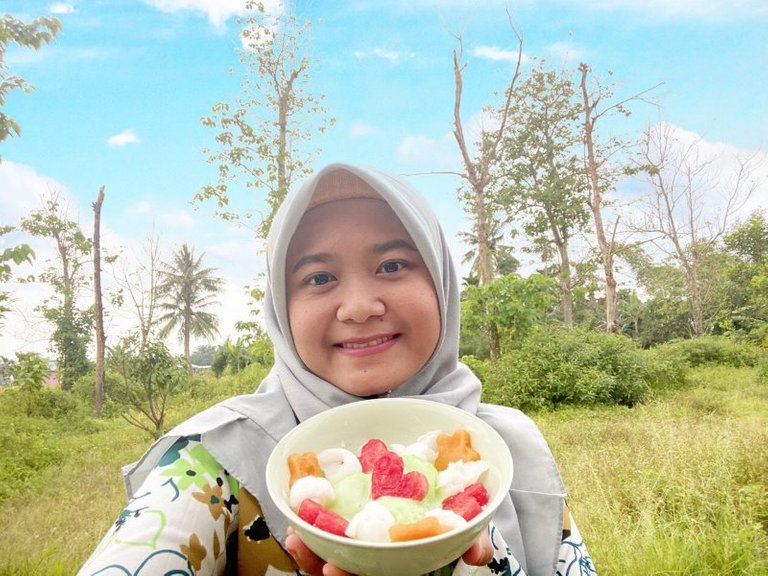 by : @anggreklestari
     A perfect example of the #DashoutSunday initiative I mentioned earlier in this post, this Indonesian Hiver shared with us this awesome ice cream and fruit bowl she put together. Remember, #DashoutSunday is open to all, it doesn't have to be Ital or Caribbean food. I love that @anggreklestari took the time to cut her fruits in beautiful little shapes, very pleasing to the eye.
⛑️ OUR FEARLESS LEADER ✊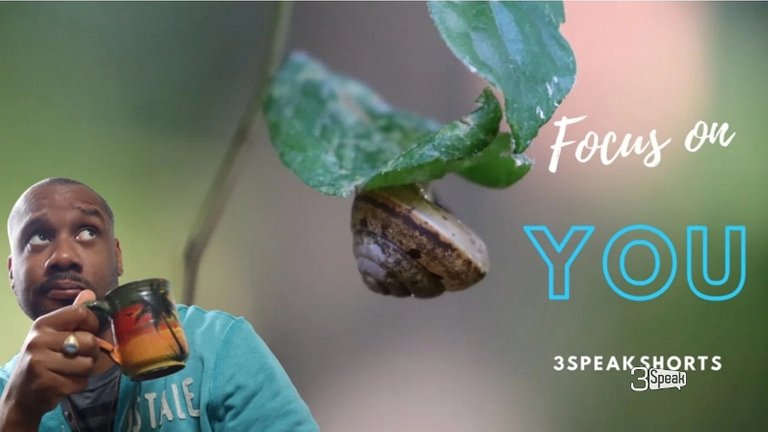 by : @dmilliz
     If you didn't know, @dmilliz is our @ReggaeJAHM co-founder and leader, and not immune to being curated by me when he makes some content I feel deserves a bigger audience. This short video is his re-entry back into the world of vlogging, and a great glimpse into his vibes and personality.
☀️ SOLITUDE 🌳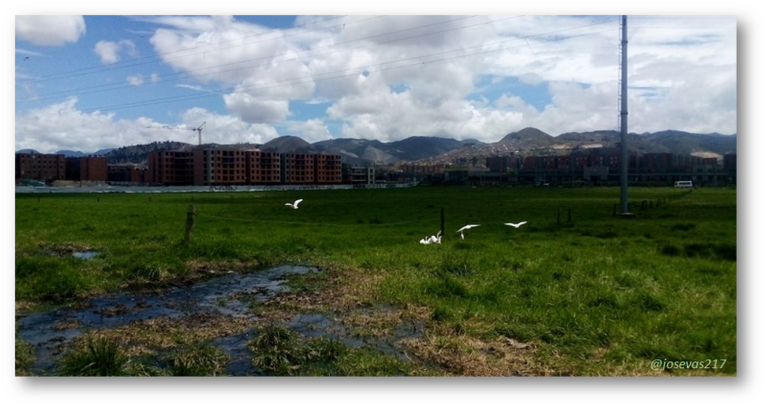 by : @josevas217
     Nothing says solitude quite like a global pandemic, and solitude and distancing is theme of the song and @josevas217's #APART post. I had never heard of the artist featured in the video, but I am a bit of a dinosaur when it comes to music. I am always thankful for being exposed to a new artist or tune, especially if it is a conscious one, so I give thanks for this post.

GIVE THANKS FOR READING
     Stay tuned for more JAHMIN Posts Of The Week and bless up yourselves all around the world. We are living in strange times, so it's now more important than ever to stay positive and be the change we want to see in the world.
More time...


Discord | Hive Community | ReggaeJAHM Interface