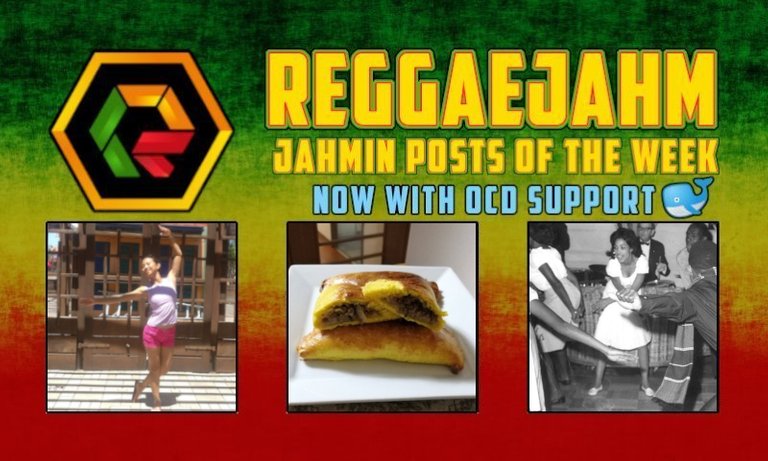 Big up yourselves ReggaeJAHMers, it's @JustinParke once again with a collection of the most JAHMIN Posts Of The Week from the ReggaeJAHM Community.

WHAT A GWAAN?
     We have several new members in the community posting Irie content, many of them Jamaicanese (Jamaicans in Japan). We give thanks for the fresh air you all have breathed into our community, and of course we hail up all the ReggaeJAHM veterans as well.
     This week there were a lot of food posts, but I also found some musical content and some upful vibes from you JAHMers. The Surinamers, Venezuelans, and Jamaicanese have really left their mark in the ReggaeJAHM community, and we are truly blessed to have all of you.
     You don't need to be in the Caribbean or from it to post in our community. From Ital food to reggae music, Caribbean news and much more is welcome in our community. To learn more about our tags/cultural initiatives, see the following posts: Dashout Sunday, APART, and RJNAS.
Stay positive ReggaeJAHMers, and give thanks for the beauty of life.

WHAT'S JAHMIN' THIS WEEK?
     Every week I select a 5% beneficiary of this post, and this week's winner is @bearmol. He has been prolific since joining, and his posts are diverse and full of Irie vibes.
💫 Keep It Turnin'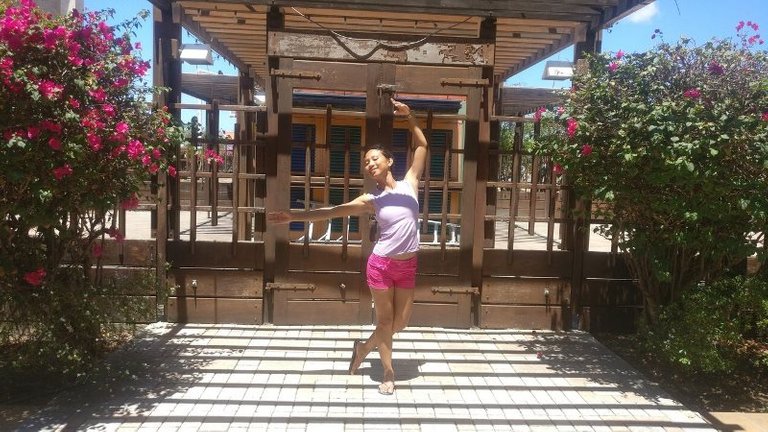 by : @tanjakolader
     With a classical ballet dancing background, it's no wonder this JAHMer is passionate about pirouettes, even it means turning one out in the kitchen instead of the stage. I also have some things from my past that I enjoy and don't want to give up, number one being anytime I encounter stairs, I must run all the way to the top, whether the setting is formal or casual.
🥟 A Jamaican Staple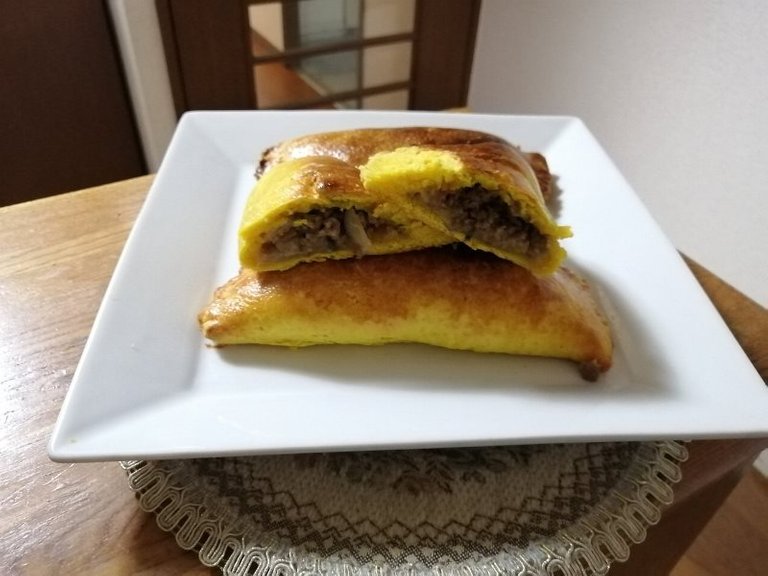 by : @bearmol
     Many countries have a half-moon shaped stuffed savory pastry, and the Jamaican patty is a staple, just like the roti for Surinamers. I can't help but notice the Jamaican patty is very empanada-ish, and I assume this comes from the Spanish influence on Jamaican culinary history. This JAHMin' chef looks like he did things right, and even though I don't eat meat, I can still apprecialove fine chefery when I see it.
🍨 Do Tell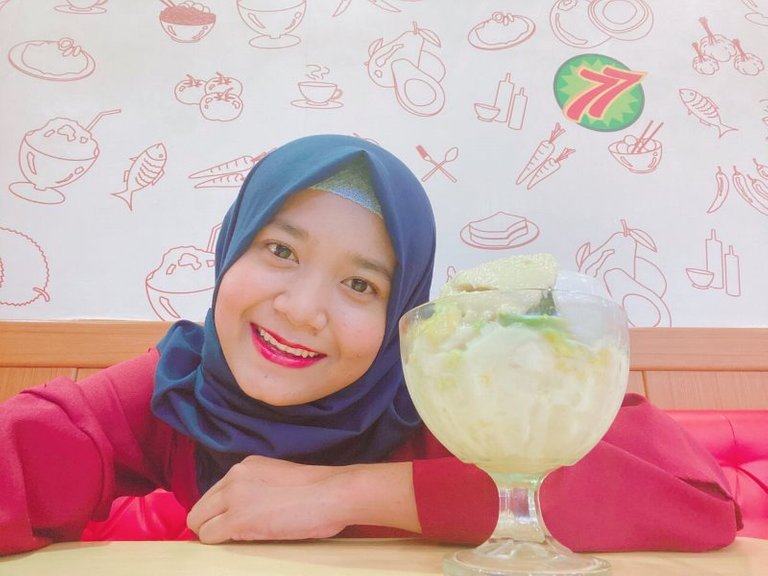 by : @anggreklestari
     What an Irie #DashoutSunday from this JAHMer over in Indonesia!! She shared this delicious looking dessert with us, named Es Teler. It's full of jackfruit, avocado, coconut milk and much more!! It reminds me of many similar Cambodian desserts, but this one is so well-known in Indonesia, that there is chain of fast-food restaurants named after this one dessert.
🔼 Upfulness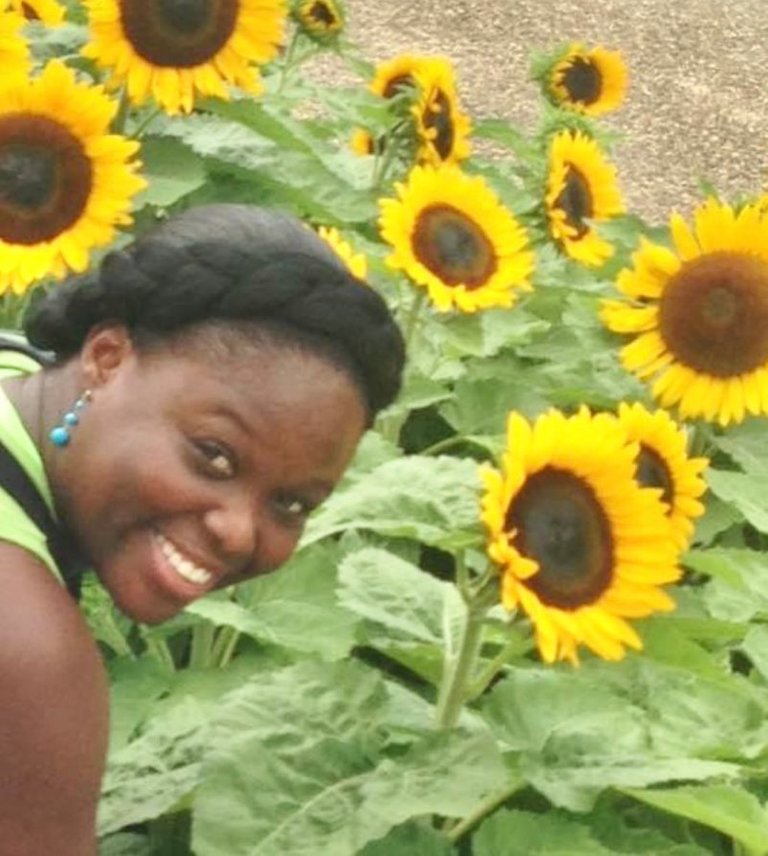 by : @fruityfruitz
     This JAHMer is full of positivity, and she took some time to share with us some of the natural aids she uses to up her vibes. Nature reigns supreme, and she shared some lovely photos from nature parks over in Japan, and how these experiences are much-needed and keep her feeling positive.
👞 Ska, Ska, Ska 🎺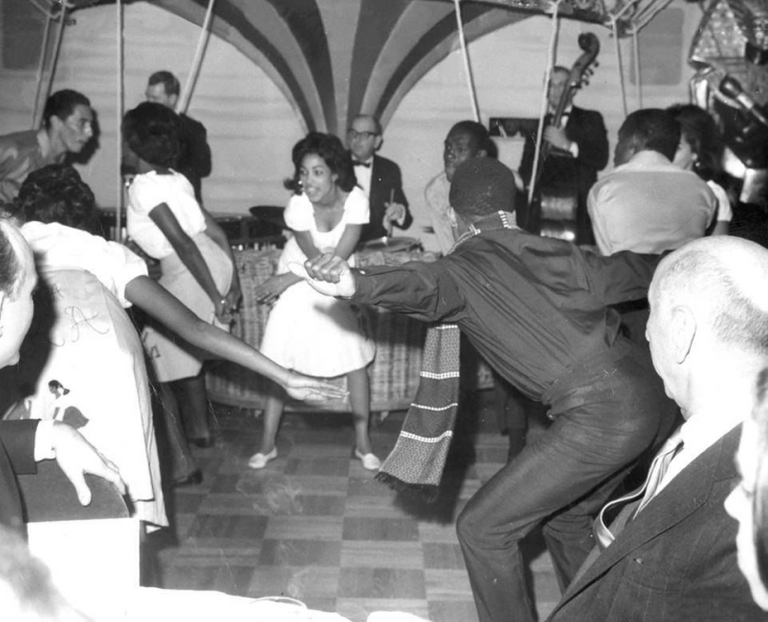 by : @rarej
     A brief history of how ska influenced the creation of reggae music, this JAHMer provides us a short read on how ska, a jazz offshoot helped provide some roots that led to the incarnation of one of the most internationally well-known music genres, REGGAE!!

GIVE THANKS FOR READING
     Stay tuned for more JAHMIN Posts Of The Week....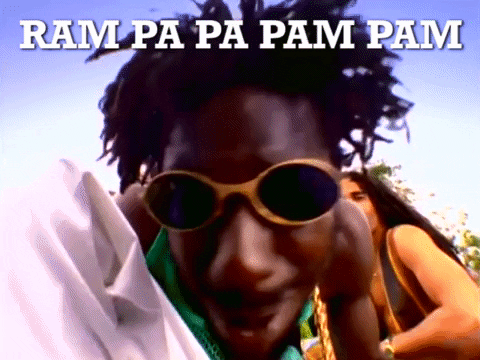 More time...


Discord | Hive Community | ReggaeJAHM Interface
---
Posted via ReggaeJahm | Reggae Culture Rewarded