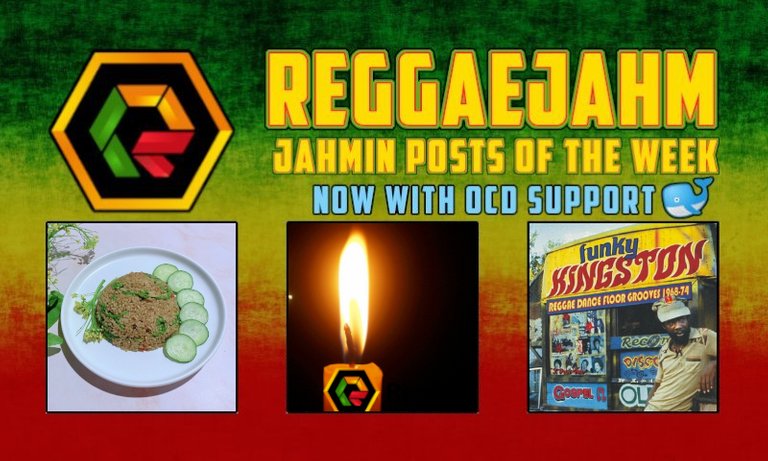 It's 2021 ReggaeJAHMers, and it's @JustinParke once again with a collection of the most JAHMIN Posts Of The Week in the ReggaeJAHM Community.

WHAT A GWAAN?
     In the first curatio post of 2021, I share with you all good food, good vibes, nature, music, and much more. There seems to be some light at the end of the tunnel, and hopefully 2021 can be the year we human beings can start to move a bit more freely.
     You don't need to be in the Caribbean or from it to post in our community. From Ital food to reggae music, Caribbean news and much more is welcome in our community. To learn more about our tags/cultural initiatives, see the following posts: Dashout Sunday, APART, and RJNAS.
Stay positive ReggaeJAHMers, and give thanks for the beauty of life.

WHAT'S JAHMIN' THIS WEEK?
     Every week, I select a 5% beneficiary of this post, and this week's winner is @anggreklestari, because her featured post is engaging, beautifully formatted, and well-written.
🐕 Urban Wildlife In The Amazon-aribbean 🦜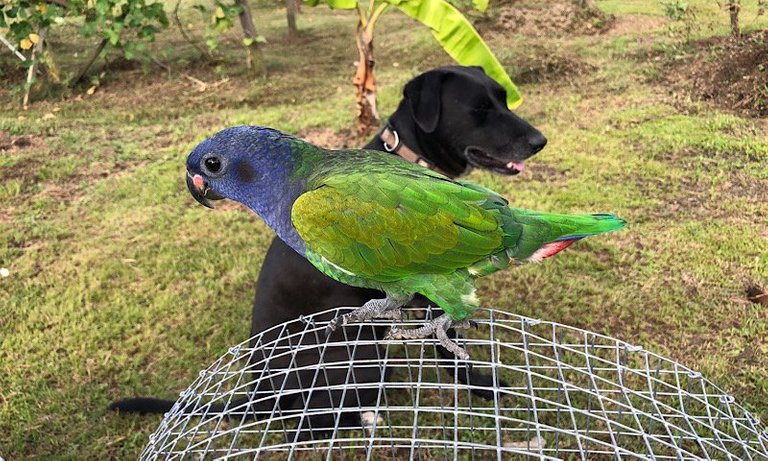 by : @sreypov
     Ital chef @sreypov has just moved into a new apartment on the outskirts Suriname's capital, Paramaribo. The landlord has a parrot, dogs, and a few sheep that the @kidsisters have taken a liking to. Their interactions with all these creatures are very uplifting and full of positive vibes.
🎙️ Reggae Resources 📡

by : @bahagia-arbi
     There aren't many reggae podcasts out there, so the service Reggae Lover provides is a valuable one indeed. This podcast/blog based in Atlanta, Georgia, seems very interesting, a real grassroots movement. We support a good thing when we see it, and now it's got me thinking @dmilliz would be an engaging podcaster should he ever dabble in that world one day.
🗻 A Word From Our Leader 🖖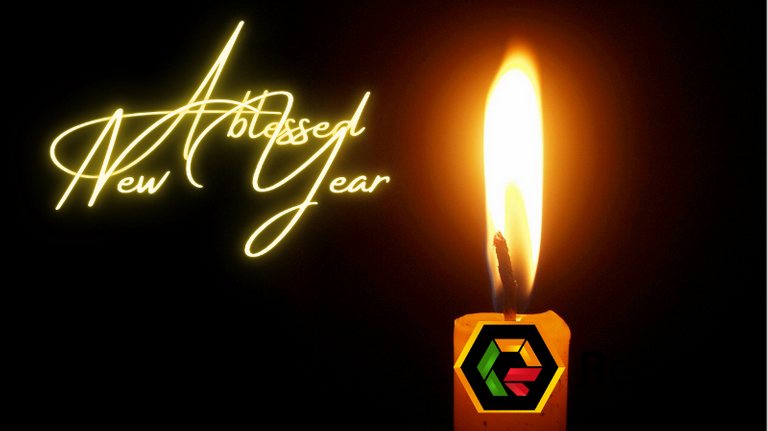 by : @dmilliz
     Some positive vibes are what we need for 2021, although as my brethren mentions....
A new year has begun, but in reality it is the illusion of time that makes many feel a new sense of hope and purpose.
     Up is the only direction we want to go at @ReggaeJAHM in 2021, and with @dmilliz at the helm, I trust that good things are coming are way in due time.
🍚 Do Dash Out For This Dish 🏃‍♀️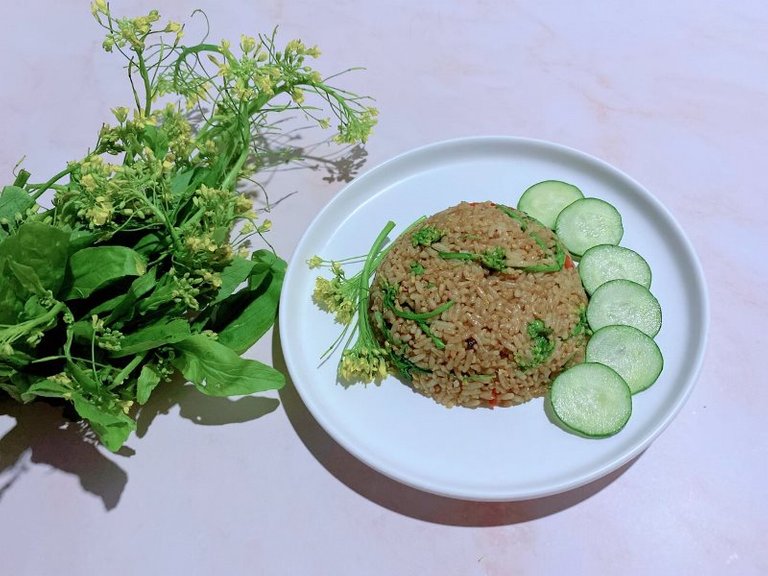 by : @anggreklestari
     Truth be told, you can't dash out for this dish because our JAHMin' chef made this fried rice herself at home. But as she points out, fried rice is something you make from what have lying around, and in her case mustard greens and flowers were one of the ingredients she had on hand. This post has a full recipe and easy to follow instructions if you want to try and recreate this in your kitchen.
🔊 Sound The System 📻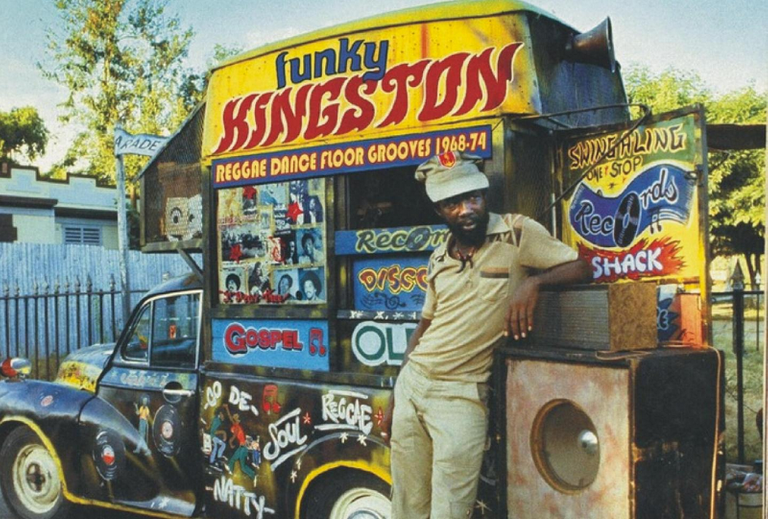 by : @juanmolina
     This brethren shares with us the roots of dancehall and how it has survived and transformed through the years to become the quite popular genre that it remains to this day. From Wayne Smith to Bounty Killer, this post covers the artists and certain tracks which have been crucial to the formation and growth of dancehall.

GIVE THANKS FOR READING
     Stay tuned for more JAHMIN Posts Of The Week and bless up yourselves all around the world. It's 2021, so let's try and put and turn up the positive vibes for this unknow future. Let's will a good thing into existence.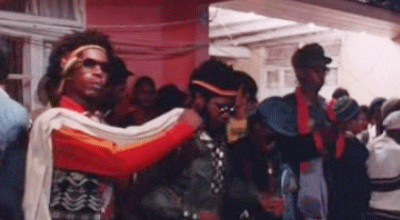 More time...


Discord | Hive Community | ReggaeJAHM Interface