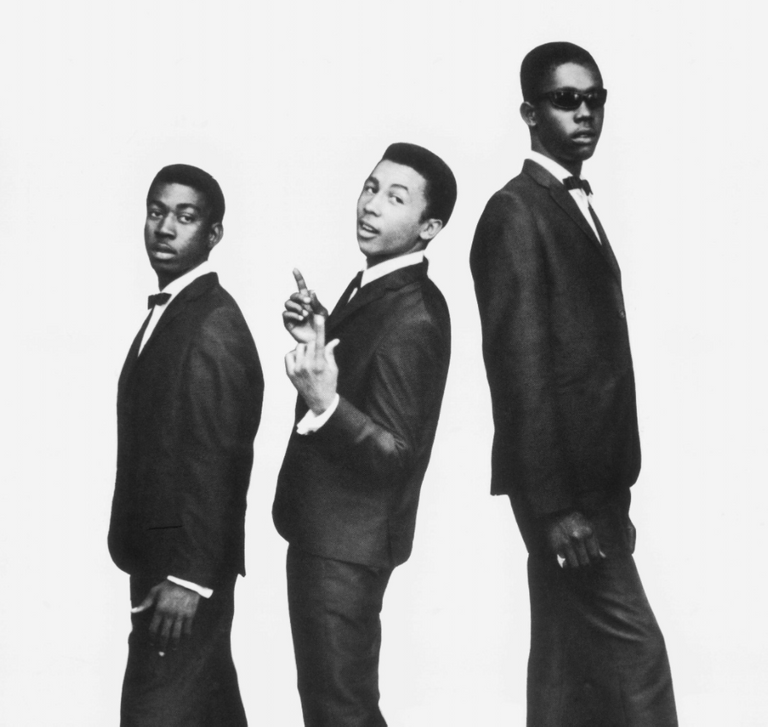 ---
We post Reggae tunes on a daily basis in the ReggaeJAHM community, but do you ever ask yourself where it came from? Well, I do, so today I went on a documentary adventure on youtube to get the answer to that question. The obvious simple answer is it came from Jamaica. We all know that. But how did it start? What where its origins? To be a bit closer to the answer we have to go back about 70 years to the 1950s.
The rhythm and blues as a genre was very popular at that time, and due to the introduction of the sound system, music was all the rage in Jamaica. Before the sound system, bands were the ones providing music, but they would have long intermissions that pretty much killed the vibe. With sound system people could party all night and the bar owners could sell their food and drinks and make a huge profit.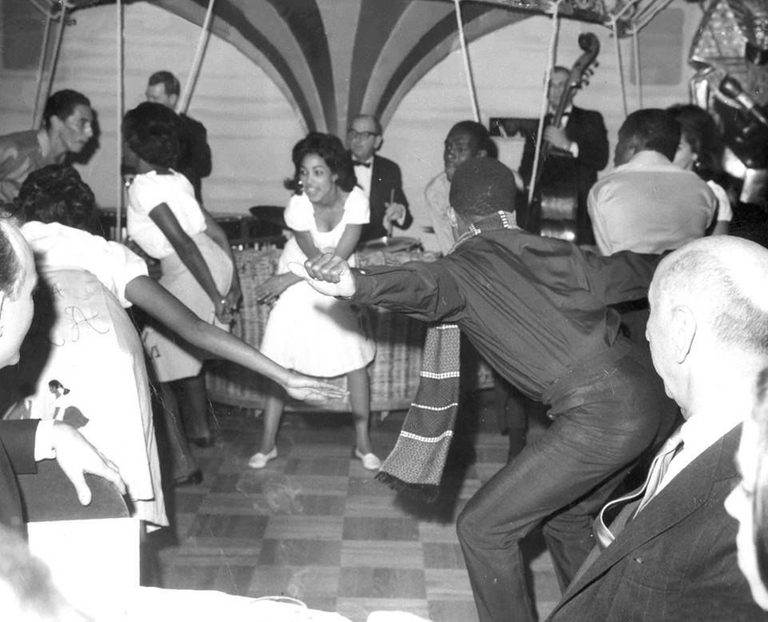 Within this sound system revolution emerged two giants who ran it all, Duke Reid and Clement "Coxsone" Dodd. Somewhere along the road they were hiring jazz musicians among others, to imitate American R&B and create the Jamaican versions. With an alternate to the baseline beat these musicians eventually came up with the baseline for what came to be known as Ska.
They say this was Jamaica's first musical revolution. As they entered the 60s much of the "uptown" people still preferred American style R&B and Ska was looked down upon by this part of the community. This is why Jazz musicians who played Ska in the downtown area had to only play the Blues when they performed uptown.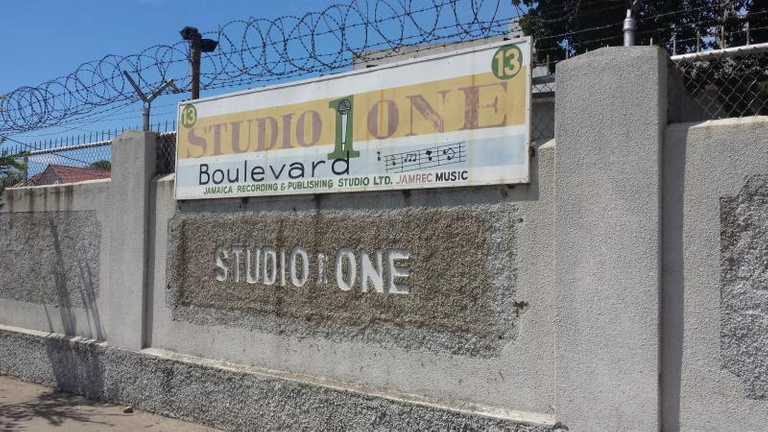 In 1960 Cecil Bustamente Campbell better known as Prince Buster started his own sound system and decided to include the Rastafarians who brought an extra African influence to Ska ever since. From there Ska music took of in popularity worldwide. The sound system owners Reid, Coxsone and Buster started their own record labels. And as Coxsone was the first to realize how much of a living he could make beyond the sound systems he set up the legendary Studio One, the first recording studio in Jamaica owned by a black man. This was like the Motown of Jamaica. Studio One was the breading ground for many future stars like Bob Marley, Bunny Wailer and Peter Tosh who started out as the Wailers. You may recognize them in the top picture.
From there the musical genre expanded even more globally. First in England with the first Ska hit song in the UK "My Boy Lollipop" by Millie Small in 1964. Back in Jamaica Ska evolved into the Rock Steady genre which is smooth laid back and mostly about love. With more troubling times in the country, which was influenced by the Rude Boys, came lyrics about more serious topics. The drumbeat changed and a heavier bass was played: Reggae was born.
If you have about an hour of free time and want to dig even deeper into the topic, this video is a good place to start. It also shows some funny dance moves from that time.
---
To my Jamaican brethren reading this: feel free to correct or scold me if I got anything wrong. 😅
I'll end this post on of the many Ska hits back then.
---
[ Uniquely Clever Sign Out Message Goes Here ]