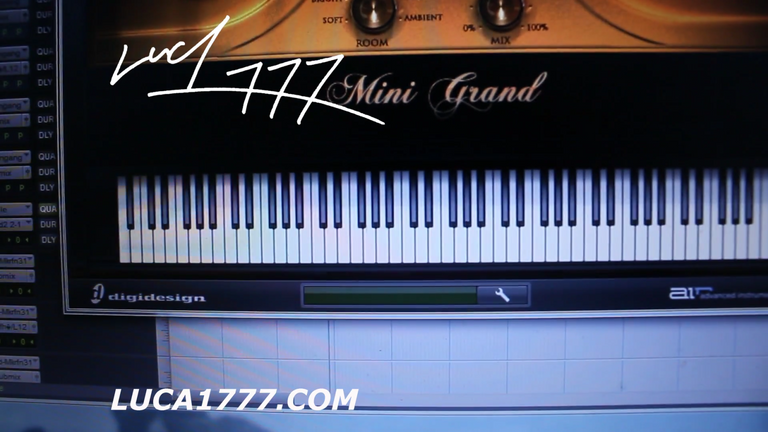 ---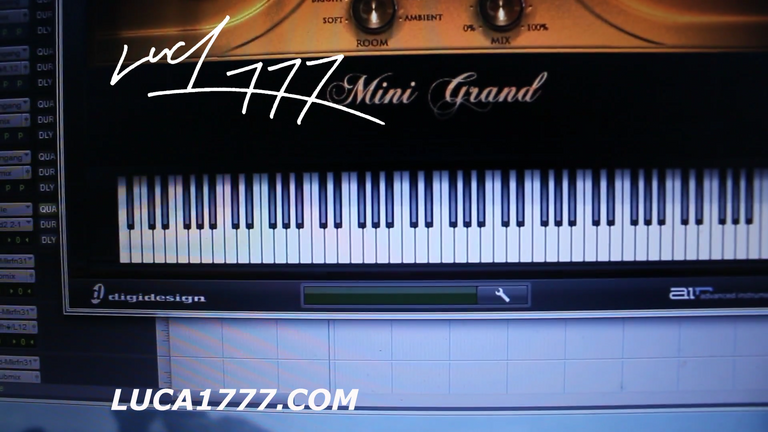 What's Good, Jahmers!?
Here's a teaser of a Dub Version i am working on,
to finally bring out my Plandemic Reggae.
Working on a whole lotta stuff/ staying focused with
a lot of things, that's why it takes a little longer...
But f...it , Babylon just set up more lockdowns, right..!?
So i will strengthen my message with a Dub Version,
plus i am teaching myself how to do it...
Have a listen...
I finally moved with https://luca1777.com/ to WordPress,
and you don't wanna know how much "vampires" tried to
block the domain transfer...but i always win in the long run ;)
Now i got a world full of plug ins waiting for me to get explored
to build up a awesome new page.
Any WP Crypto/Hive plug in recommendations ?
Bless Up
Luca1777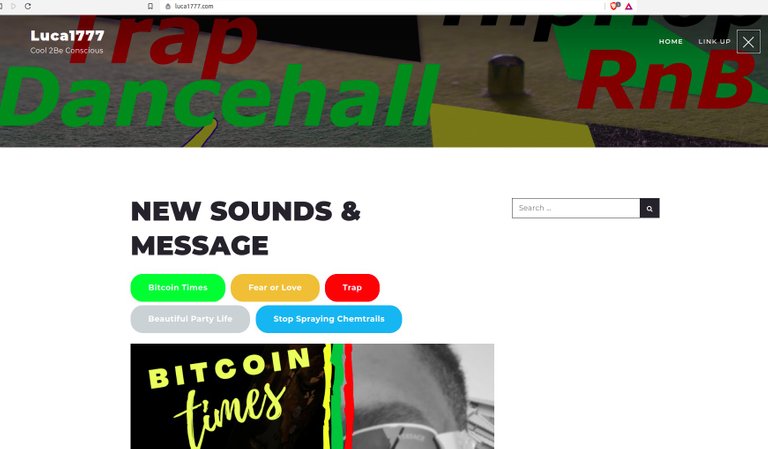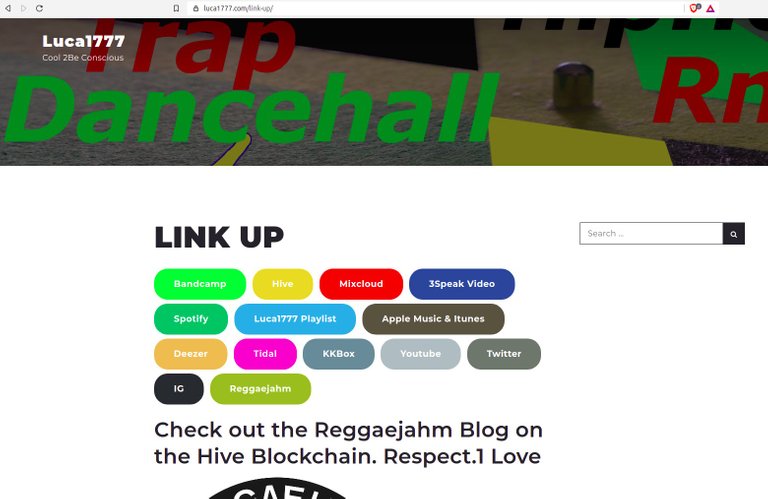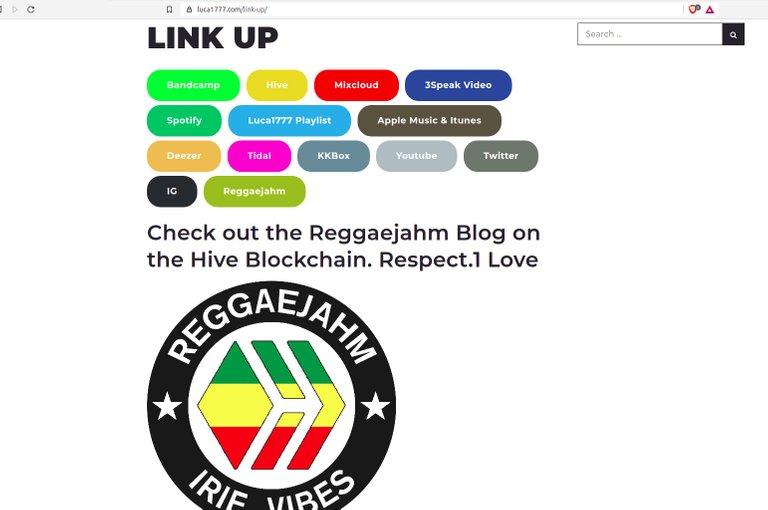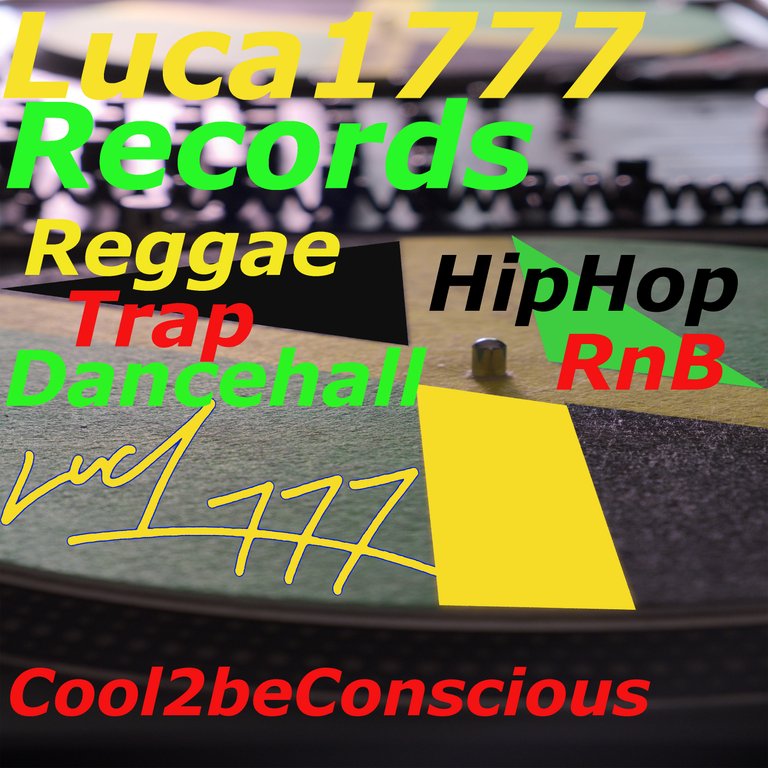 Luca1777
Music Links:
https://distrokid.com/hyperfollow/luca1777/more-lightmore-lifemore-love
https://distrokid.com/hyperfollow/luca1777anddmilliz/bitcoin-times
https://distrokid.com/hyperfollow/luca1777/fear-or-love
https://distrokid.com/hyperfollow/luca1777/beautiful-party-life
https://distrokid.com/hyperfollow/luca1777/trap
https://distrokid.com/hyperfollow/luca1777/stop-spraying-chemtrails
---
▶️ 3Speak