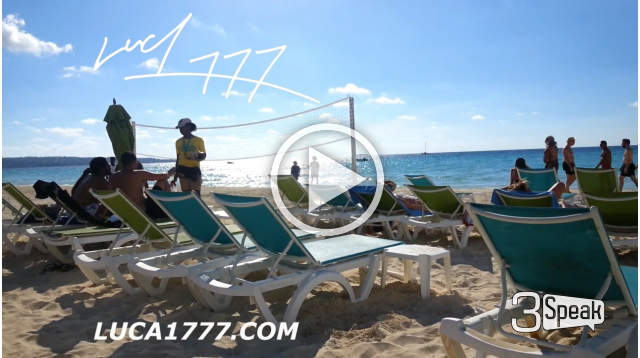 ---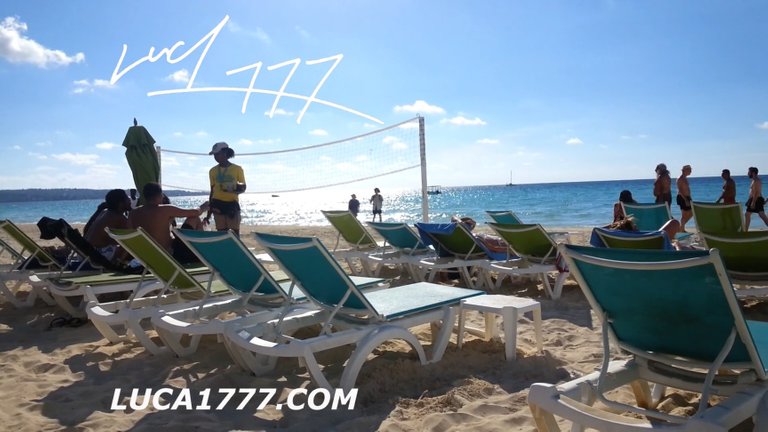 Respect Reggaejahm!
Here's a little video footage from Margaritaville Negril, Jamaica.
I used the big booty ladies already for some promotional
stuff with my music. This is the original footage with
original audio and all Reggae Lovers should recognize
the song running in the back, selected by the DJ of
Margaritaville. "Bonafide Love" by Buju Banton and Wayne
Wonder, covered in 2020 by Shenseea & Russian as "IDKW"
("I don't no why"...the catcher of the song;)
I will post the tracks for y'all.
Margaritaville is actually kind of "commercial" but the vibes are
nice with the DJ playing music, the ocean view of the 7 Mile beach
in front of you, and if you buy a drink you can use the beach chair
for free ;)
Bless Up!
I hope i can give you fresh Jamaica footage in 2021 :)
1 Love
Luca1777
This is my best & favorite shot sitting @ Margaritaville drinking a Dragon Stout watching my favorite ocean ;) so colorful...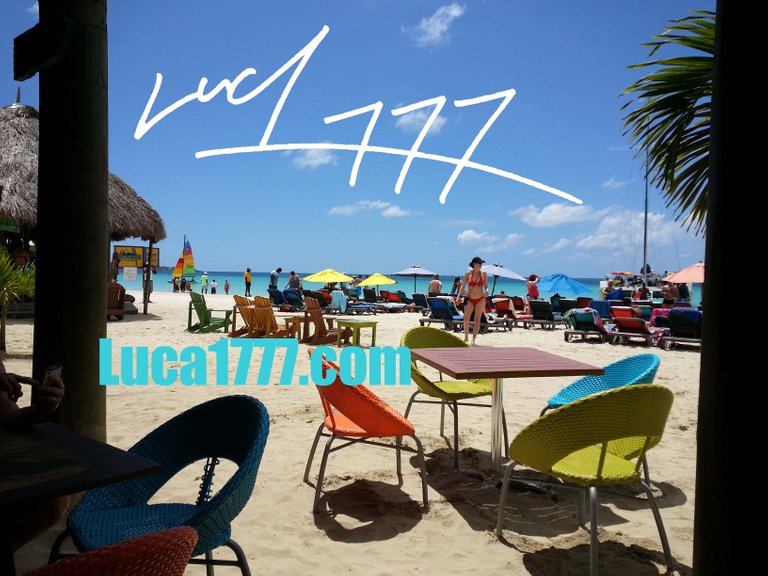 This is the actual building, if you turn around and can let go of the ocean view...

Music Links:
https://www.luca1777.com/
https://www.luca1777.com/links/
https://distrokid.com/hyperfollow/luca1777/fear-or-love
https://distrokid.com/hyperfollow/luca1777/beautiful-party-life
https://distrokid.com/hyperfollow/luca1777anddmilliz/bitcoin-times
https://distrokid.com/hyperfollow/luca1777/trap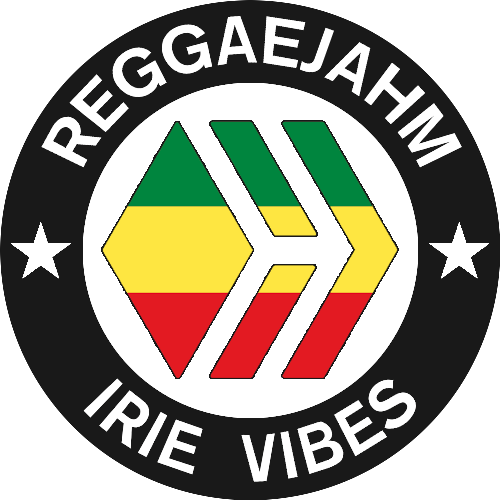 ---
▶️ 3Speak