Hello community of REGGAEJAHM and Hive In general, wow, music when we like it makes us move our heads to the rhythm that sounds, to the rhythm that touches us.
In this opportunity I want to share a song that has few days of being released, to be more specific, on October 22 an artist premiered it, this artist is :
Bella Blair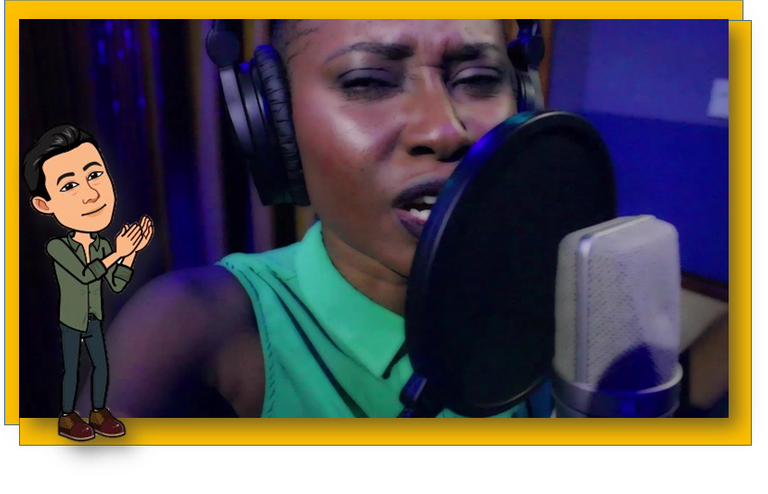 Source
It should also be noted that in a highly competitive environment such as the musical, making your way is not easy, and for a young woman, can be a little more complex, only with talent can be achieved, and with very good relationships. As the idea is to promote artists and their new releases, let's see and *listen to what she presented.
She is a Jamaican native artist, graduated from the University of the West Indies in the career of Media and Communications, is making music since childhood however it was not until 2016 that she began with her first single entitled JAMAICA, her musical career. She has a style that cannot be differentiated or defined, it is a kind of fusion, with a deep voice, which I particularly like.
A few days ago he released the song Gimmie A Light, framed the video in a field where marijuana is harvested and with a social and very festive atmosphere, in which you can see that without a doubt, they are having a great time, but I will not say more, so you can see for yourselves.
Below I will leave you with their most recent release.
Bella Blair - Gimmie A Light (Official Video)
To follow her on her social networks:


I authorize the use of this banner to everyone who wants to do it.

---
Posted via ReggaeJahm | Reggae Culture Rewarded