Hello community of REGGAEJAHM, here I bring a publication to share, let's talk about music and the benefit that generates us all. From time immemorial, human beings have sought ways to create music through rituals to invoke the gods, they also enjoyed hearing the sound of water and wind, or were frightened by thunder, but the sense of hearing was always important to our ancestors, and today it continues to be so, it allows us to hear what we like, including music, of course.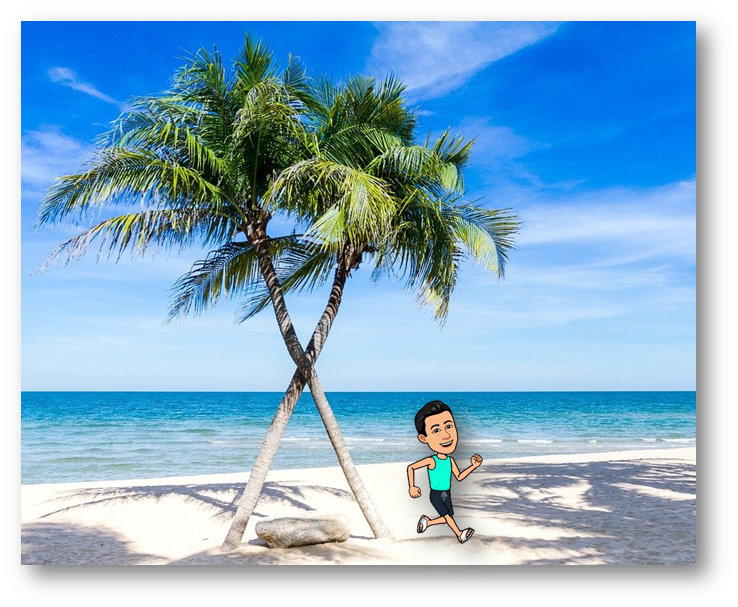 Edited imageSource
"One good thing about music is that when it hits you, you don't feel pain." Bob Marley
What do you think of the previous sentence?, very true, don't you think?... there is music that makes us go directly to a certain space or time, and this is wonderful. *How can something that we cannot see make us fly mentally?
Reggae music in particular takes me right back to my childhood and adolescence, when I used to go very often to the beaches, specifically to Choroní and Ocumare, on the coast of the state of Aragua-Venezuela, since I lived an hour away.
What did you hear when you went to the beach?
What my parents and the adults, who were the ones who decided those things, were playing, I as a child could not dispose of hearing, however, how good it was to be hit with the subtlety of that music, which although I confess I did not understand at that time absolutely nothing of what it said, because everything was in English.
The classics were what we used to listen to UB-40, Bob Marley, and boy did I enjoy it.
UB40 - Red Red Wine (Official Video)
Of course, I know this song is old, but it sends me straight back to the 1990s, the late 1980s, when I used to go to the beach a lot.
I could not miss the song I bring below:
Bob Marley - Could You Be Loved
But now things have changed, you still hear reggae, of course, but reggaeton has taken hold, and can not miss when visiting the beach. As for example the following:
Pedro Capó, Farruko - Calma (Remix - Official Video)
Things have changed, clearly, but in essence, we continue to listen to music to complement the moment and make it better.
See you soon.
A good start to the week for everyone.


I authorize the use of this banner to everyone who wants to do it.

---
Posted via ReggaeJahm | Reggae Culture Rewarded