What are we born to do and live for if we're going to die anyway? - ENJOY LIFE
That question was asked to me by someone close to me some time ago and it lingered in my head for a few days, until I forgot. But two days ago when I arrived home, almost in front of where I live, there were many people crowded together with a surprised look on their faces, I did not understand what was happening, regularly there are no such meetings of people in my area, until I heard the crying voice of a woman who said, through a phone call to another person, "my little brother hanged himself "... I will not explain anything else, I think only that phrase is enough to understand what had happened.
Well, that question Why are we born and live if we are going to die anyway?, came back to my mind, although it does not totally fit in my head, because I never have similar thoughts of my own, I said, well, a simple answer to that question would be we are born because we should enjoy life, that simple.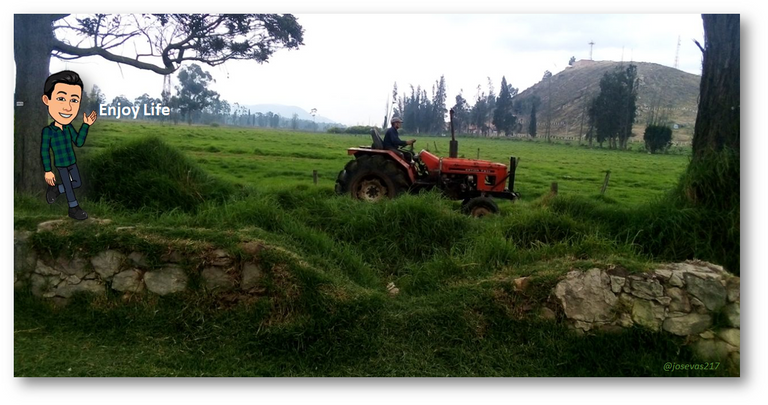 Image of my autorship / Bitmoji App
A few months ago I wrote a publication entitled Live enjoying - enjoy living, you can visit it, in good measure I explain what it means for me to enjoy life, to really live, which is much more than just being alive.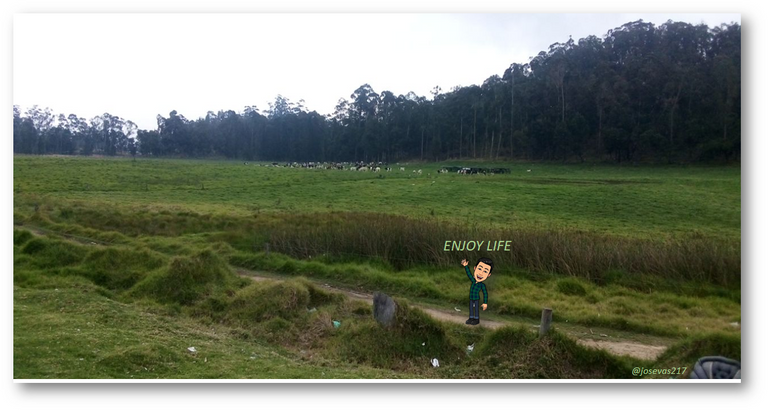 Image of my autorship / Bitmoji App
I know that there are an immense amount of difficult situations nowadays, which I really don't know if they will end soon, I am not a fortune teller, nor would I like to be, to be honest. But in spite of all these complications there are many things we can enjoy, without being millionaires, there are basic and -apparently- simple things in our lives that serve as an incentive to give meaning to what we do?
I believe that there is a great contamination of our minds with that idea that happiness and enjoyment should always be related to wealth, and it should not necessarily be so. Of course, I cannot deny that enjoying a good economic situation could give us other options, however the possibility of living always we have it while we are breathing, and this is something valuable, we must be aware of it.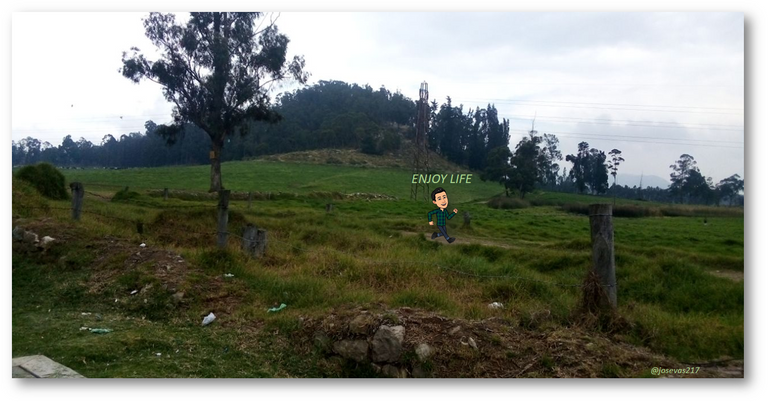 Image of my autorship / Bitmoji App
Walking through some spaces we can enjoy the natural, without having to pay for it, enjoy the outdoors, nature, green spaces, is something for which we do not need but have the willingness to do so, and really appreciate those capabilities of smelling, seeing, hearing that most enjoy.
Enjoy a good view, you don't necessarily need to make great efforts, contemplate, value.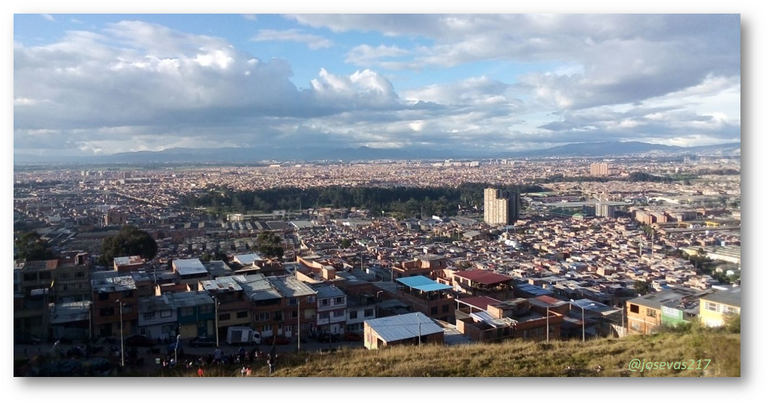 Image of my autorship
You have to VALUE LIFE, celebrate it from the least, this allows us to continue, you have to have hope, this also allows us to continue, and of course, know that every moment is an opportunity to grow, and be able to be tomorrow with more strength and wisdom than today, this is also about living, enjoying giving, helping without expecting anything in return.
Enjoy your favorite music, it has a world language, and it can make you feel better, for this you don't have to have millions in your bank account either.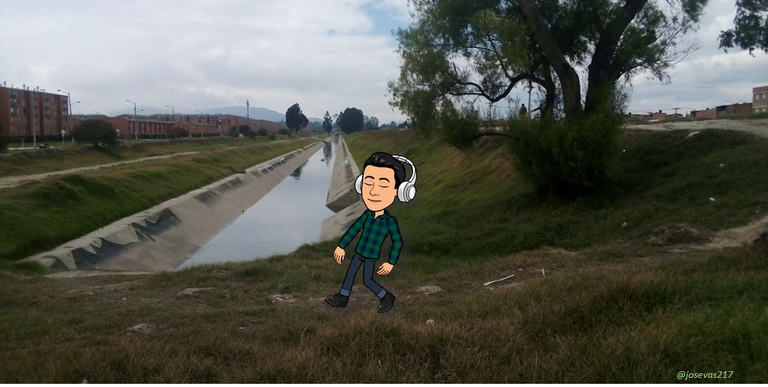 Image of my autorship / Bitmoji App
There are difficult moments, I am not happy with everything that happens to me, I cannot say that I have a perfect life, but I have a life, and I must live it, I know that everything will be better in the future, I have full confidence in that.
In short:
Find us excuses for not being happy...
The reasons for being so are there in front of you, don't miss the opportunity to really live, don't forget...
ENJOY LIFE
I will share some videos, to close this publication with music, this is a good way to cheer us up, no matter the language, the important thing is to enjoy...
Sincerely this video that I present below is great, when talent comes together without thinking, without premeditation, wonderful things arise, so you have to dare to live:
VANUPIÉ - ROCKADOWN - SUBWAY SESSION (FEAT. LIDIOP)
Rawayana - HIGH feat. Apache (Video Oficial)



Japanese reggae roots - JAPON reggae mix


I authorize the use of this banner to everyone who wants to do it.

---
Posted via ReggaeJahm | Reggae Culture Rewarded