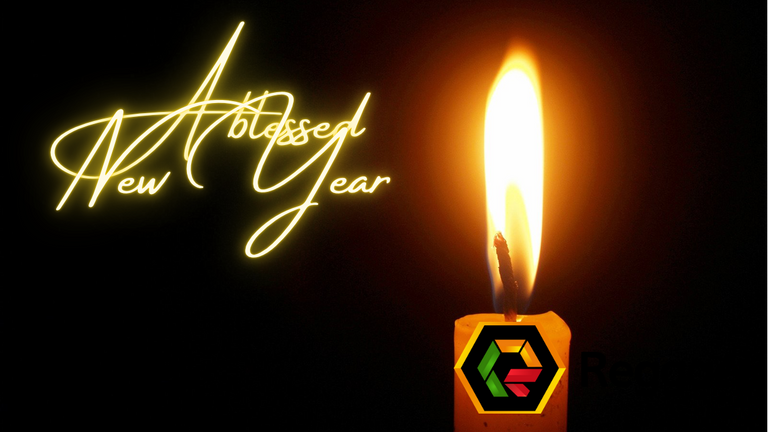 Happy New Year ReggaeJahmaz and the entire HIVE community.
A new year has begun, but in reality it is the illusion of time that makes many feel a new sense of hope and purpose. The world is still in the midst of a pandemic and the full effects of its economical destruction are yet to be seen. But I know the world is becoming a better place for those who make the best of it.
I pray that this year will bring you peace of mind to feel joyous no matter what comes your way.
I pray your loved ones will be protected and guided in these times.
I pray that you pursue your dreams while keeping it real with what really matters in life!
I pray that this community grows stronger and that the right people come together to build for the future that is.
Tomorrow I shall go on my hike and say a good prayer on the top of the mountain 🏔 as I believe it is one of the most powerful tools we have. 2020 wasn't a bad year for me personally, though my e-commerce business got rekted and Reggaejahm was thrown under a bus by forces beyond our control. But I am alive and well, through all the uncertainty I carried on little by little and continued on the marathon.
Thank you to all the ReggaeJahmaz and the entire Hive community. This space is special and may we continue to do our part to let it be known.
Have a blessed 2021 & don't forget to pray! Here is an inspirational new era Reggae song by Dre Island featuring Popcaan titled We Pray to bring the message even deeper!
Respect ✊🏿
photo via Canva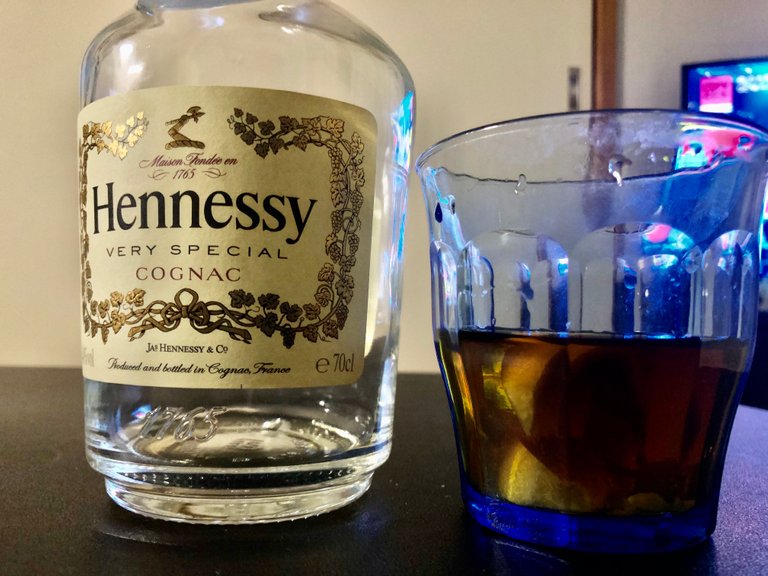 Cheers 🍻 to a great year ahead!
---
Posted via ReggaeJahm | Reggae Culture Rewarded