Some of the best Fried Chicken I've ever had was in Negril Jamaica at Orinthia's Restaurant and Bar. Made to order is so much better than stuff sitting under a heat lamp, the breading they used was very tasty and the sides were even better. Rice 'n Peas (beans) always hits the spot and the pasta salad was unbelievable.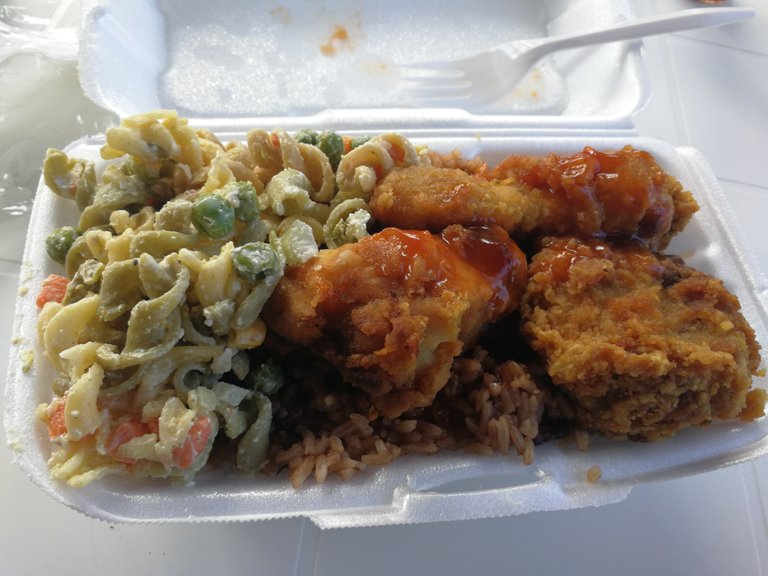 Located on the main road through West End, Orinthia's doesn't have a website, it's a colorful chicken shack at the side of the road. You can find it on the way to Rick's Cafe somewhat close to Negril Escape.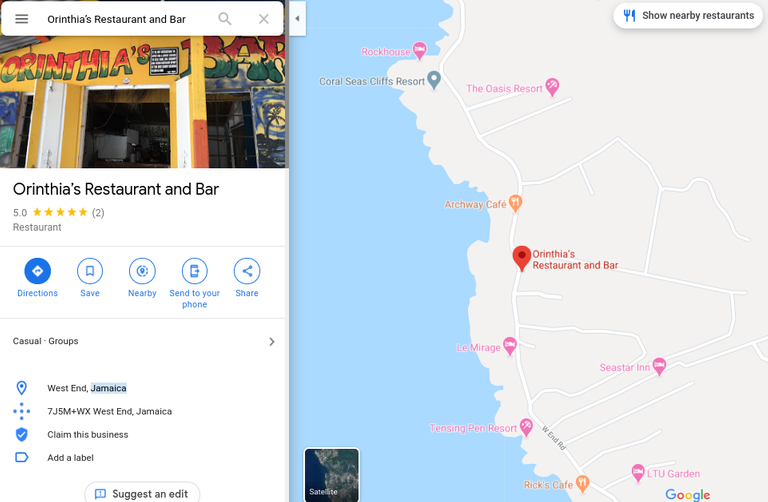 Google Maps
Take out is a popular option but we couldn't wait and ate our food right out front of the restaurant. Fried Chicken is best fresh and it was too good to wait. You can enjoy a beer while waiting and watch the traffic go by.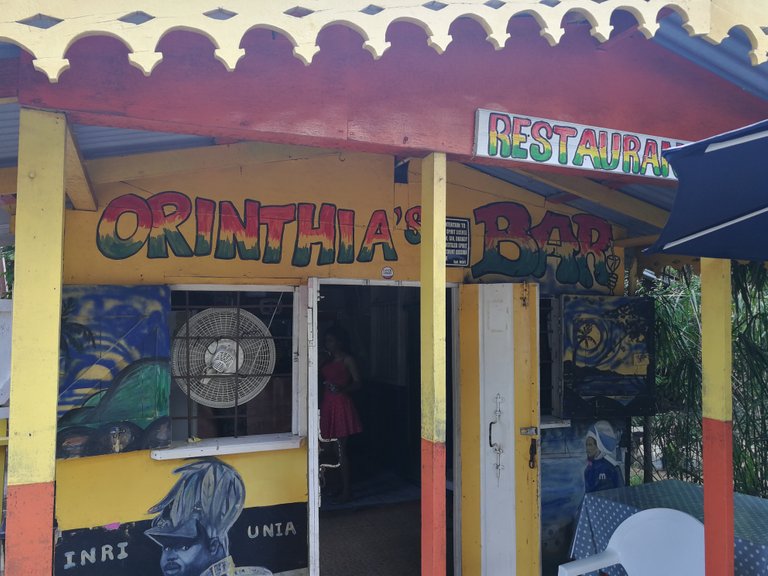 There are a couple of parking spaces out front and it is within walking distance to a couple of hotels. This is definitely a place I'll visit when I return and is a place I recommend anyone go to. I strongly recommend that we order their food during JAHMFEST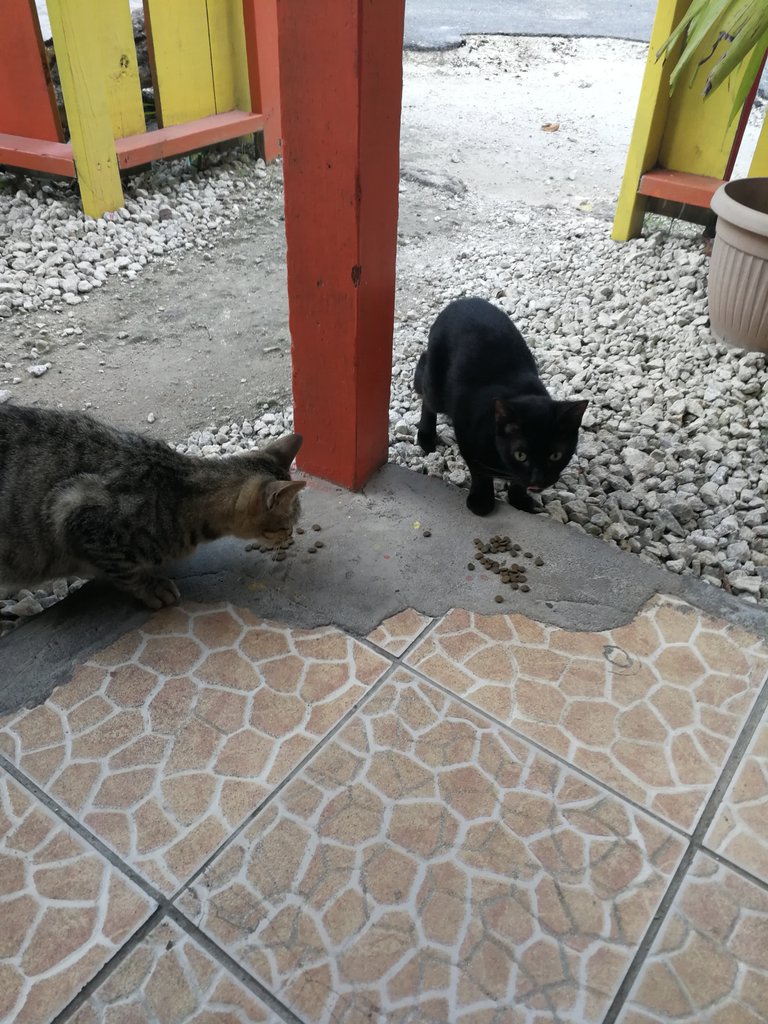 The above photo was featured in my
Caturday Jamaican Edition Post.
Luckily Crypticat came prepared with some cat food and didn't have to share any of his fried chicken 😸
Thank you for reading, now I'm hungry again
---
Posted via ReggaeSteem | Reggae Culture Rewarded