Good morning from Jamaica!
Over the past (3-day) weekend we celebrated our annual National Heroes Day which always falls on the third Monday in October. This year 2020, Heroes Day was observed on Monday October 19th.
Last year, our National Heroes Day holiday was explained in detail including some of our (normal) yearly activities by @dmilliz in this post.
This year, unfortunately due to the COVID-19 protocols and lockdowns we were under a...
3pm to 8am Curfew on Sunday and Monday! 😫
What did I do? Baked some edibles, did some landscaping in the Stoner Sanctuary, binge watched The Boys season 2 (best show ever ;) and played a ton of PUBG.
Plus, found some time to look over my dormant HIVE project, HiveWhat.com. It will take some time to update the site with new listings but tbh the search (still) works a lot better than on peakd.
Today, Tuesday now feels like a Monday and we have a lot of catching up to do for today's 420 Happy Hour at @canjamaretreat.
Thanks for reading, wish you a blessed day!
---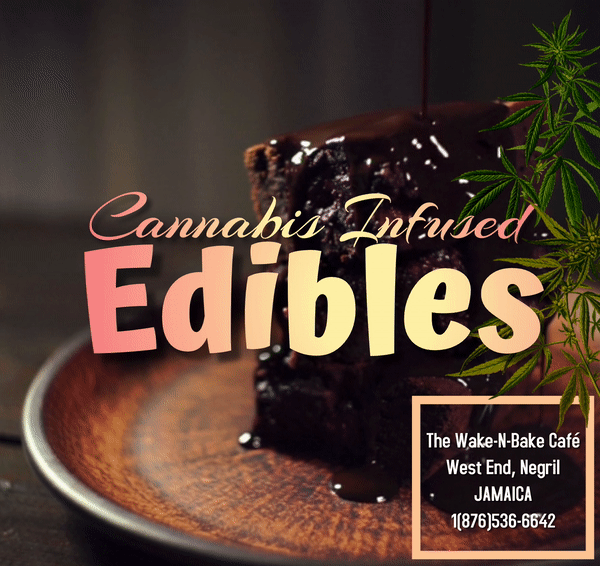 ---
For more premium cannabis edibles and hospitality visit our website at CanJamRetreat.com
*HIVE & Bitcoin Accepted ;)