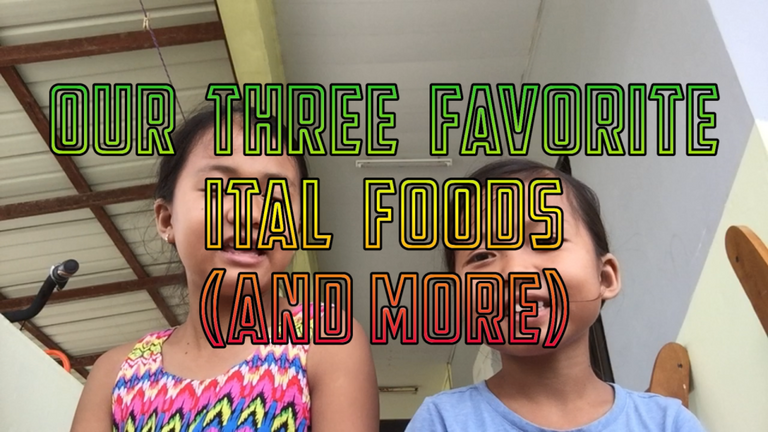 ---
Two or three days ago. I made a video with my sister. It is for #NaturalMedicine. I hope you enjoy my post very well. 😊
A Bit About The Video
Today, my dad got an idea for us. My sister doesn't but then she wants to make it with me. My sister doesn't like to hear her voice. My dad also doesn't like to hear his voice. I don't like to listen to voice too. I am fine with my voice.
I talked about my three favorite foods and my sister favorite too. I talked about what is it good for and where does it came from. I hope you enjoy my video very well. :)
---
🙏 THANKS FOR READING 🙏
If you enjoyed this post, please upvote and reblog.

---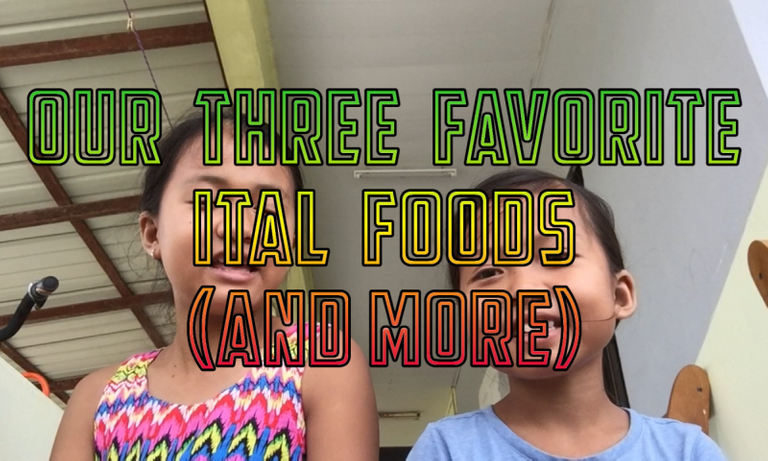 ▶️ 3Speak