Hi everyone, this is my first post on Hive and I'd like to briefly introduce my passion project.
Through Retreat to Freedom, Irie Travels has tapped into these and other therapeutic benefits.
This five-day-long holistic retreat consists of daily Kemetic yoga practice (derived from ancient Egypt), reflective meditation, fitness workshops, and nutrition counseling that promotes sustainable healthy eating habits to gain the most nutrients from our food sources.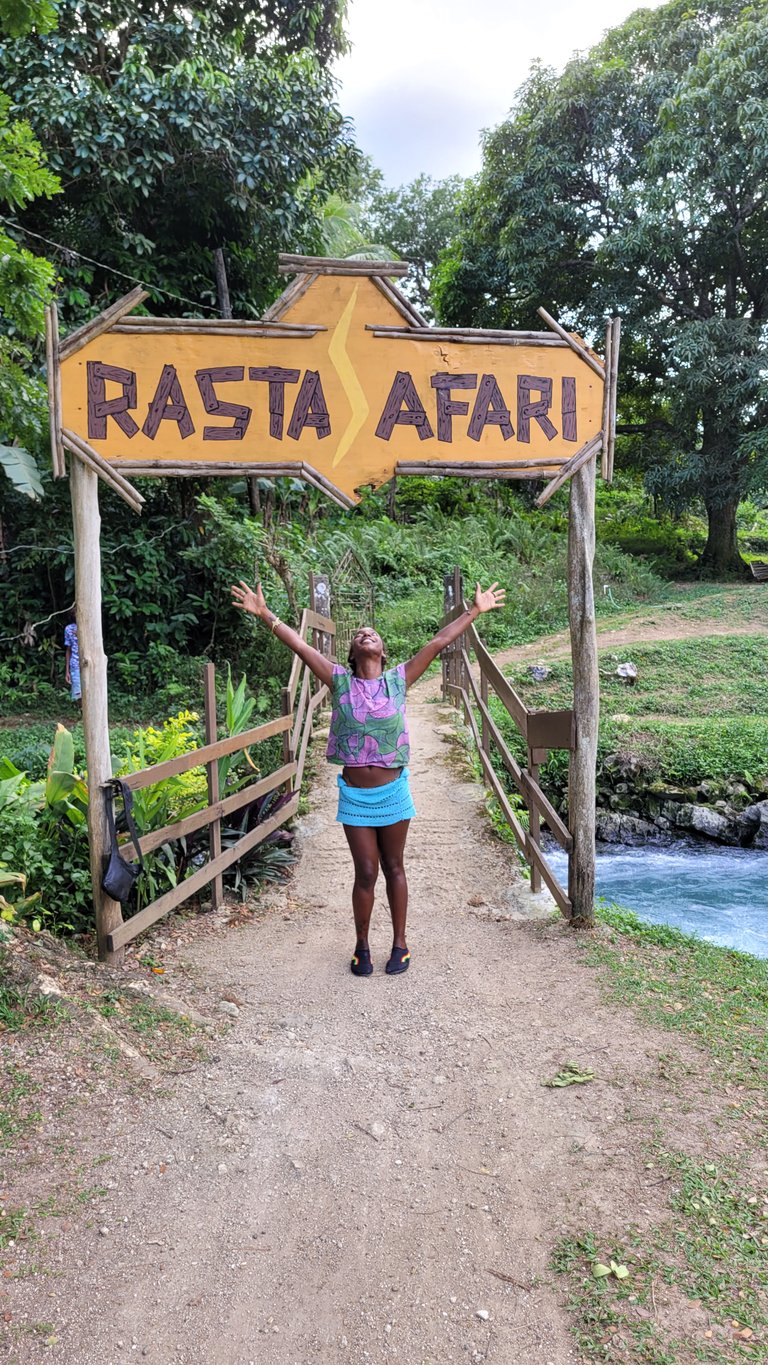 If you're into yoga, traveling and adventure stay tuned; I plan to do live sessions (here) and everyone in the Hive community is invited. Stay tuned 😉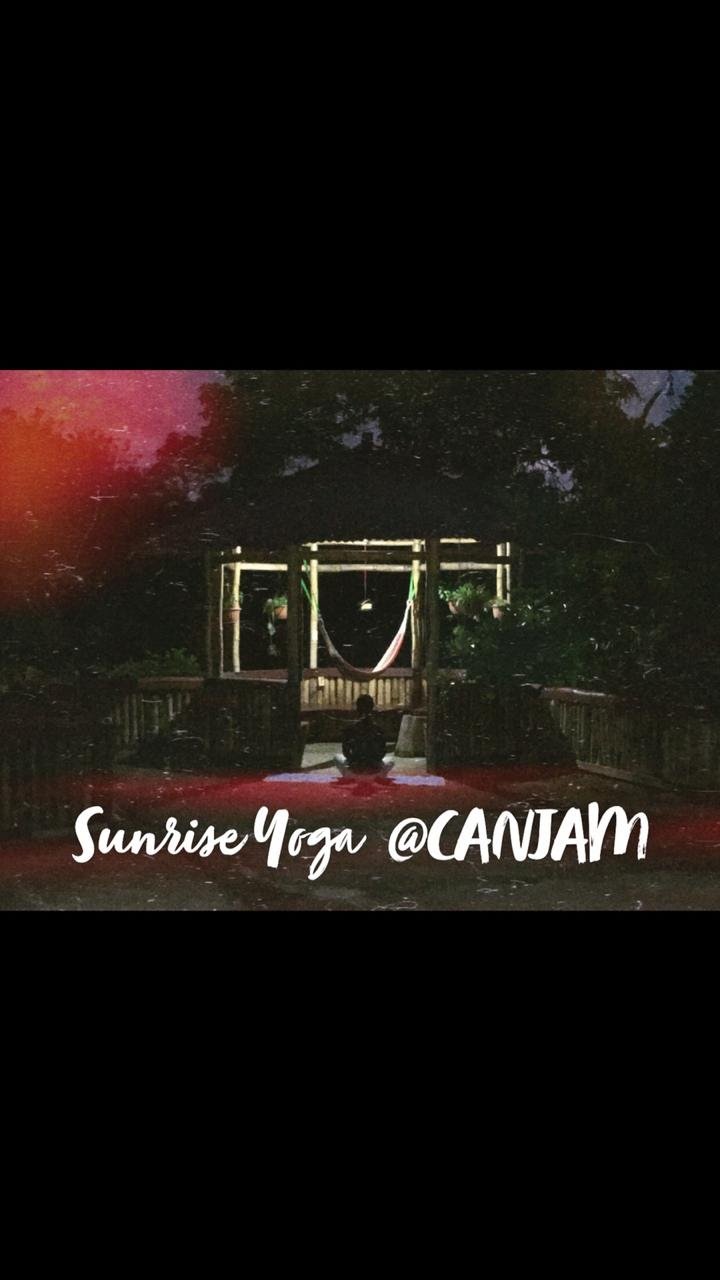 *This morning's sunrise yoga session at @CANJAMRetreat in Negril, Jamaica
Irie