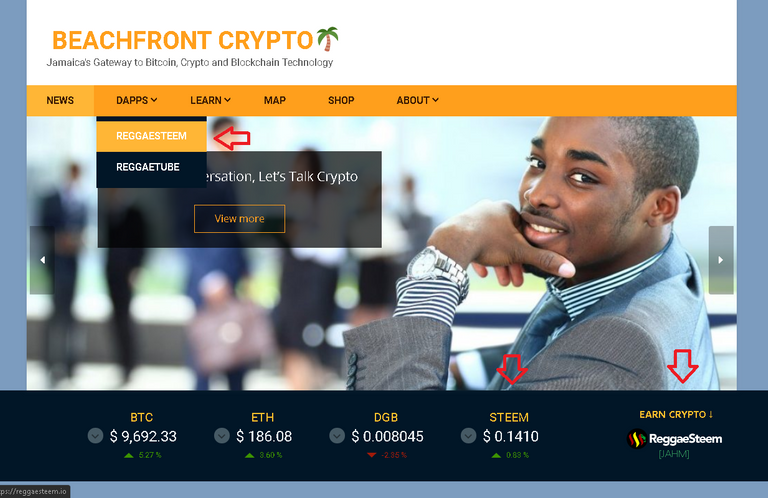 Thanks to the advice of some of the @reggaesteem ambassadors (big up @roger.remix) and the realization that we are leaking link-juice (seo) from a sister site; we'll be updating BeachfrontCrypto.com, better yet— it's getting JAHMplified! :)
Though it's mostly old info that's still valid along with automated news feeds, the site can use a lot of work. Well overdue given the 1st position on second page Google ranking for a 2-word term like: 'Cryptocurrency Jamaica'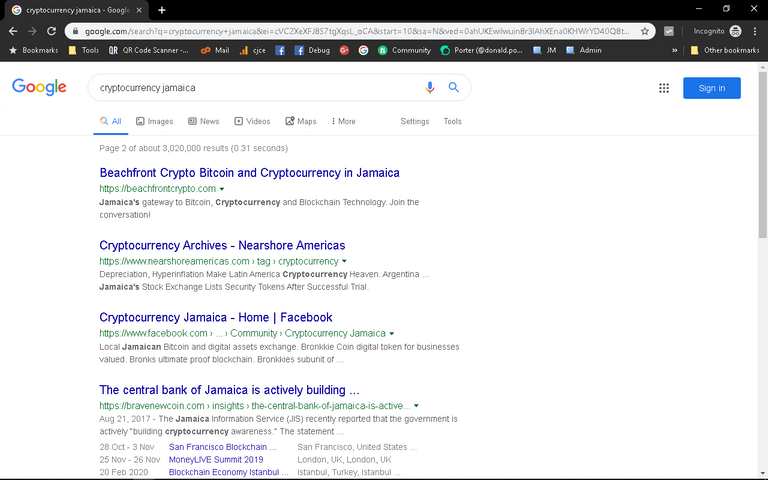 ... and 'Bitcoin Jamaica' amidst page 3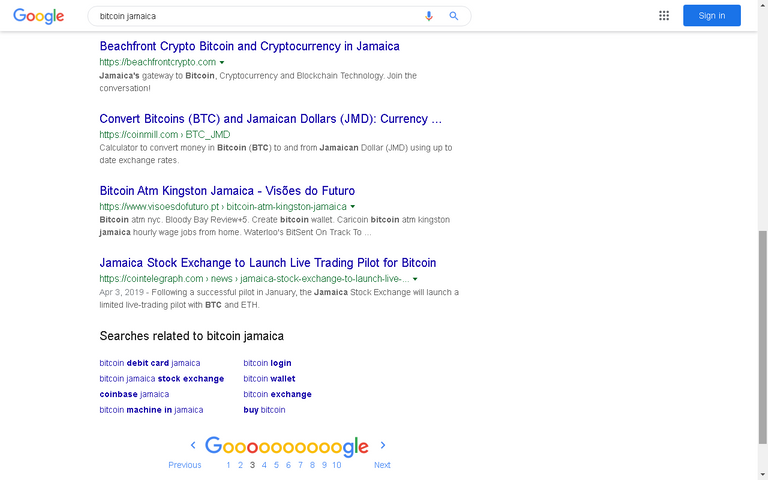 In incognito mode, and logged out Google however some auto settings like ip location still showed Westmoreland, Jamaica for example; which is actually great.
Another thing we did was remove the forum, a traditional one which simply attracted too much spam. Emails will be going out to some former BFC forum members to claim free ReggaeSteem accounts in return for losing access. Many of whom use LinkedIn, but that's a topic for another post in itself.
Ad spaces will be available on BeachfrontCrypto.com, redeemable with JAHM Token in the near future. Yet another pilot and working example of wht we can do with a Steem blockchain (and community) powered token, an example for the websites and online biz in Jamaica.
PS: Get your ReggaeSteem badge NOW and get 1 FREE for a friend. That's a 2,500 JAHM Value, a JAHMin Steem gift for the holidays! 🦃🎄 🎉
First 10 badge redemptions only, find out how to redeem your badge at ReggaeSteem.com/shop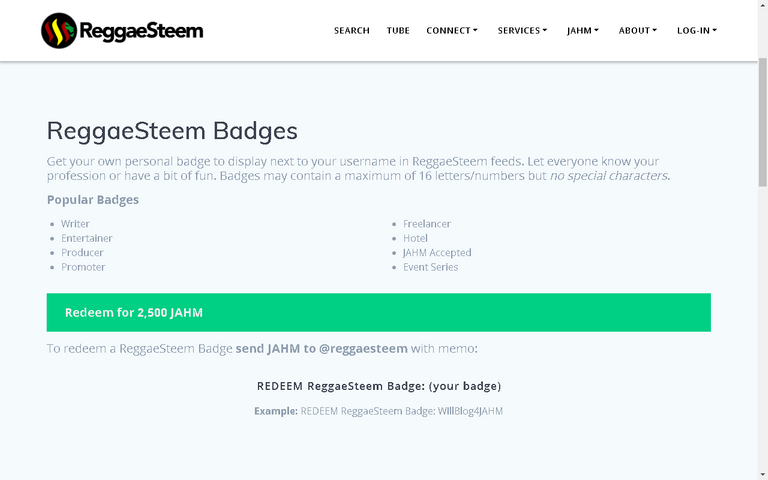 Jah Bless
---
Posted via ReggaeSteem | Reggae Culture Rewarded