Greetings reggaemuffins ,food flinging Steemians and foodies worldwide. I greet you well whether you celebrate the season or not - we have made it thus far this year. Welcome to MissaJ's ReggaeKitchen😀
The song above is always at the forefront of my mind when I think of my childhood memories of Christmas in Jamaica. My family wasn't big on Christmas celebrations but the music was everywhere and I loved it. The lights , hustle and bustle of downtown,Kingston and greatest of all the gathering of friends and family for food.
In Japan , Christmas is primarily for young lovers and people generally eat fried chicken and cake. Not this guy - my boys expect chicken leg and thighs. Admittedly I did tone down my cooking this year but I threw in some Jerk / Bbq chicken.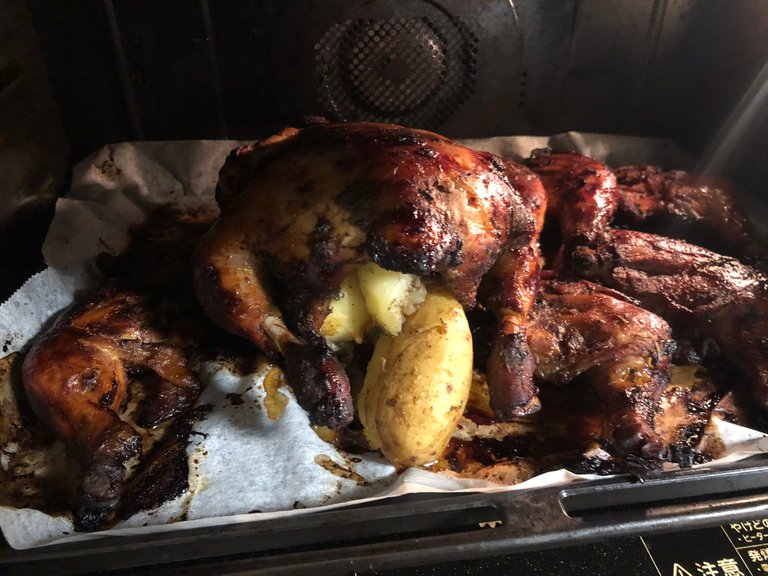 I bought a small bird and some leg and thigh.
On the whole Chicken I used jerk sauce (mild) mixed with bbq sauce . I gave the chicken a good rub with some dried herbs , (do add some under the chicken skin and inside the cavity of the fowl. )
After that we rubbed in the wet mixture of jerk and bbq sauce and because I had time I allowed that to marinate for three days in the refrigerator of course . On Christmas Eve I set it to bake at 300 degrees breast up for 30 minutes . Reduced the temperature to 180 and baked for thirty more minutes on the other side.
Though I was feeling lazy I still boiled some potatoes, added a bit of butter and stuffed them into the chicken prior to baking it.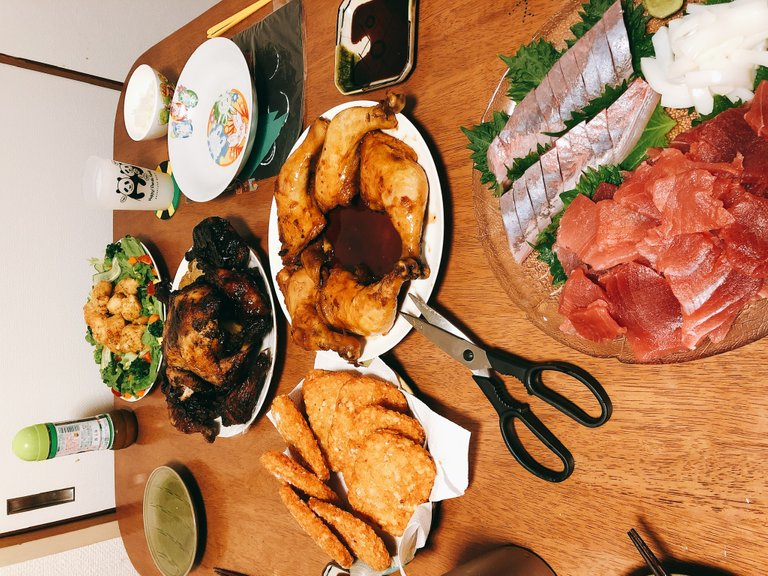 My mother in law doesn't eat chicken so did some deep fried tofu. Quite simple- salt and pepper, bit of herbs and let it marinate. Firm tofu is best for this.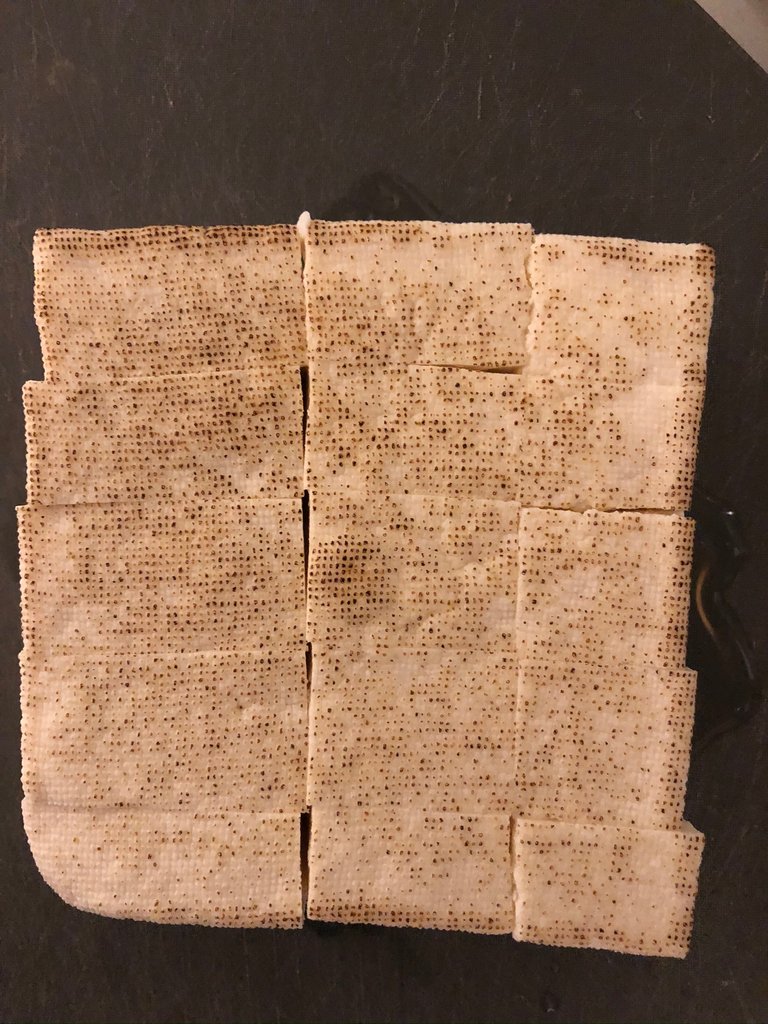 Cut the tofu in cubes , sprinkle whatever dried seasons you want to on that - let it sit for a while. Finally, I dipped it in cornstarch and bread crumbs and fried till it was crispy and brown on the outside.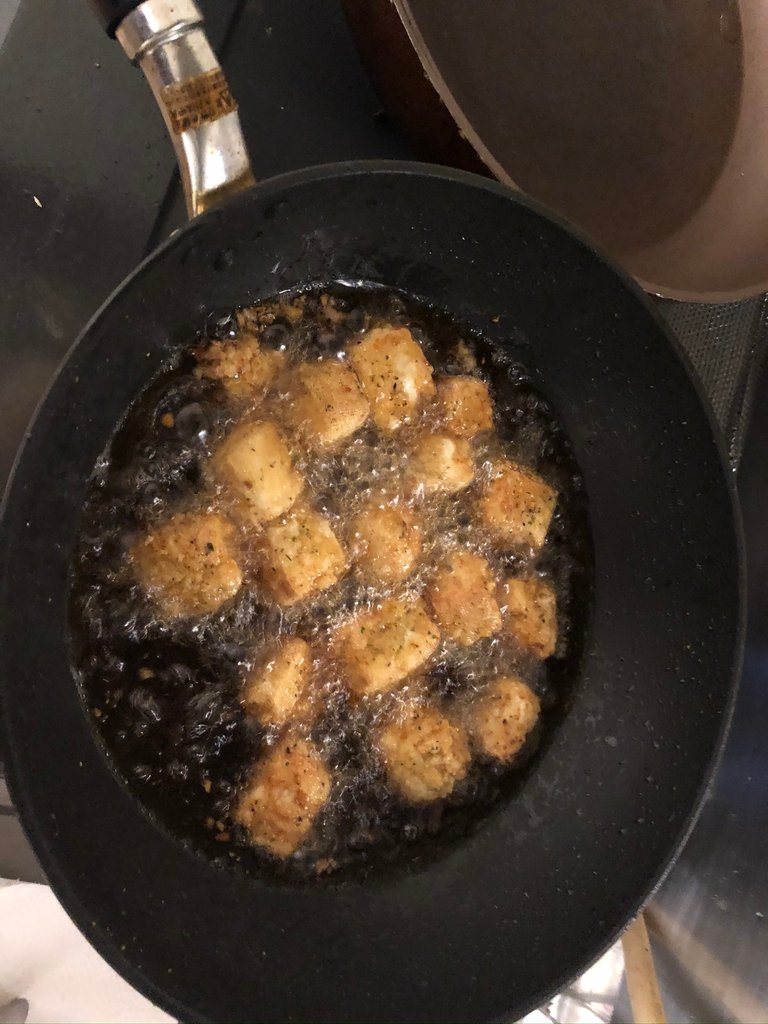 Easy as you like and vegetarians love this.
I also tried the roast cabbage recipe I found in the last foodfight and I can say it was amazing (of course I added my own touch and flavors but it was a wonderful idea)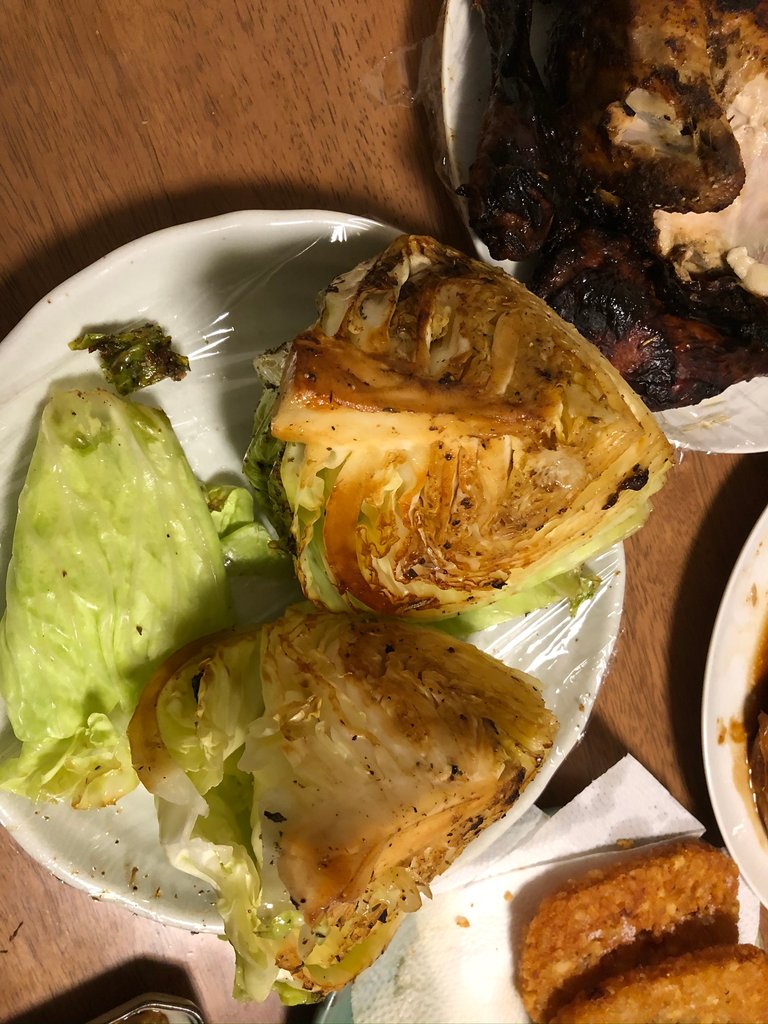 A tups of lemon juice , some oil , magic salt and a few drops of sauce. Rub it in real good and bake for about 30 minutes - delish!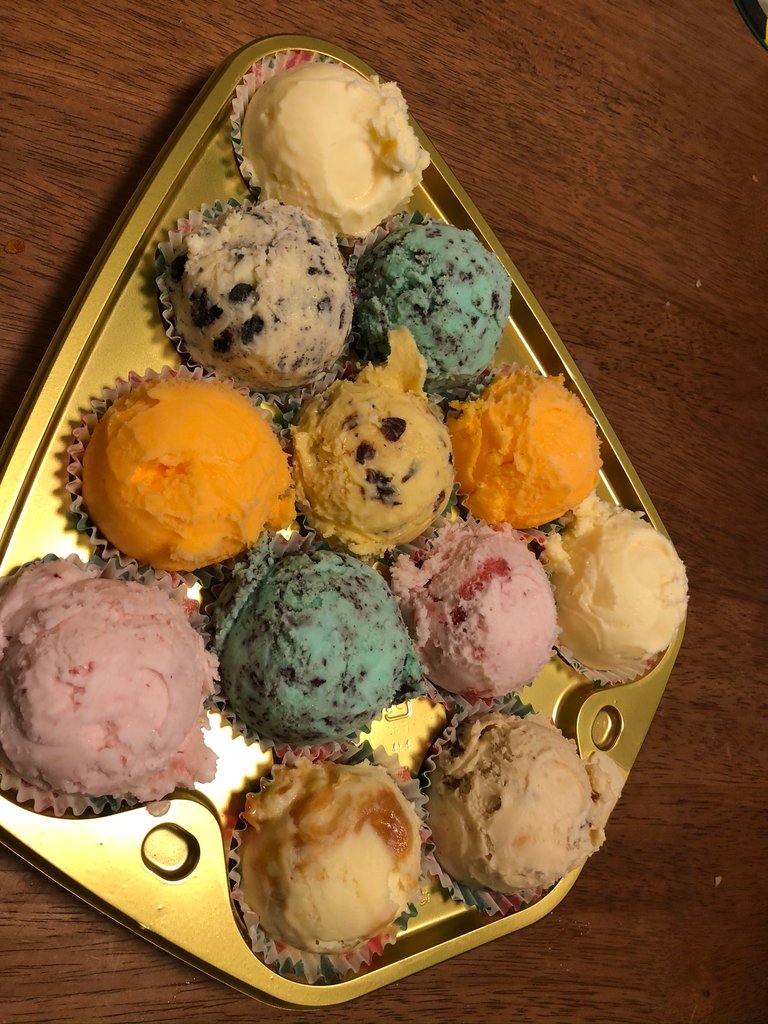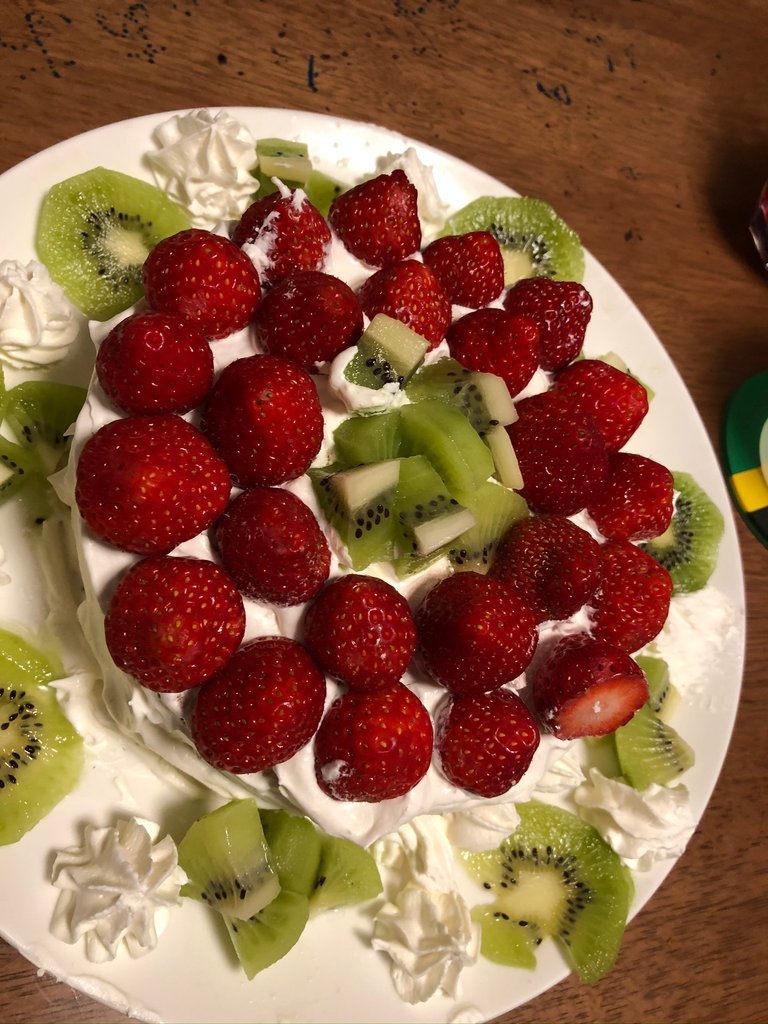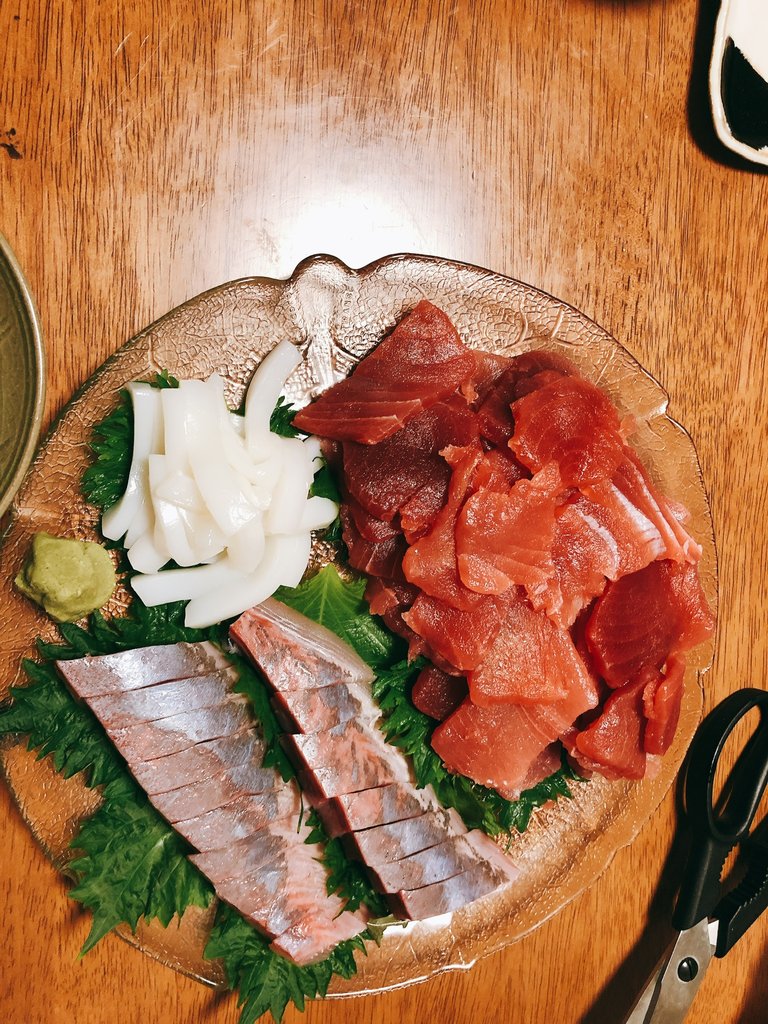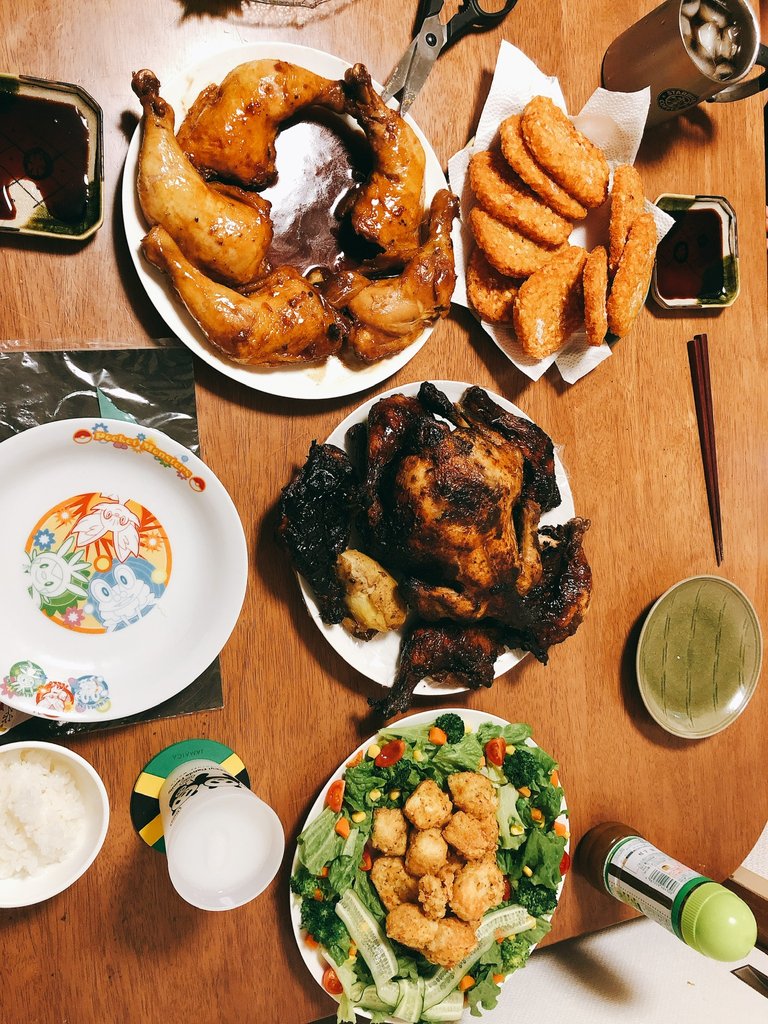 My wife did her teriyaki chicken, my mother in law threw in her sushi 🍣, the boys assembled a Plain cake with fresh fruits (strawberries and kiwis) then covered it with cream. Added some ice cream to the evening and the food coma kicked in.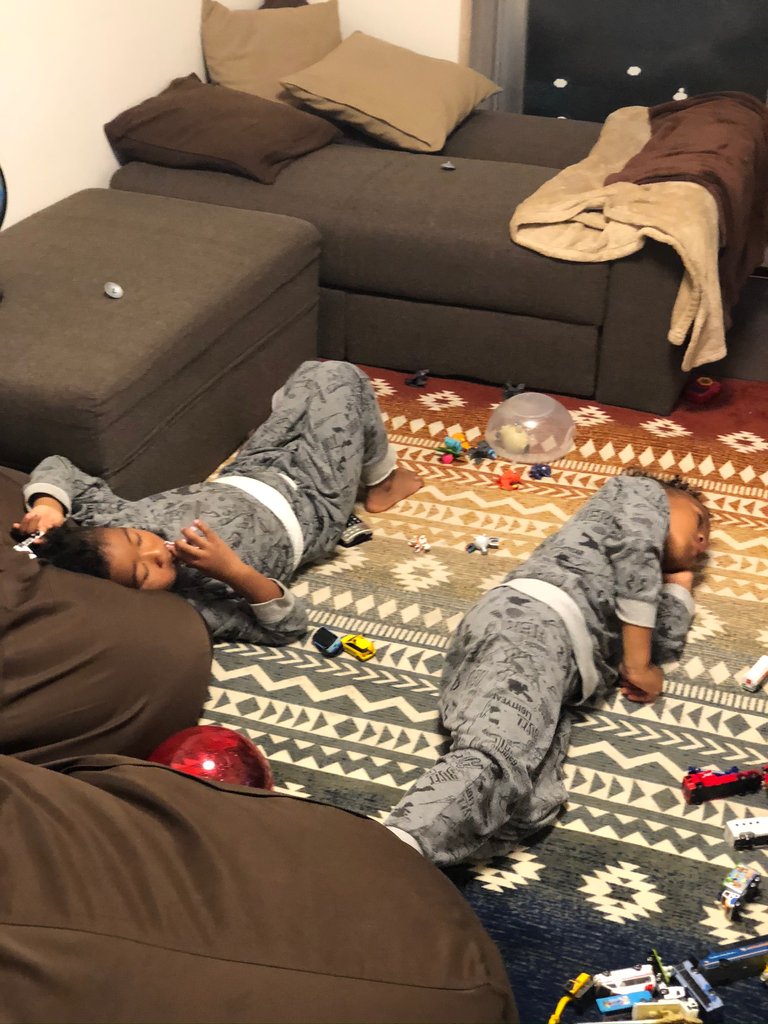 That's another #indeliblevibration from the #reggaekitchen. Peace and Love - lets make it a crime free and happy holiday.