hello good night friends today I am going to share a tribute made by the Jamaican Reggae Musical Band Morgan Heritage. to American basketball player Kobe Bryant.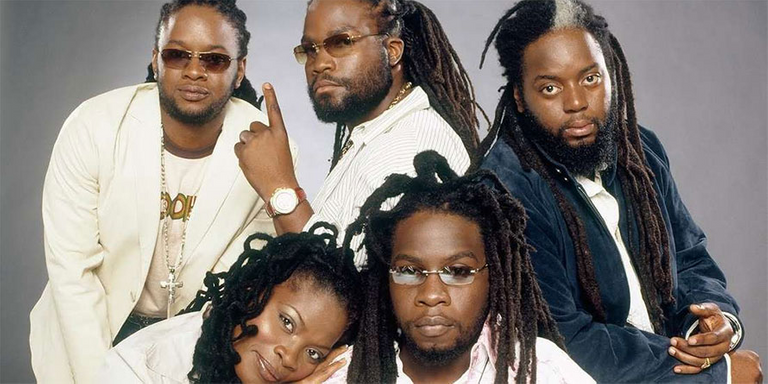 This musical group is composed of five children of the reggae artist Denroy Morgan they are:
Peter "Peetah" Morgan
Roy "Gramps" Morgan
Memmalatel "Mr. Mojo" Morgan
These reggae stars begin to dabble in the world of music in 1994.
these guys have been nominated for the Grammy Awards have released several albums
They have made international tours and have released several reggae albums, they have traveled the world carrying their music having much success in their musical career.
These artists are quite versatile as they not only perform well with the genre of reggae but have been influenced by other musical rhythms such as pop as in their debut album Miracles.
Morgan Heritage has worked with many reggae and DJ bands, including Capleton, Junior Kelly, Luciano, Gentleman and Beres Hammond.


The group album Strictly Roots 2015 won the Grammy Award in the Best Reggae Album category in 2016.
The Avrakedabra album was nominated for another Grammy in 2018.
In 2019 he received a second Grammy.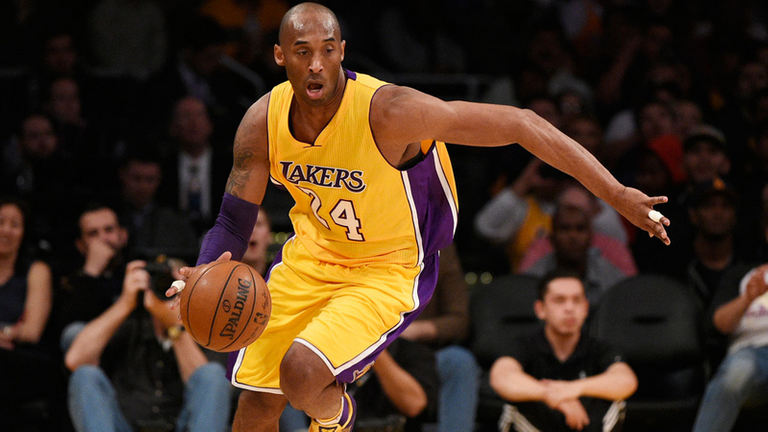 Morgan Heritage, along with the rest of the world, received the tragic news of Kobe Bryant's premature death.
Really friends has been a devastating event.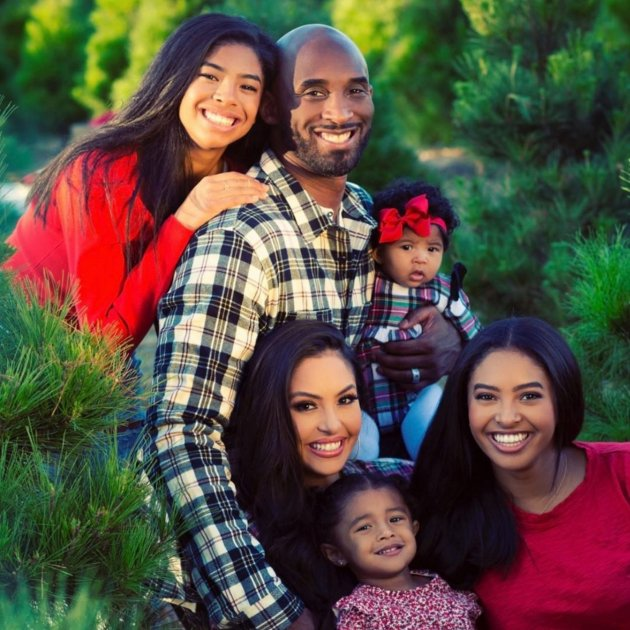 Morgan Heritage, along with the rest of the world, received the tragic news of Kobe Bryant's premature death.
brothers Roy "Gramps" Morgan, Peter "Peetah" Morgan and Memmalatel "Mojo" were moved and surprised at this news
Not only was Basketball's super star but nine other people died in the helicopter crash in Calabasas, it caused the band even more sadness.
since certainly friends no one is exempt that any kind of situation can happen
Morgan Heritage turned to music to heal the pain of this great loss and, in turn, shared this song with the world by dedicating an ode to Kobe Bryant.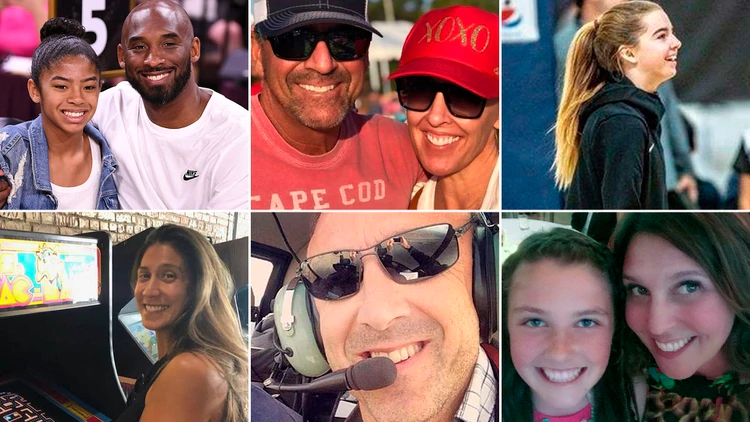 those killed in this tragic accident were: Kobe, Gigi Bryant, Christina Mauser, 38; Sarah Chester, 45, and her daughter Payton, 13; and pilot, Ara Zobayan, 50, John Altobelli, 56; his wife, Keri Altobelli, 46; and his 13-year-old daughter, Alyssa.
Listen below to HOME (Kobe Bryant Tribute) by Morgan Heritage feat. Esh Morgan

until a new opportunity friends
Morgan Heritage prepares for presentation at the iJAM Music Festival.


Bibliographic references:
https://www.discogs.com/es/artist/46534-Morgan-Heritage
https://edition.cnn.com/2013/04/13/us/gallery/kobe-bryant/index.html
---
Posted via ReggaeSteem | Reggae Culture Rewarded