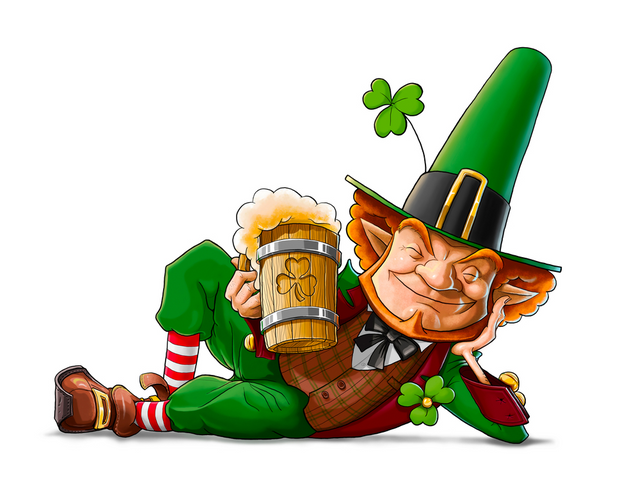 Since ancient times there has been a strong connection between Ireland and Jamaica. 350 years ago, after the defeat of the Irish rebels of the army of Oliver Cromwell, an English political and military leader. Millions of Irish women and young men were forcibly transported to Jamaica to work as slaves.
For this reason there is a mixture of races and cultures in this Caribbean island. ..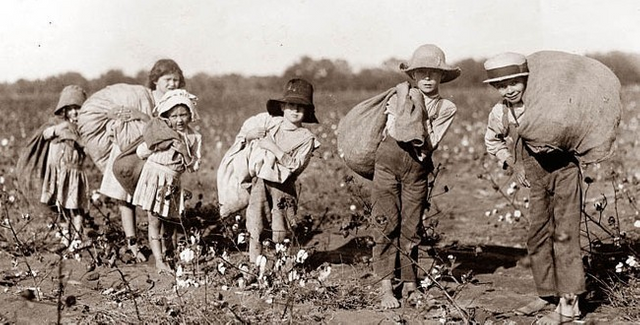 sourse
Tonight friends I want to introduce you to an Irish Reggae group called Celtic Reggae Revolution.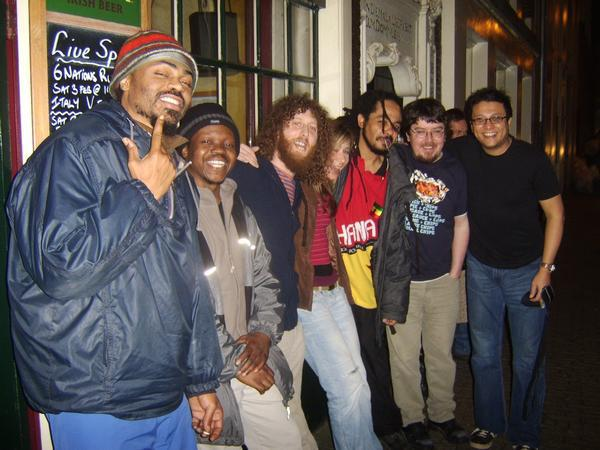 sourse
This band presents a fusion of Jamaican and Irish rhythms ..
their reggae rhythms are combined with traditional melodies and their lyrics are based on a social awakening, this is a multicultural group has combined to produce a unique sound.
This musical group is really charming, it is very interesting the reggae versions that have been released in their various albums with traditional Irish songs and original Celtic and Reggae fusion songs
Among the most outstanding songs we have:
entre las canciones mas destacadas tenemos:
Raggle Taggle Reggae

Spancil Hill/Gordon Wilson is a Forgiver

Celtic Reggae Revolution - GHANDI'S TRIUMPH

The Very Hairy Rasta Fairy

The United Mistakes Of America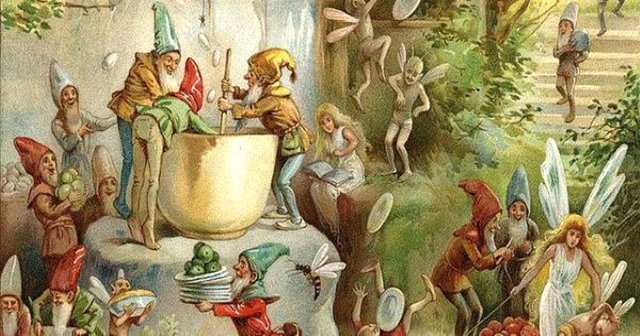 sourse
until a new opportunity friends, it really is a music that transmits a quite positive vibration, it is a group of great talent and versatility ..uniting traditional Irish music with Dub Reggae with a great Pop that hooks.
bibliographic source
sourse
---
Posted via ReggaeSteem | Reggae Culture Rewarded