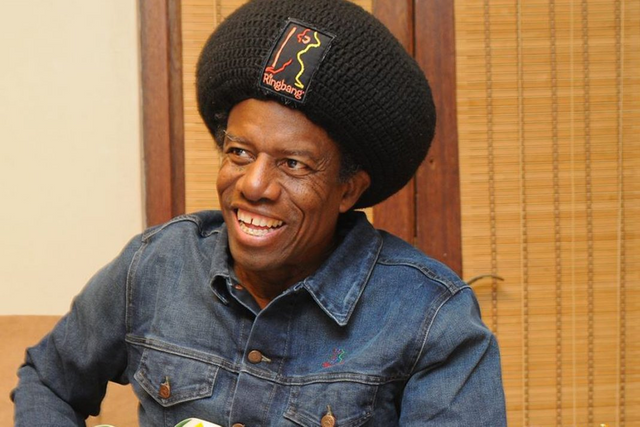 sourse
hello good night friends ..
Today I want to present an artist, Guyanes-British origin interpreter of various musical genres among them are: Reggae, Gospel, Rock. His musical career began in 1968 and remains active in the artistic medium today.
his name is: Edmond Montague Grant better known as: Eddy Grant
This musician was born in Plaisance Guyana
but from a very young age he settled in london ..
This artist was born on March 5, 1948 and is 71 years old.
Eddy Grant is currently at his home in Barbados. He continues to frequent his Blue Wave studio, where he continues recording. He also continues to produce and help young promises of the calypso or ringbang.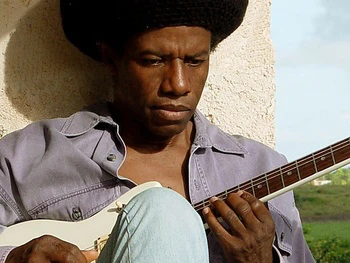 sourse
This artist consolidated his career with the reggae of political letters. and his most massive successes were the following:
Eddy Grant - I don't wanna dance

Eddy Grant-Electric Avenue


Eddy Grant-Baby Come Back
This was his first musical time after it was performed by Pato Banton specifically in 1994 which was very successful.
UB40 & Pato Banton - Baby Come Back


Eddy Grant - Gimme Hope Jo'Anna (With Lyrics) (1988)

"Gimme Hope Jo'anna" (Spanish: Jo'anna Dame Esperanzas) is an original song created by Eddy Grant, who also plays it. It is a song within the anti-apartheid reggae movement, practically becoming its anthem, as it was written during apartheid in South Africa. The song was banned by the South African government that could not prevent it from being widely heard throughout the country. It reached position 7 in the UK Singles Chart, making Grant a Top 10 for more than 5 years.
Lyrics
"Jo'anna" in the letter represents not only the city of Johannesburg, but also the new South African government that ended the apartheid system. Soweto is a black neighborhood near Johannesburg, known for its role in resistance against apartheid known as "sneaking across enemy borders" to fight in other countries, especially in the Angolan Civil War. The archbishop is Desmond Tutu, who won the Nobel Peace Prize for his opposition to apartheid.

Bibliographic references..
https://es.wikipedia.org/wiki/Eddy_Grant
until a new opportunity dear friends God bless you ..
---
Posted via ReggaeSteem | Reggae Culture Rewarded